Limited Mileage Car Insurance from Keith Michaels
Limited Mileage Insurance for Any Car
Discounts for Security, Owners Clubs, 2nd Car, etc
European Cover and Track Day Cover available
We are NOT a Call Centre and are a long establish UK based broker
Instant cover available
Monthly payment options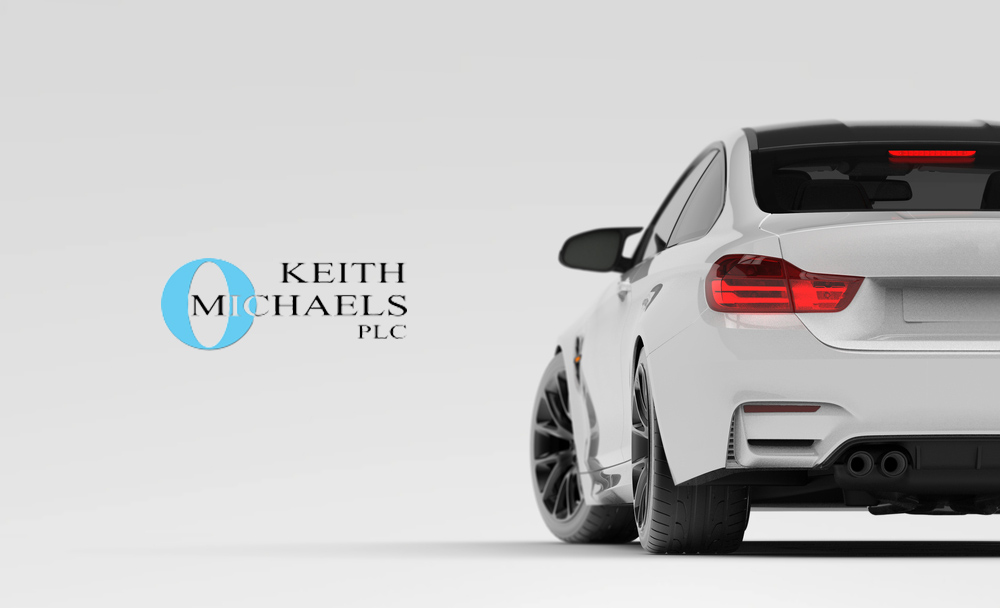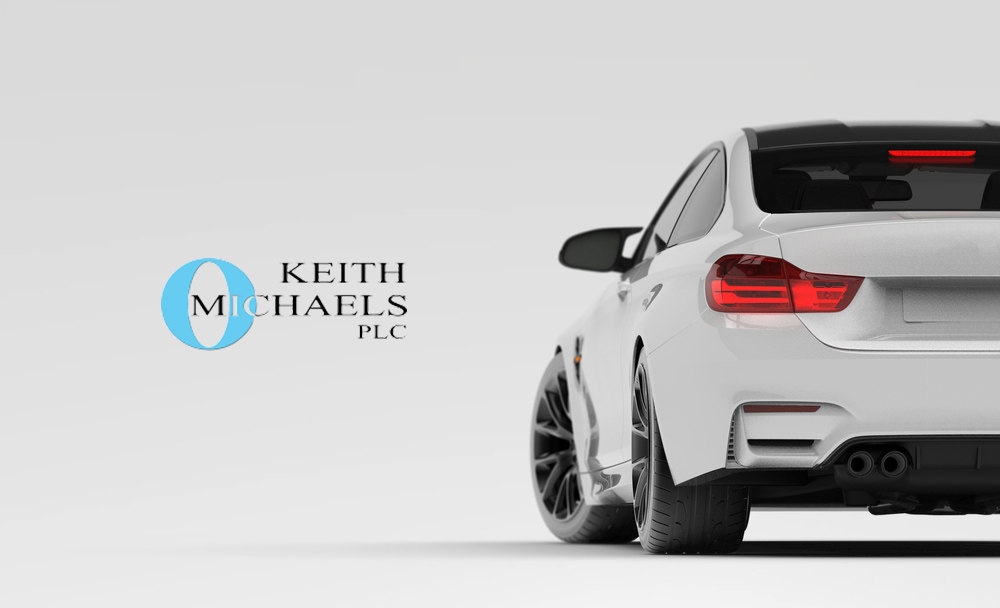 What do our Convicted Drivers say?
"My insurance premiums hiked after an accident left me with points on my license. Thanks to Keith Michaels, not only did I get a decent deal on my insurance, but the guys were knowledgeable and understanding." Jacob
What do our Mod Car Owners say?
"My modified Subaru has been insured through Keith Michaels for the last 3 years. Theyve always been a great help. They make getting car insurance super easy" Leigh
What do our Import Owners say?
"When I started to struggle finding any quote for insurance for my imported Alpha, Keith Michaels came to my rescue! I got a decent deal and they have had no trouble sorting out the insurance year on year." Simon
What do our Expats say?
"Keith Michaels were very helpful and saved me a lot of time and money. Instead of having to get temp cover every time I came back to see my wife and children, they arranged a policy to cover me all year round. It makes my visits back to the UK that much easier. Thanks Jason." Richard
What do our performance drivers say?
"It is very rare these days to find a company as efficient and courteous as yours. I am truly impressed. Thank you." Roger
What do our customers say?
"I would really like to send a huge "Thank You" to Keith Michaels and especially one of your colleagues, namely Amy for outstanding customer service and for focus on solving a problem I incurred.

Her complete understanding and willingness to put the customer`s needs (namely my needs) into perspective and find a solution to solving a problem shows me that good customer service is still alive." Martin Kelleher
At Keith Michaels we like to insure driving enthusiasts. If you use your vehicle infrequently and your insurance does not take that into account you are currently missing out on the substantial savings that a low mileage insurance policy provides.
Whether you have moved closer to work or you only use your car once a year on an epic drive across the Continent. We promise to tailor your limited mileage insurance to you!
Limited Mileage Insurance on your Primary Car
A low mileage insurance policy offers significant savings to all drivers regardless of age and experience.
The advantage of the Keith Michaels' approach is that we take into account your low mileage or occasional use situation, allowing us to move beyond the restrictions that mainstream insurers are limited to.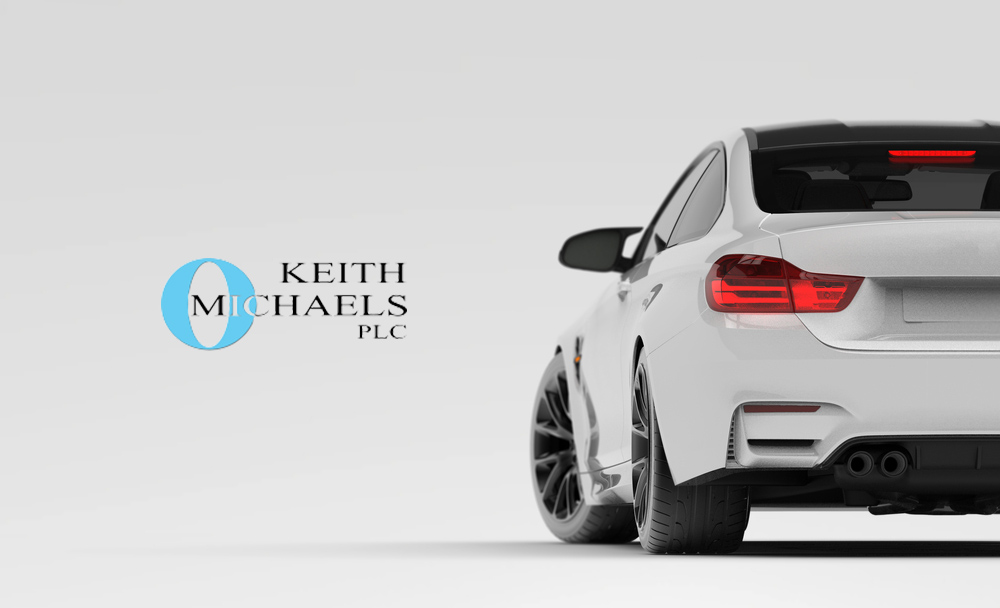 A low mileage insurance policy can significantly reduce your premiums and make driving more affordable. Opting for additional driver training and insuring your car as a classic are other easy ways to reduce your premiums. At Keith Michaels we are quick to reward fellow car enthusiasts.
Occasional Use – How to Get Low Car Insurance
Discerning drivers know that reducing your primary vehicle's mileage stands you in good stead to reap huge savings on your insurance. The easiest way to reduce your mileage is by walking and cycling shorter local trips, using your car to make more substantial journeys.
The average commute mounts up to over 3,000 miles during the course of a year. Finding ways to reduce your annual mileage on your first car can put you in good stead for considerable insurance savings.
What is Considered Low Mileage for Car Insurance?
In the UK, the average mileage is approximately 8000 miles per year. However, due to the dishonesty of many drivers claiming to do fewer miles than they actually do, most insurers expect drivers to drive more than they say, so they add extra miles to their policies by default. Luckily at Keith Michaels, we deal with policies on a case by case basis, so you can rest assured your policy is tailored specifically to your individual requirements. Just drive once a year? No problem.
Using your No Claims Bonus on your Second Car
At Keith Michaels we specialise in insuring customers with more than one vehicle. Typically your annual mileage on your second car will be less than that of your primary vehicle. What sets Keith Michaels apart from most insurers is that if you have accrued a no claims bonus on your first car, we can use this on your second car.
Second Car Limited Mileage Insurance
Whether your treasured car is a Subaru Impreza import, a classic 1964 Porsche 911 or a supercharged Honda S2000 if it spends the bulk of its life between: events, road trips and meets locked in the garage; a Keith Michaels Limited Mileage Insurance policy is the one for you.
Drivers of modified cars are all too often getting ripped off by mainstream insurers; their bloated quotes should be labelled a health risk. Getting the best deal requires you to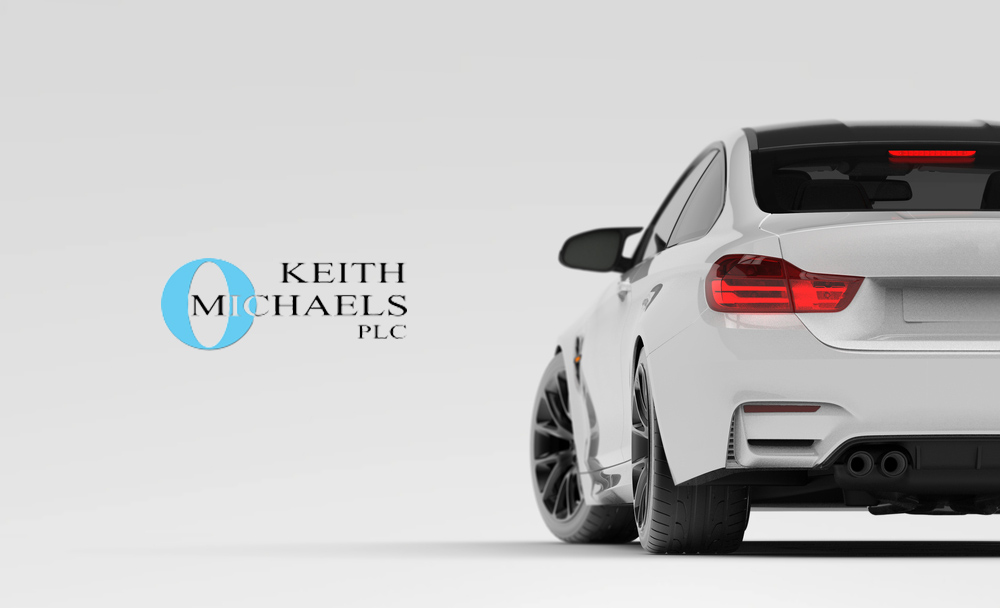 shoparound and luckily you have come to the right place. Car enthusiasts deserve to be rewarded for the care, time and attention they place into the maintenance of their most treasured possession. At Keith Michaels we offer excellent deals on modified cars and if you qualify for limited mileage insurance you are likely to make even further savings.
Classic car drivers are a dedicated bunch. As the saying goes "you never 'own' a classic car, you enjoy it, look after it, and pass it on for others to appreciate". It's a philosophy that we share at Keith Michaels, as dedicated enthusiasts our policies are critical in keeping thousands of classic cars on the roads and their owners in pocket.
Get your limited mileage insurance policy today.