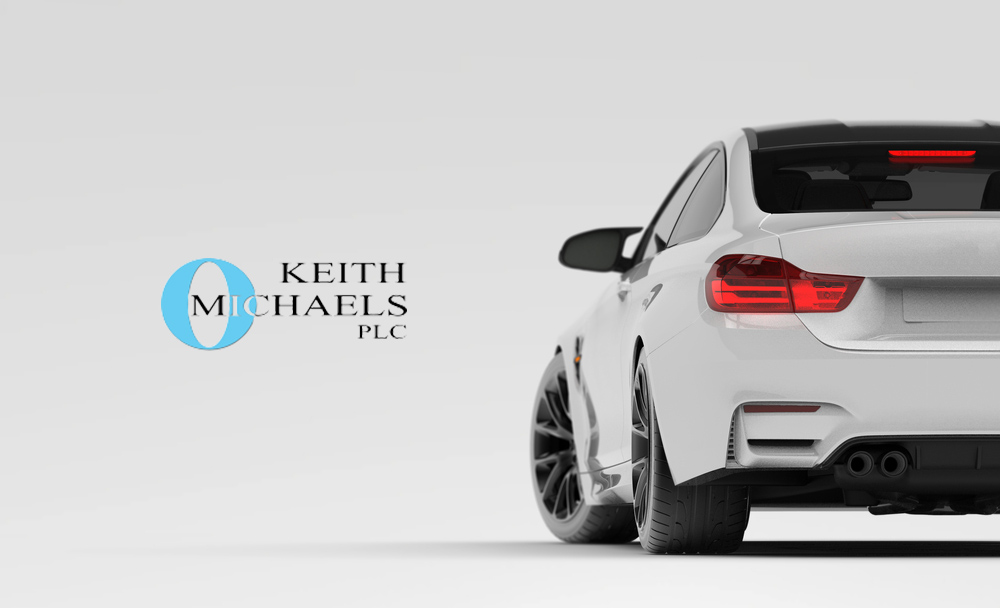 What do our Expats say?
"I moved to Spain to head my company's product distribution in Europe and wanted to take my Nissan 370Z with me. Keith Michaels quickly arranged a policy allowing me to do so. They were very professional and Jason was a great help. My car really stands out over hear and gets a lot of attention."
- Andre Foster
Speak to one of our Expat brokers today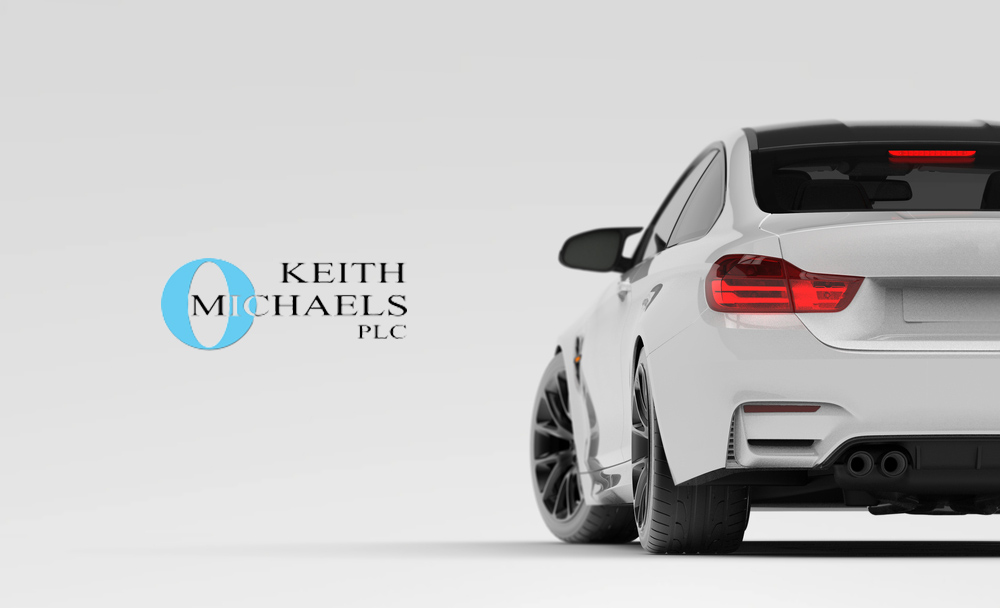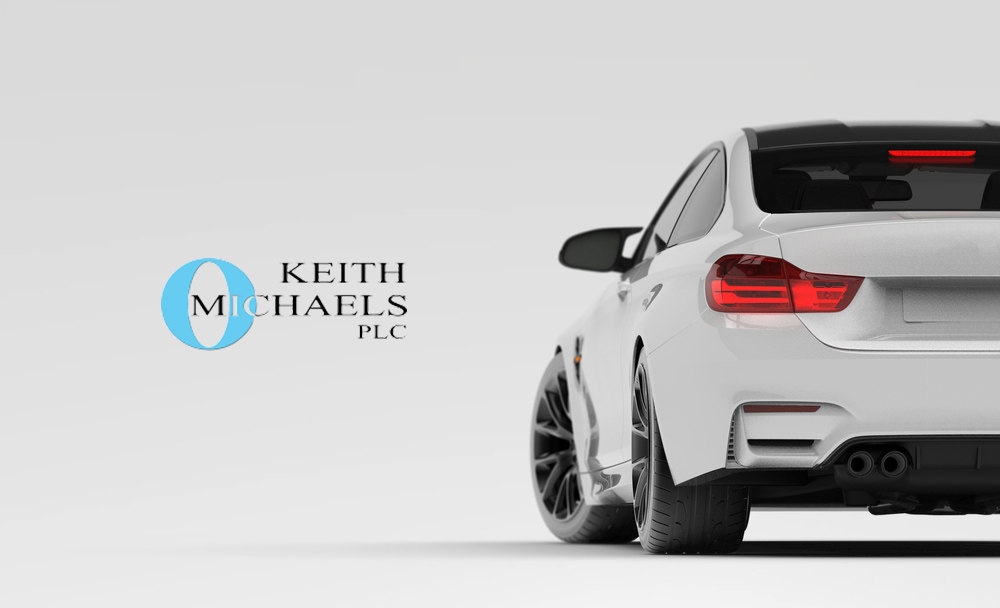 Keith Michaels provides extensive insurance policies to all of our customers, even if you take your car abroad. Our expat car insurance covers a range of different expatriate scenarios.
Most UK insurance providers will only insure UK residents but Keith Michaels are different. We offer only the highest quality car insurance to our expat customers, coupled with our dedicated customer care team.
We can provide cover for up to 180 days of European travel if you have a permanent address in Europe.
The number of drivers taking their car out of the UK is increasing. This is because the ease of international movement, especially in Europe, has made emigrating significantly easier. Emigrating can be a stressful experience, but with one of our car insurance policies and expat knowledge, it can be that much simpler.
Individuals looking to travel, or migrate to Europe for a limited time only, have the option to be insured using the green card system, however this has a limited period of cover and only provides basic road traffic accident (RTA) insurance. This is unsuitable for many who have to travel to Europe from the UK, who wish to get comprehensive cover for a longer term.
Our team of international insurance specialists are experts in expat car insurance. Discover how an international car insurance policy with Keith Michaels can benefit you. Talk to one of our leading expat insurance agents today.
Many of our Expat car insurance customers are located overseas and cannot always get in contact with one of our specialist insurance providers. If this is the case, please email our expat car insurance experts and we will contact you as soon as we can.