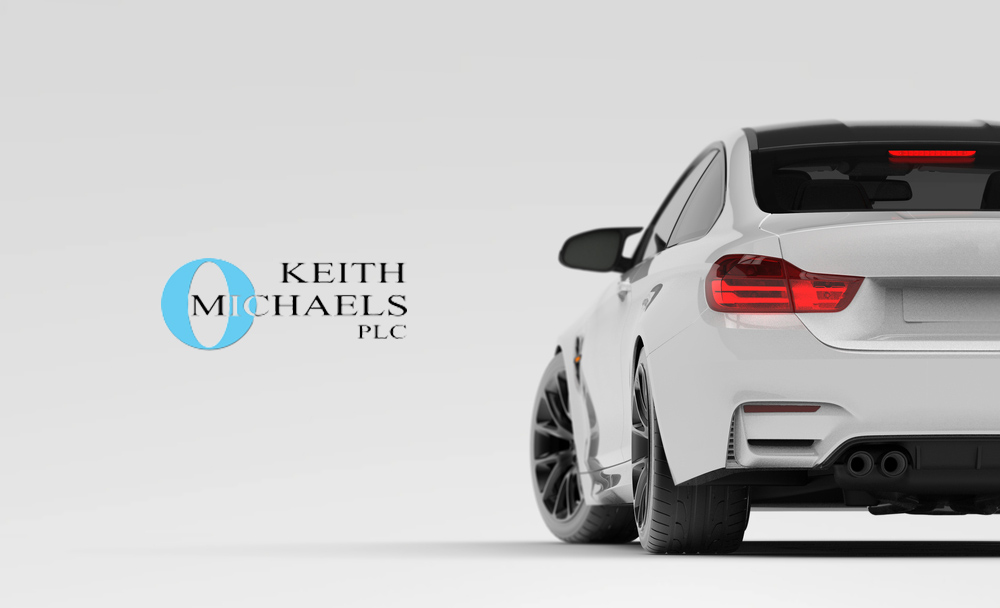 Get your Questions Answered with Keith Michaels
If you have any questions regarding car insurance as an expat, hopefully we've answered it before.
Below is a list of questions that are common amongst our customers.
If you have any questions after reading our FAQ then we advise you to get in touch with one of our specialist brokers:
Jason Robery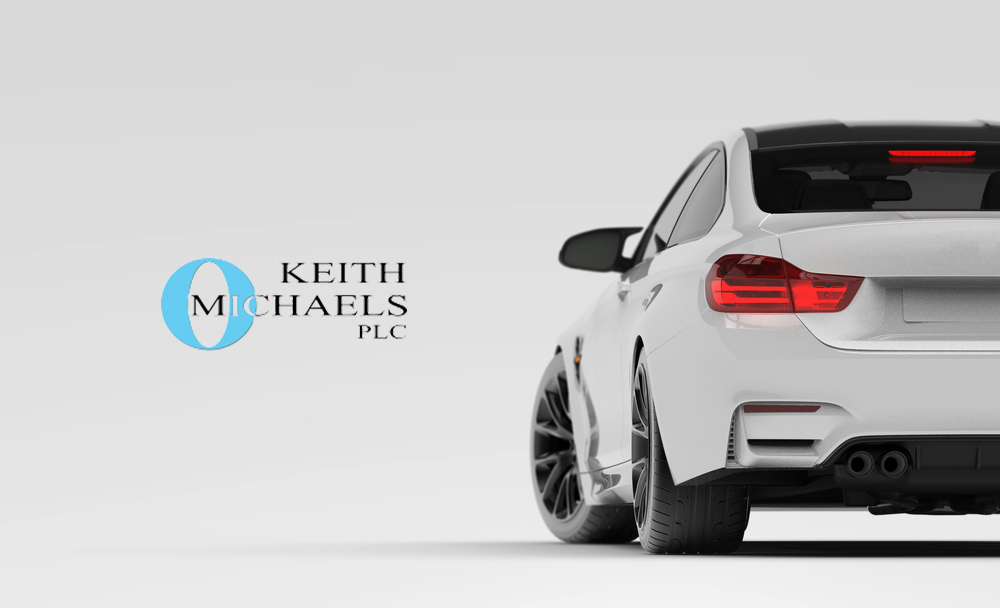 Gary Hamilton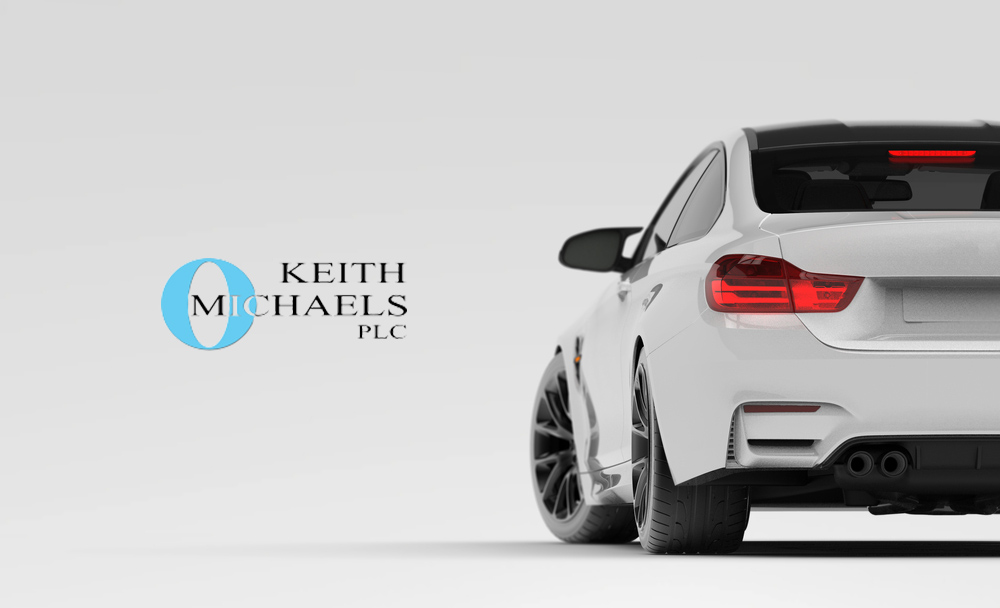 Got a Question About Your Expat Car Insurance?
Insurance can be confusing and it's even more so if you're an expat. With limited information out there, we thought we'd do our part to help you wrap your head around it. There's a vast amount of information on our website that will help you understand about car insurance for British expats.
We've also compiled a list of common questions that Expats are asking, and we've matched them with some answers.
Can I insure a car in England even if I'm not a UK resident?
Many UK insurers won't insure a car unless the owner has a home of residence in the UK, but we can. We offer specific car insurance for British expats that have a car in the UK.
Does my NCB carry over from when I moved abroad?
Unfortunately it does not. However, because we specialise in expat car insurance, we accept foreign NCB. So, although you could lose your UK NCB after 2 years of living abroad, we'll still be able to offer you a great deal.
Can I keep my car in the UK for when I visit?
Yes. Especially if you return frequently throughout the year, we recommended keeping a car in the UK for when you return. We can cover your car all year round, and at a low price, to make sure your car is available even on those surprise visits. However, we do require that you keep it in a safe location, but you'd do that anyway.
While I'm abroad, do I have to declare my car as SORN?
Declaring your car as SORN is one option. However, we offer an easier option. We offer a low-cost insurance policy that will cover your UK-based car while you're living abroad. This means it will be ready for you to drive whenever you return.
When I come back, can I simply arrange temporary cover?
Unless you have one of our expat car insurance policies, temporary car insurance may be your best option. We've teamed up with the UK's leading short term insurance provider to provide the cheapest temporary insurance quotes possible.
Can I take my car abroad with me when I emigrate?
Yes. You can export your car when you move abroad, although many insurance companies may be hesitant about insuring you. One option is to arrange cover with a local insurance company however this can often be costly. If you're Emigrating within Europe, we can actually insure your car and keep you safe.
Can I be insured on my parent's or partner's car when I return to the UK?
Yes, however a regular policy may not be sufficient to cover you as you're not a UK resident. Insurance providers like TempCover.com offer specific short term cover for expat drivers visiting the UK for a short period of time.
Can I name my partner or parent as the main driver and be a named driver added on the policy when I return to the UK?
No. This is actually illegal. Fronting is the practice of naming someone else as the main driver in order to save on your car insurance. If discovered, your policy could be void and you may face prosecution. However, you could transfer the car into their name and get temporary insurance when you return.
Can I protect my NCB while living abroad by being a named driver on someone else's policy while I'm living abroad?
No. The majority of UK insurers won't cover you unless you're living in the UK, especially if you're a named driver. Fortunately, if you have a specialist expat policy with us, your UK NCB will be protected ready for when you move back to the UK.
What happens if I make a claim abroad, while I also have a car in the UK?
It is a legal requirement that all details are disclosed. However, because we're not an insurance company, we will actually listen to your situation. If we don't see you as being a risk, we will be able to negotiate with the insurance companies to keep your premium down.
Can I drive using my UK drivers licence when I return?
This depends on how long you've been out of the UK, which country you've been living in as well as a number of other factors. The document below contains some information that should help you, or you can contact one of our Expat specialists.
Why won't UK insurance companies cover me without a UK address?
A UK address is essential to get a UK car insurance policy for a number of reasons. It's a key factor in assessing your risk as a driver. It's also necessary for administrative purposes. If you have a car in the UK and need insurance but don't have a UK address, we strongly recommend you contact one of our experienced brokers.