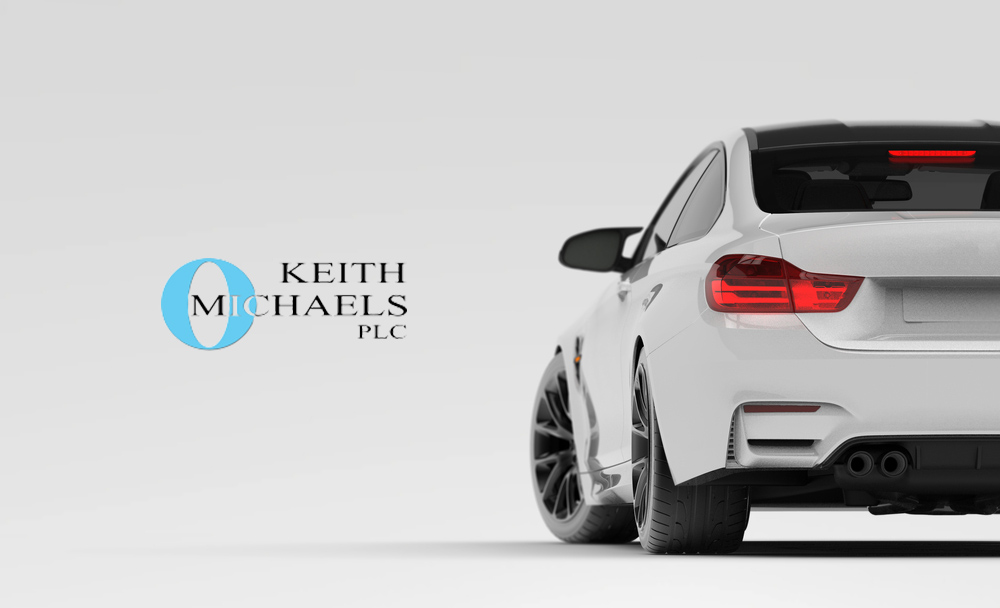 Why choose Temp Cover?
UK Leaders in Providing Short Term Cover
Trust Pilot Rating of 9.0 from almost 5,000 customers
Price Match Guarantee
Comprehensive Cover form 1 to 28 Days
Protected No Claims Bonus
Policies for Drivers Aged 17 to 75
Insure Yourself on Another Car
Insure Someone else on Your Car
Instant Cover Available
Get an On-line Quote in Minutes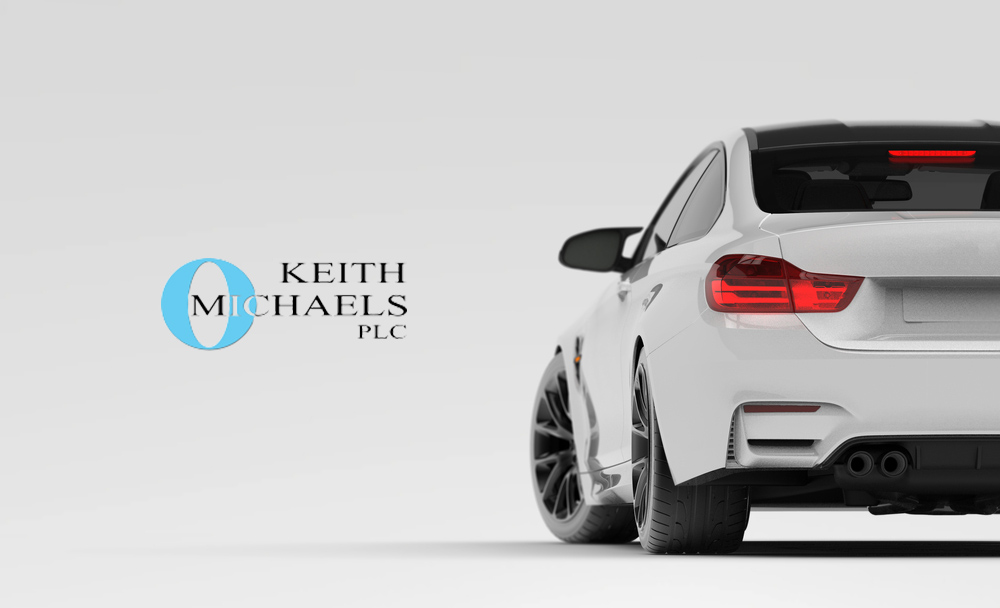 Temporary insurance is a simple, easy and economical way to arrange instant cover for a short period of time. We work closely with TempCover.com, Britain's leading short-term car insurance provider, to you receive the best and cheapest temp cover possible.
Our temporary car insurance policies cover a wide range of UK drivers from a single day up to 28 days. This includes getting insured on someone else's car, or getting them insured to drive yours.
Our policies can cover anyone between the ages of 17 and 75, unlike many other temporary car insurance providers in the UK. This is why we often get a lot of customers seeking temporary car insurance for under 21 year olds. This is useful if your son or daughter is learning to drive. For more information, please read our learner driver add on insurance page.
Types of Temporary Insurance
---
Temporary Insurance for Vans
You can benefit from temporary van insurance if:
You're hiring a van to move house
You want to lend your van to a friend
You want to alternate drivers while on a long drive.
Find out more about temporary UK van insurance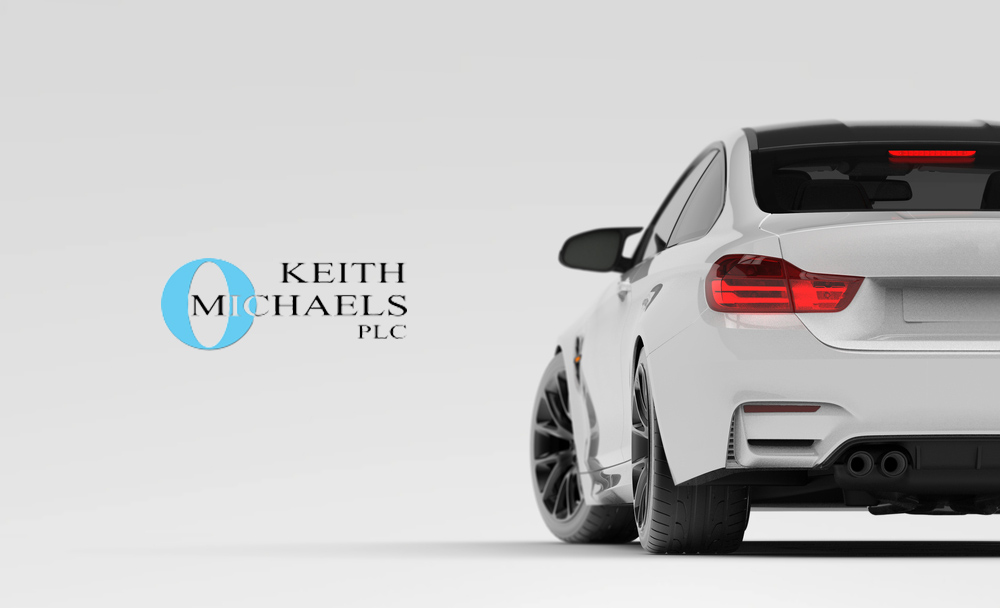 Temporary Car Insurance UK
You can benefit from temporary car insurance if:
You are borrowing a friend's car
You are using a family member's car
You are visiting home from university and want to use your parent's car
Your car is being fixed and you need to hire a car
You're sharing a long drive and want to alternate drivers
Find out more about temporary UK car insurance
Car Insurance for a UK Learner Driver
If you're learning to drive and intend on using your own vehicle or your parent's one, then you'll need to be properly insured. We offer temporary insurance for drivers with a provisional licence that will cover you for up to 90 days on a private vehicle.
When your children are first learning to drive, it's only natural to be cautious and worried. You can teach them in your own car by obtaining learner drive car insurance. Best of all, your no claims bonus will not be at risk in the event of an accident.
Find out more about temporary car insurance for learners
Impounded Vehicle
If you're unfortunate enough to have your car seized, you'll need to arrange an insurance policy before you can retrieve it. Whatever the reason your car was impounded, we can provide the necessary policy to help you reclaim it.
This can be done either through an annual insurance policy for convicted drivers or through our temporary car insurance for impounded vehicles. Temporary car insurance is a quick solution that allows you to retrieve your vehicle before it's scrapped by the police. It also means you won't have to invest in a full annual policy right on the spot.
Temporary Car Insurance for British Expats
---
Short Term Insurance for Imported Cars
When returning to the UK, some expats bring back a foreign vehicle. If you intend on doing this, you'll benefit from arranging specific expat insurance for when you return. However, you may need temporary cover before you can register your vehicle and arrange an annual policy.
Find out more about temporary insurance for imported cars
Expats Visiting Friends and Family
All British expats return to the UK, often to visit family and friends. When you're back, do you have your own car or do you borrow one off a friend or family member? If you have your own car in the UK, you can save money by having a specific insurance policy for expats ready for when you arrive.
However, if you don't have your own car, you'll need to arrange car insurance to use another driver's vehicle. Temporary car insurance will allow you to get covered without becoming a named driver on the owner's policy, which often increases their premium.
Find out more about temporary car insurance for British expats
Insurance for Short Term Hired Cars
Instead of borrowing a friend's car, you may just hire a car for the weekend, week or even month you're in town. Most people buy the car insurance that they are offered by the car hire company.
However, you're not most people. You are smart enough to arrange stand-alone temporary car insurance with us. By doing so, you save money and have a more tailored and flexible insurance policy
Get a temporary car insurance quote today and see how much you can save.