Modified 4×4 Insurance from Keith Michaels
ANY Off Road Vehicle insured for the Enthusiast Off Road Driver
Normal Road Use + Green Lane cover
Vehicle must be a proper Off Road one with relevant modifications
Discounts for Club Membership, Limited Mileage, Vehicle Value, Age of Vehicle, Age of Driver, Experience, etc
Highly Modified Vehicles are very welcome
We are a long established UK based company and do NOT operate a Call centre
Instant cover available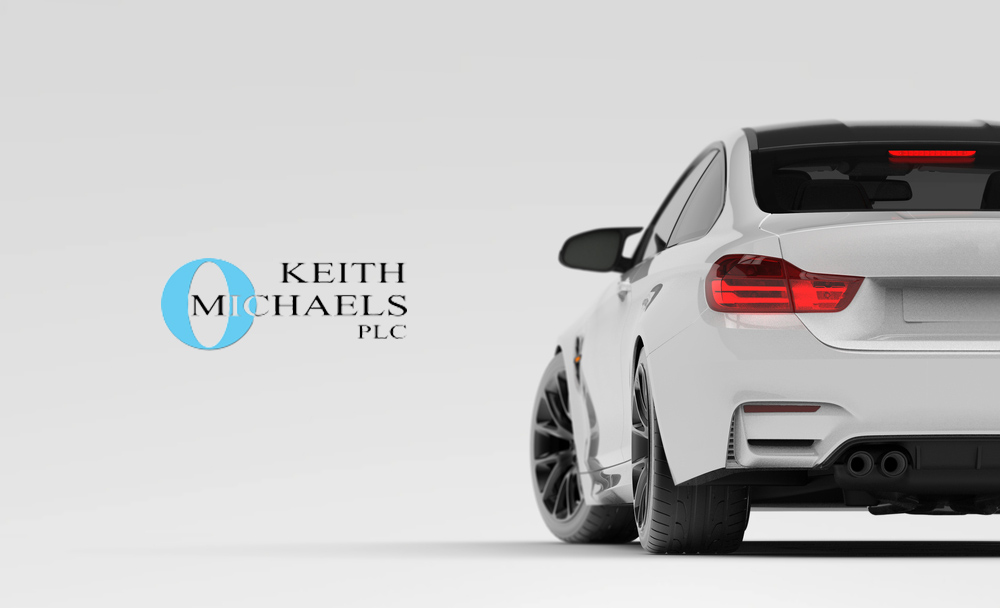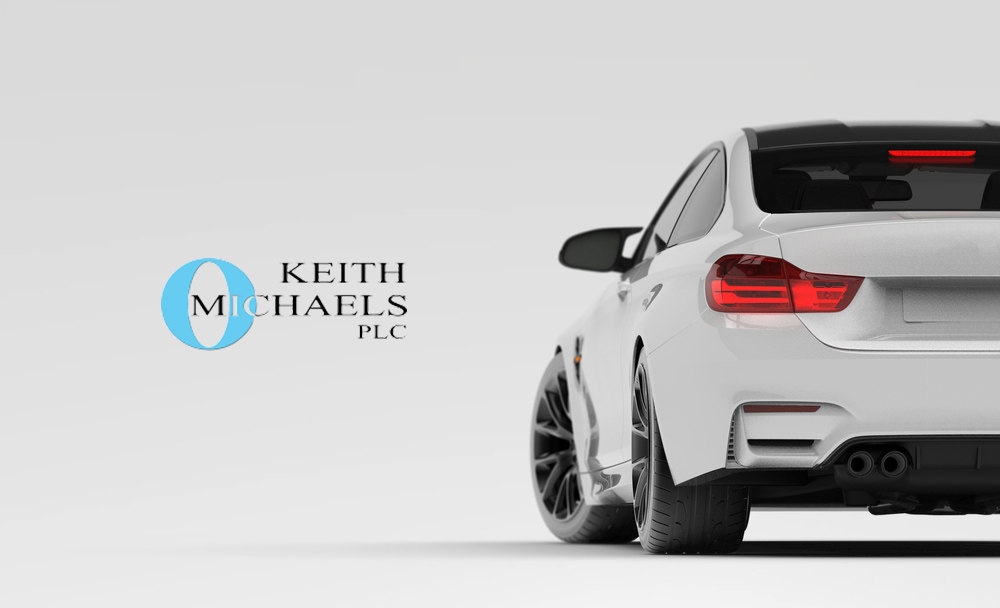 What do our Convicted Drivers say?
"My insurance premiums hiked after an accident left me with points on my license. Thanks to Keith Michaels, not only did I get a decent deal on my insurance, but the guys were knowledgeable and understanding." Jacob
What do our Mod Car Owners say?
"My modified Subaru has been insured through Keith Michaels for the last 3 years. Theyve always been a great help. They make getting car insurance super easy" Leigh
What do our Import Owners say?
"When I started to struggle finding any quote for insurance for my imported Alpha, Keith Michaels came to my rescue! I got a decent deal and they have had no trouble sorting out the insurance year on year." Simon
What do our Expats say?
"Keith Michaels were very helpful and saved me a lot of time and money. Instead of having to get temp cover every time I came back to see my wife and children, they arranged a policy to cover me all year round. It makes my visits back to the UK that much easier. Thanks Jason." Richard
What do our performance drivers say?
"It is very rare these days to find a company as efficient and courteous as yours. I am truly impressed. Thank you." Roger
What do our customers say?
"I would really like to send a huge "Thank You" to Keith Michaels and especially one of your colleagues, namely Amy for outstanding customer service and for focus on solving a problem I incurred.

Her complete understanding and willingness to put the customer`s needs (namely my needs) into perspective and find a solution to solving a problem shows me that good customer service is still alive." Martin Kelleher
Modified 4×4 Insurance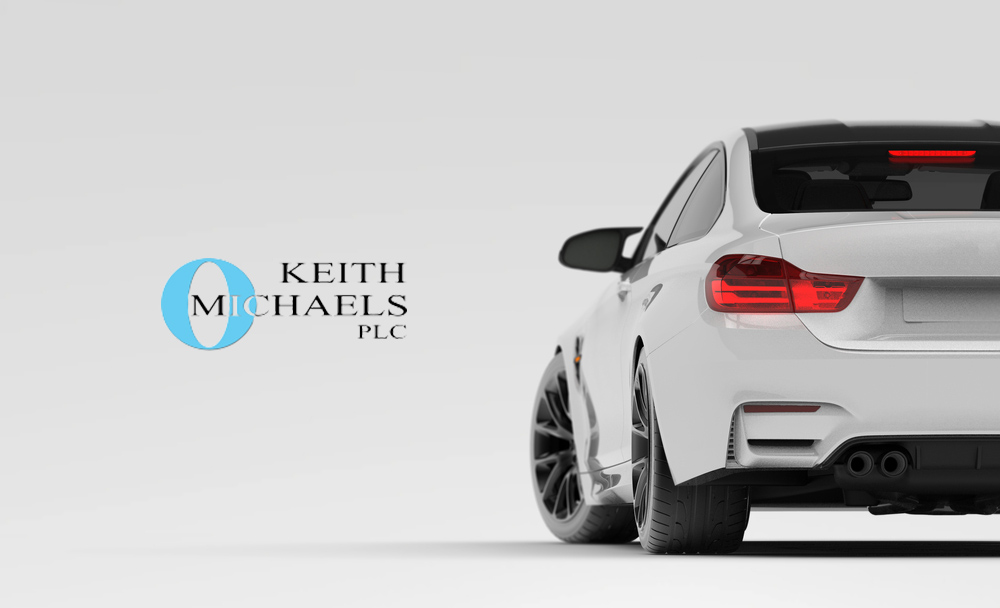 At Keith Michaels we are known as a specialist broker. As such we have arranged bespoke modified 4×4 insurance for offroad enthusiasts. This is not for the everyday 4×4 user, but is for those people who use their vehicle for recreation purposes and as a second vehicle. Our modified 4×4 insurance offers drivers the freedom to upgrade and modify their 4×4, while still having comprehensive cover. Get in touch today to discover more about our extremely competitive 4×4 Off Road insurance.
As is the norm with these types of vehicles, we are very keen to cover those with modifications. For example, suspension upgrades, roll cages, engine improvements, etc. Our Modified Car Insurance policies are extended to cover these types of vehicles including like for like cover of the mods when applied to our modified 4×4 insurance.
4×4 Green Laning Insurance
As expert brokers in bespoke insurance policies, we know that for offroading enthusiasts, you need specialist cover. Many 4x4s are used as a second vehicle that can accrue high mileage across green lanes and offroading events. Modified 4x4s, limited mileage, and green lane events are all elements that affect insurance premiums. At Keith Michaels, we are able to negotiate a competitive deal on green lane events insurance for specialist 4×4 vehicles.
Owner's Club Discount
Take advantage of our 4×4 offroad insurance owners club member discount. You can get a significant deal on your green lane and 4×4 insurance thanks to our owners club discount. If you have a standard 4×4, such as a Land Rover, Range Rover etc , we are happy to quote these using our competitive standard policies.
Insurance for modified vehicles can be tricky to find. With a policy from Keith Michaels, the only obstacles you'll encounter are the ones your 4×4 is designed to conquer. For hassle-free cover, call Gary Hamilton on 020 8329 1165 or Gary Moulson on 020 8329 1167. Both these brokers have connections with 4×4 users and are especially good at placing specialist modified 4×4 insurance.