Whether you are looking for a beautiful drive or a gear Shifting thrill ride, the UK has a road for you. Anyone who has driven in Britain knows that there are some amazing driving roads scattered throughout the country. The trick has always been finding them. To help you, we have compiled a list of our favourite driving roads.

Great Straights
The first is the A153 between Horncastle and Louth. This 13 mile ribbon of perfection has fast straights, long sweeping turns and some great scenery. It is an Area of Outstanding Natural Beauty that has little traffic and plenty of space for overtaking. The road also happens to pass Cadwell Park racing circuit so if you fancy taking on the mini-Nurburgring, you can.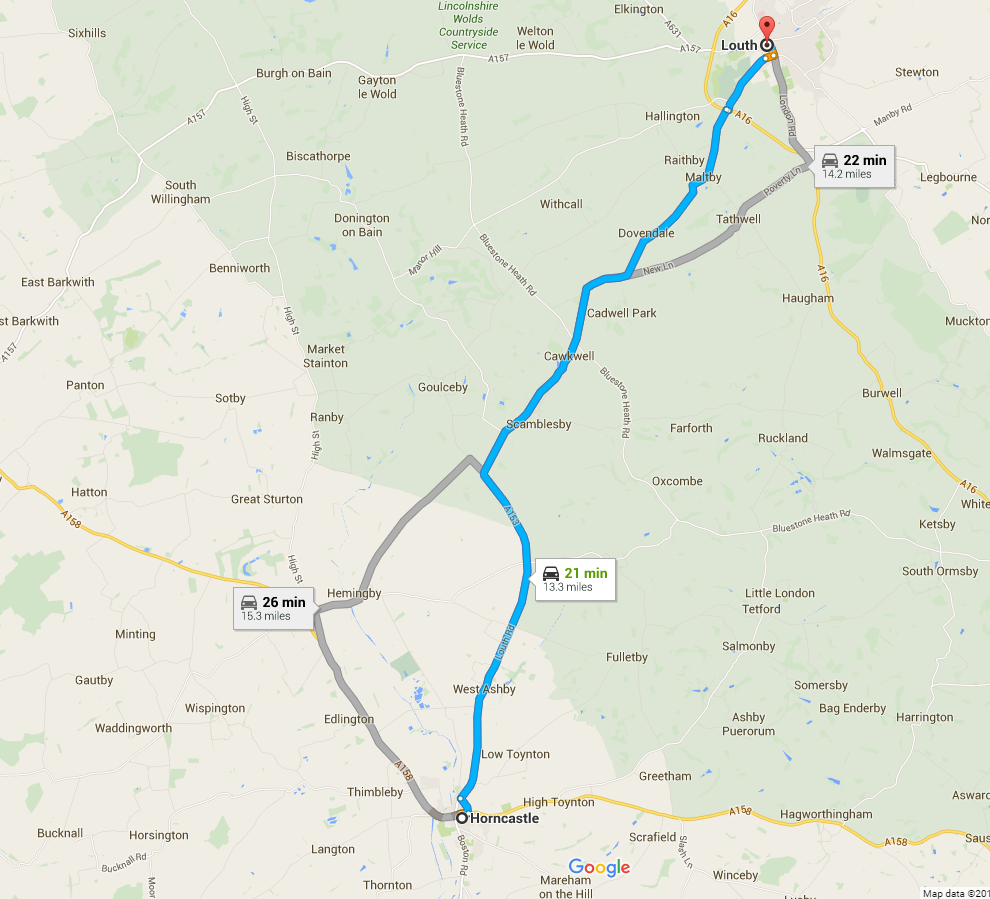 Dangerous Curves
The B3135 between Cheddar and Ashwick looks like god dropped a piece of spaghetti across the western UK. This road turns more than a drunk toddler. The road has great scenery but if you like driving, you may not notice. You will be too busy whipping the steering wheel back and forth with an enormous grin on your face. The road is tight and technical, winding its way around sheer rock faces and hairpins before straightening out into gorgeous sweeping bends. If that is not enough to sell you on this road, it is important to remember that Cheddar is the birthplace of its cheesy namesake and there are plenty of places to get great food and drink.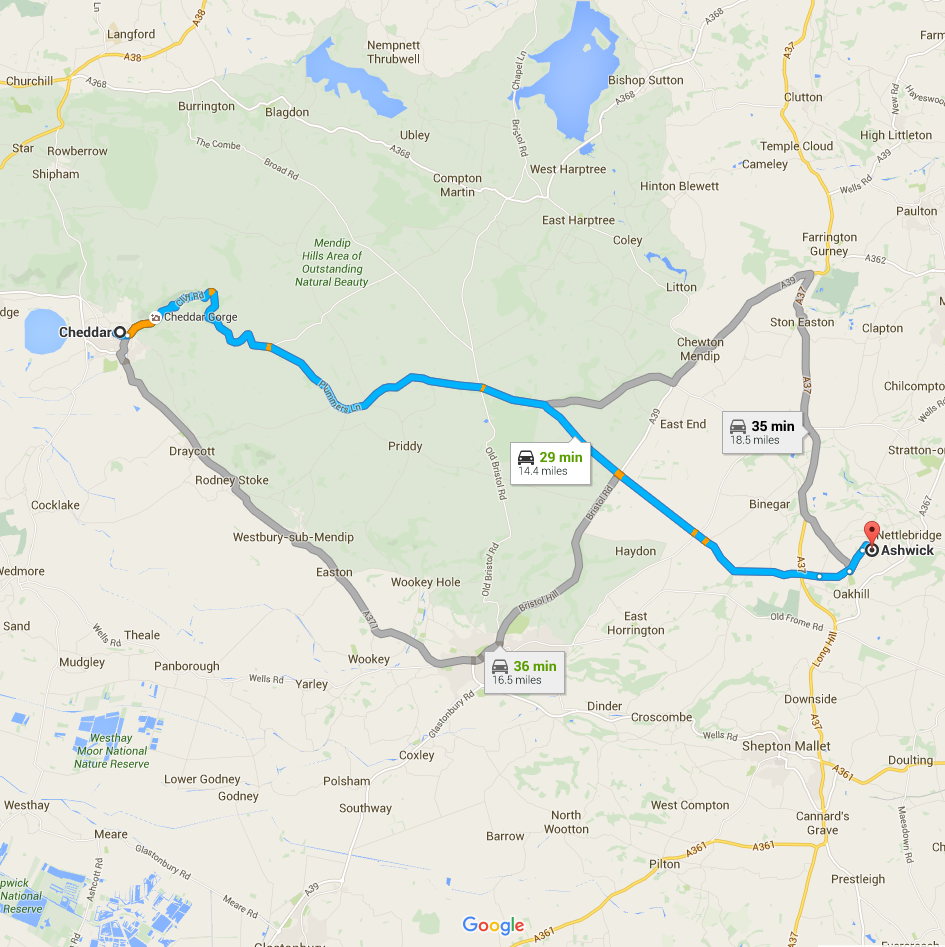 Comfortable Cruising
The A85 is 40 miles of Scottish perfection. It may start a bit narrow but the road widens out quickly and the stunning scenery is well worth the trip. There are plenty of long straights and exciting crests that will keep you on your toes. The road also has some great slalom turns to help you practice clipping those apexes. At the end of the drive, you arrive at the busy town of Oban. Stop and have dinner and a drink at the Waterfront Fishhouse Restaurant then do the drive all over again. Believe us, you will want to.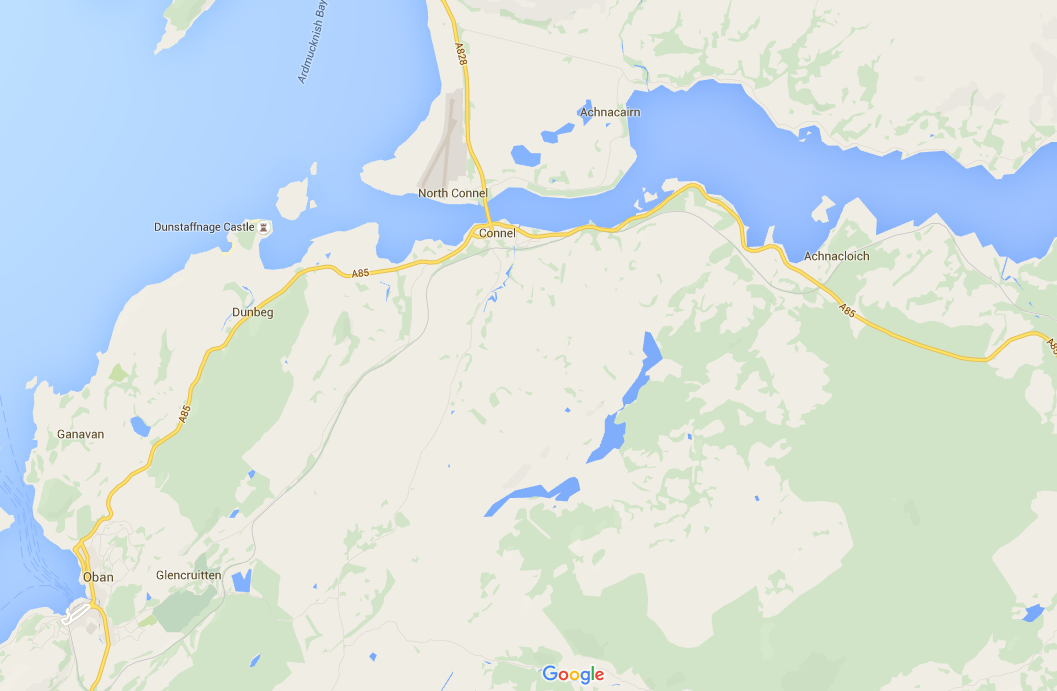 Corner Country
The A4069 Black Mountain Pass offers 27 miles of turns. Jeremy Clarkson drove the AMG SLK here for Top Gear and it has been popular among drivers ever since. Whoever designed this road has never seen a straight line. There are so many turns to enjoy and it is a great place to go with a car club or other motoring group.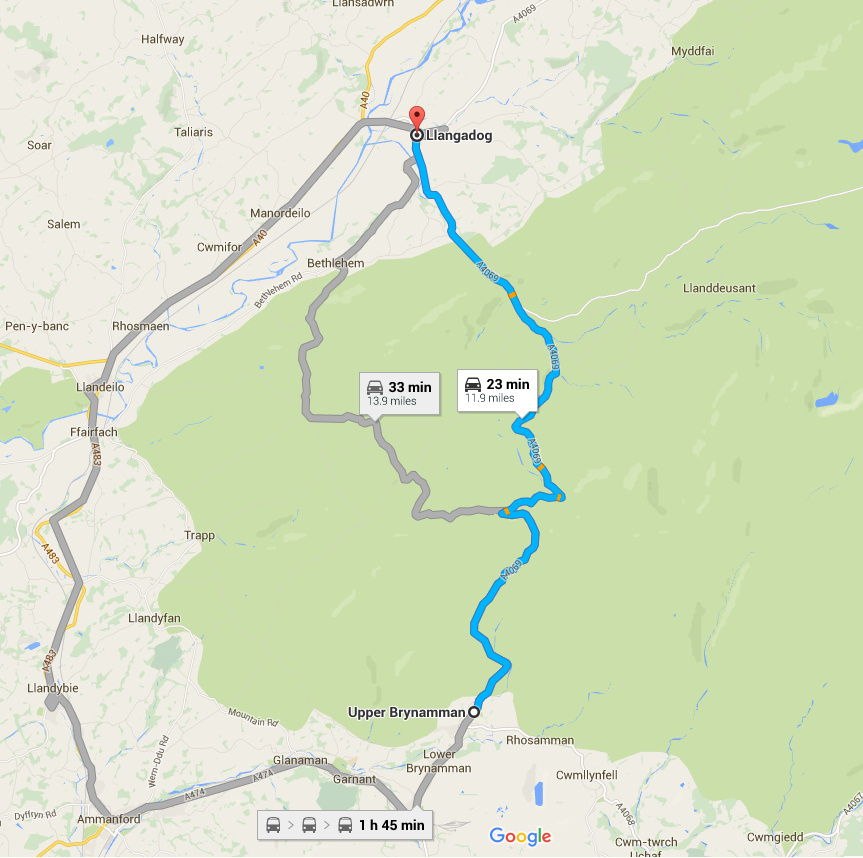 Hill Heaven
The A39 East out of Minehead has hills so steep you might just fall out of your own sunroof. The climbs are truly epic. Pocket hill alone takes you up 1,300 feet in just under 2 miles. You will not find a climb steeper than that without getting behind the stick of a Harrier Jump Jet. As you get used to the climb, and start enjoying Exmoor National Park, you will enter Barnstaple and find plenty of hairpins, bends and wonderful straights. Just look out for the odd tractor on this route as it is set amongst farms.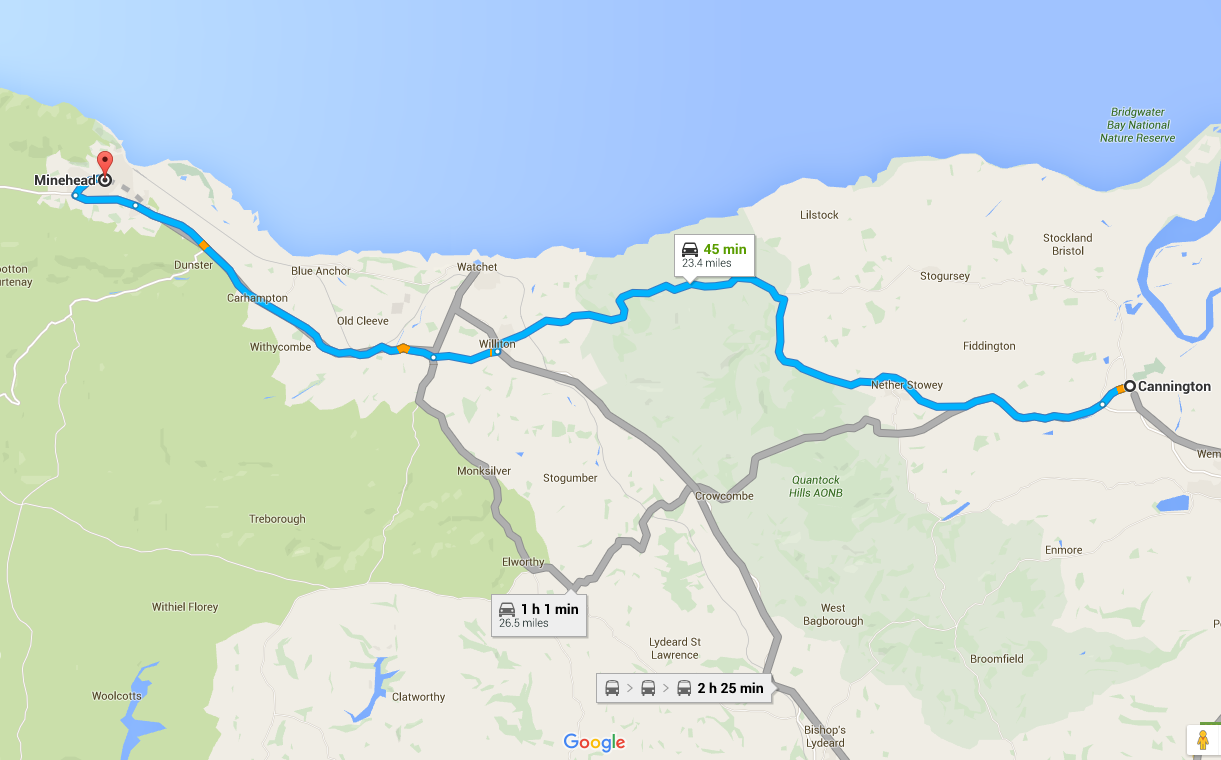 These 5 roads are great fun but they are certainly not the only great drives in the country. If we have missed out your favourite, please let us know on our Facebook page.