It can be a daunting decision when it comes to choosing the right cars for your business fleet. You'll need to decide on various priorities such as spaciousness, performance, looks, cost and mileage, as well as how much you're willing to spend overall. That's why we've put together this list of the best cars for your business fleet for various different requirements:

1) Best For Transporting
Mercedes E Class Estate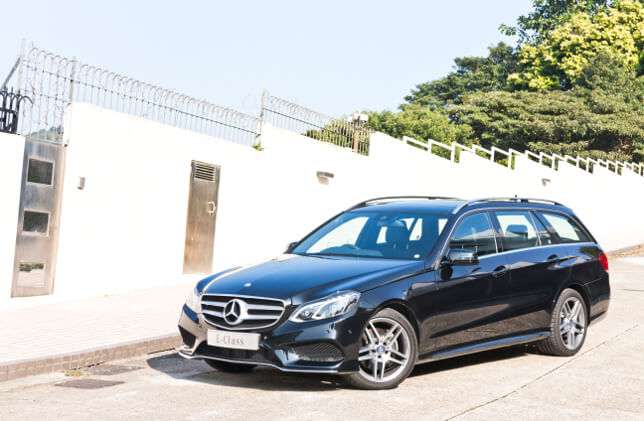 The Mercedes E Class Estate manages to pack a mighty 695 litre boot, allowing you to fit a magnitude of materials and equipment effortlessly inside without compromising on elegance and sophistication. Providing more boot space than the Audi A5 and A6 estates, it may not be the most powerful, but it's certainly the most practical if space is a key requirement for your business fleet.
2) Work and Play
Audi A4 3.0 TDI 218 Sport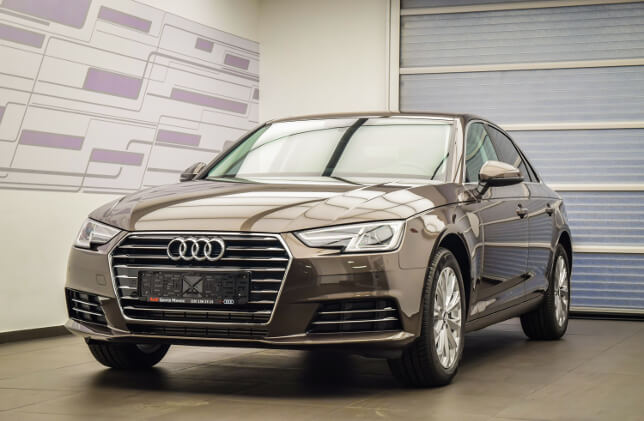 The Audi A4 3.0 TDI 218 Sport provides you with the best of both worlds. First, it's a true luxury business car, offering up a subtle, lavish interior and elegantly sculpted body that can cope with the lengthy and frequent journeys required for company cars. Second, because it's not as large as other executive cars, it's a joy to whip around the roads on the weekend, with a 0-60 time of 6.6 seconds and soft, comfortable ride.
3) Mileage Muncher
Mini Cooper D 3dr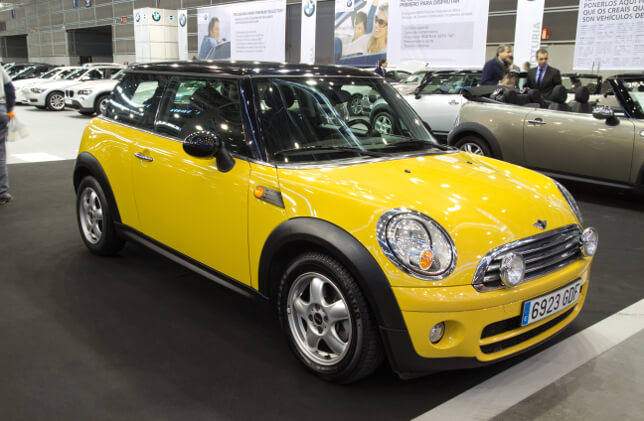 With a stated 80.7 MPG, the Mini Cooper D is a true mile muncher. If you don't want to rely on plug-in hybrid vehicles, the Mini Cooper D is an ideal solution for businesses seeking cars that can go the extra mile – quite literally. Whilst it's not your typical 'executive' fleet vehicle, it's still a nippy and stylish way to get you to and from your destination.
4) Eco-friendly
BMW 1 Series EfficientDynamics Plus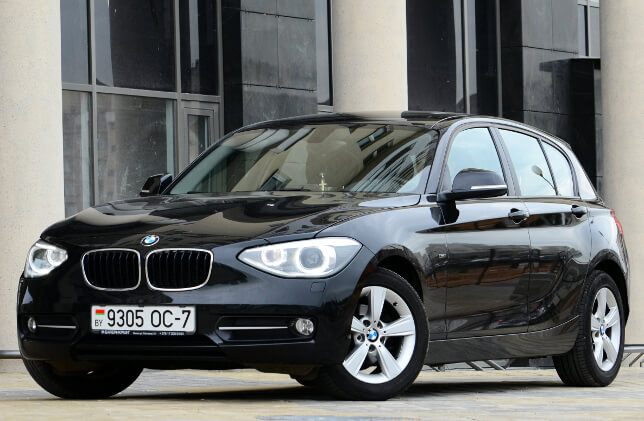 Eco-friendliness can be an important requirement for many businesses today – however, ensuring your business fleet is eco-friendly is easier than you think. The BMW 1 Series EfficientDynamics Plus is the perfect eco-solution for those seeking fleet cars. With impressively low CO2 emissions of 89 g/km, there is also the added opportunity to save money through its low company car tax and fantastic fuel economy, offering 83MPG.
5) Cost-Effective
Lexus IS 300h


If cost-effectiveness is what your business is after, then the Lexus IS 300h could be the ideal car for your fleet if you still want to retain the all important executive feel. With MPG stated as being an impressive 64.2, you can feel safe in the knowledge that your business cars aren't drinking away your money. On top of this, with the Lexus badge, you know immediately that you can rely on the car to keep going year after year.
6) Luxurious
Mercedes S Class Saloon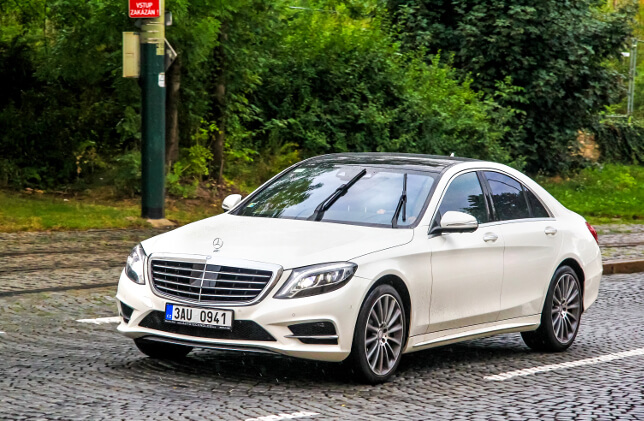 Nothing in the world says luxury business car more than a Mercedes, especially none more so than the prestige S Class saloon. With its timeless, elegant Mercedes-Benz star mounted proudly on the bonnet, delicate LED lighting detail and agile performance, it's the perfect company car for businesses who want to leave an impressive lasting impression on their clients. Offering up to 50-60 mpg, it certainly doesn't lack fuel efficiency, and employees can focus on entertaining clients within its plush and quiet interior.
7) Family Wagon
Citroen C4 Cactus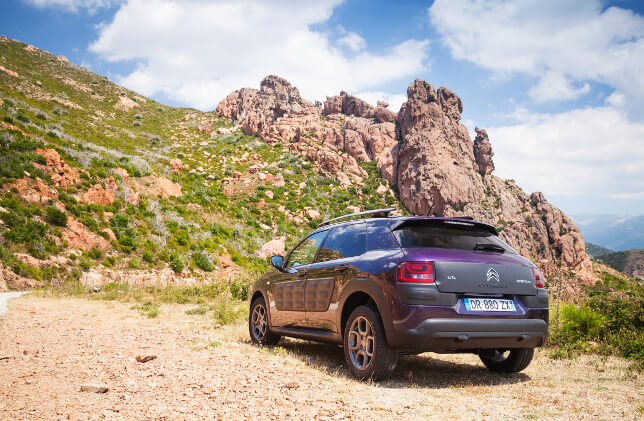 When a situation necessitates that a company car needs to double as a family wagon, it's easy to look for something spacious, simplistic and somewhat forgettable in comparison to the more luxury saloons. However, it doesn't have to be. The Citroen C4 Cactus is the perfect business car/family transporter to add to your fleet. It's fun, unique and most importantly offers low company car tax. As well as being spacious, lightweight and cheap to run, with its air bump exterior, there's also no need for employees to worry about their children dinging the doors in a car park.
8) Best City Car
Hyundai i10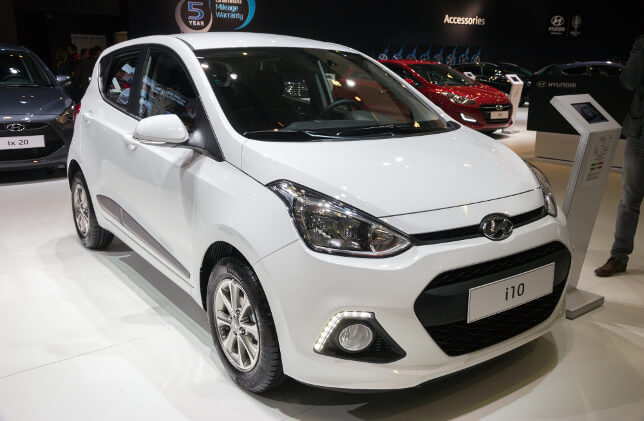 If city cars are what you're after for your business fleet, the Hyundai i10 offers everything you could possibly need. Requiring minimal insurance and with a forgiving price tag, the i10 may be small, but it still maintains a professional and effortlessly sleek style among the many more angular and bold city cars on the market today. It also has a surprisingly spacious interior, with all the up-to-date gadgets you could want.
9) Best Performance
Maserati Quattroporte GTS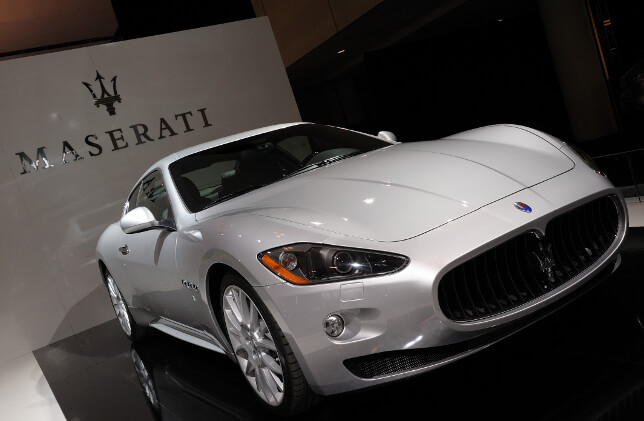 Employees frequently run late for meetings? No problem. With a top speed of 190mph, the Maserati Quattroporte packs in 523 horses to make this executive saloon dynamite on the road. It may be wild, but it's still holds a sense of refined professionalism, housing another stunning interior and striking body.
10) Budget
Skoda Citigo Hatchback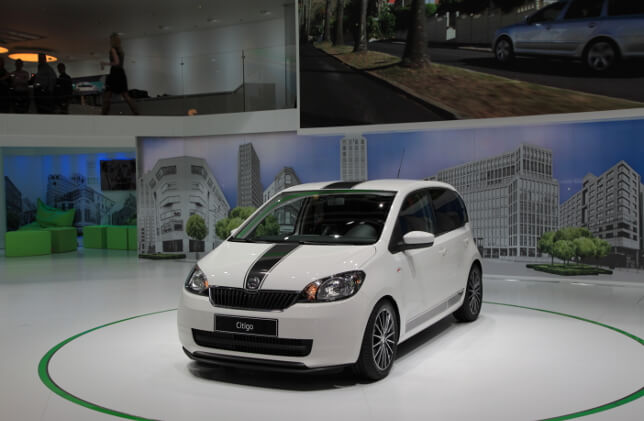 City cars are always going to be the best option when it comes to buying or leasing cars on a budget. The Skoda Citigo could be the perfect choice – it's cheap to buy, cheap to tax and it has a decent MPG of 68.9. However, its cost doesn't impact on its practicality and handling – it's spacious and comfortable to drive no matter if you're on the motorway or whizzing around town.
No matter what vehicles you choose for your business fleet, you're going to need a comprehensive, great value insurance policy to cover them. That's where our company fleet insurance comes in. Contact us today for more information.