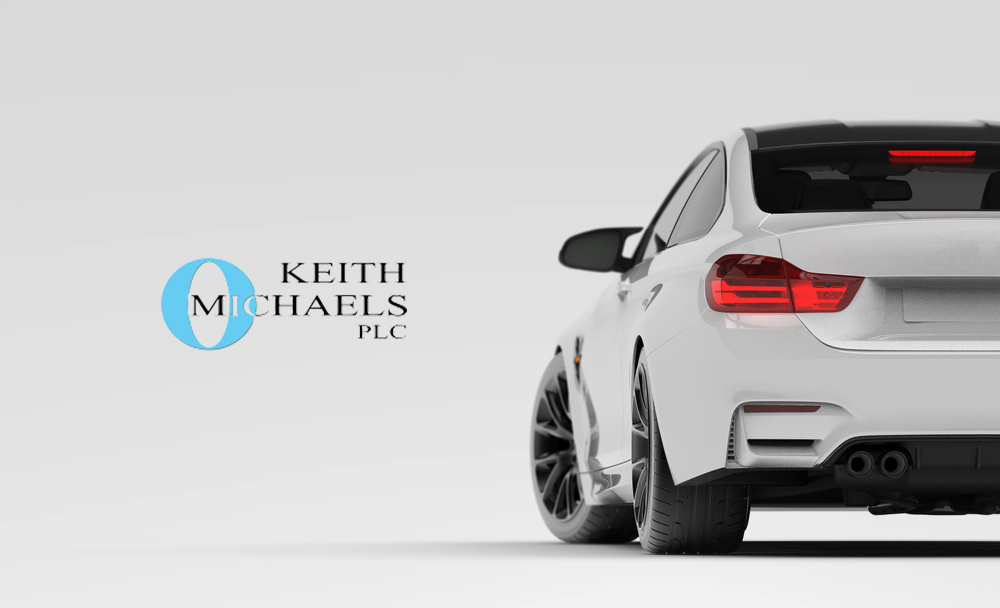 CD90 car insurance is needed if you are convicted of causing death by driving when you shouldn't be driving. Whether you're unlicensed, disqualified or uninsured.
How You Got A CD90 Conviction
You earn a CD90 endorsement on your license by causing death while driving and you are unlicensed, uninsured or disqualified from driving.
Penalties For Causing Death While Driving And Unlicensed, Uninsured Or Disqualified
You will receive a CD90 endorsement on your license if you cause death while driving and are disqualified, uninsured or unlicensed. You will up to 11 points on your license for 4 years from the date of the conviction.
Careless Driving Offences
| | | | |
| --- | --- | --- | --- |
| Driving Licence Conviction Code | Motoring Offence | Penalty Points | Duration Conviction Stays on your Licence |
| CD90 | Causing death by driving: unlicensed, disqualified or uninsured drivers. | 3 – 11 points | 4 years from the date of the conviction |
Click here to view all motor conviction codes
CD90 motor insurance
CD90 car insurance is difficult to come by. Specialist insurers and brokers are the best way get a good deal. When your conviction information is disclosed, insurance companies will consider you an increased risk. As a result, your quote will almost certainly be much higher than you expect.
At Keith Michaels we know you're a person, not a policy number. We can provide a range of car insurance quotes that are tailored to your personal situation, to keep your premium as representative as possible and back on the road as soon as possible.
For more handy information for CD90 convicted drivers, click here.