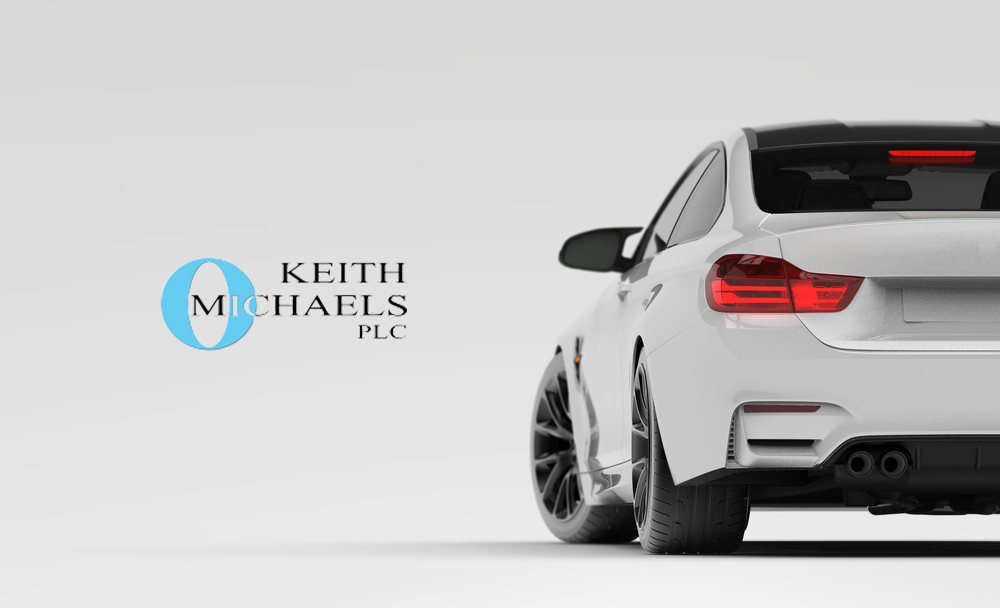 TVR Car Insurance
TVR Car Insurance from Keith Michaels
All models of TVR considered
We are not a Call Centre and are UK based
Unlike some competitors we don't start with cheap policies and make later additions
Immediate cover is available
Monthly payment options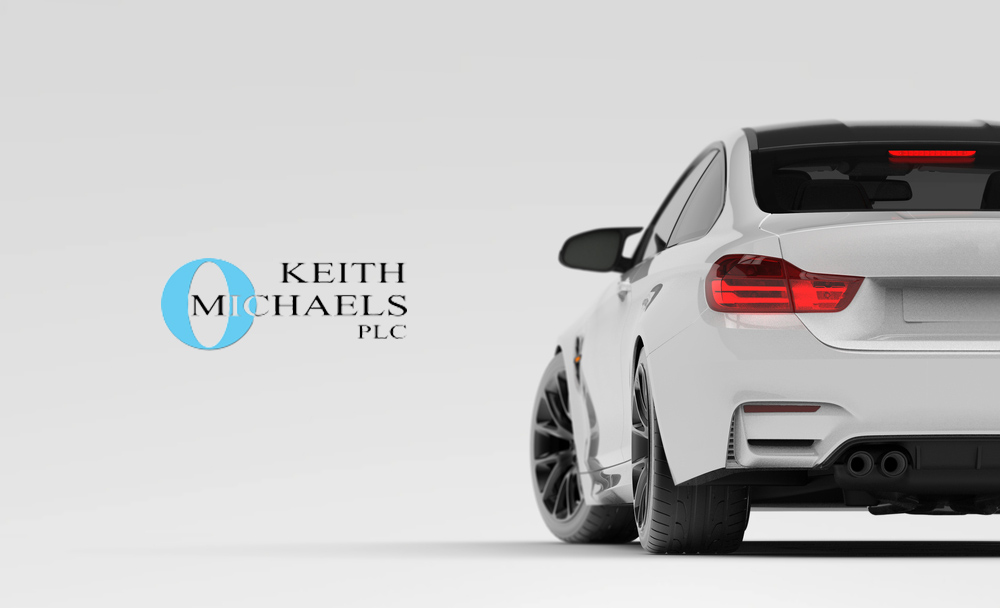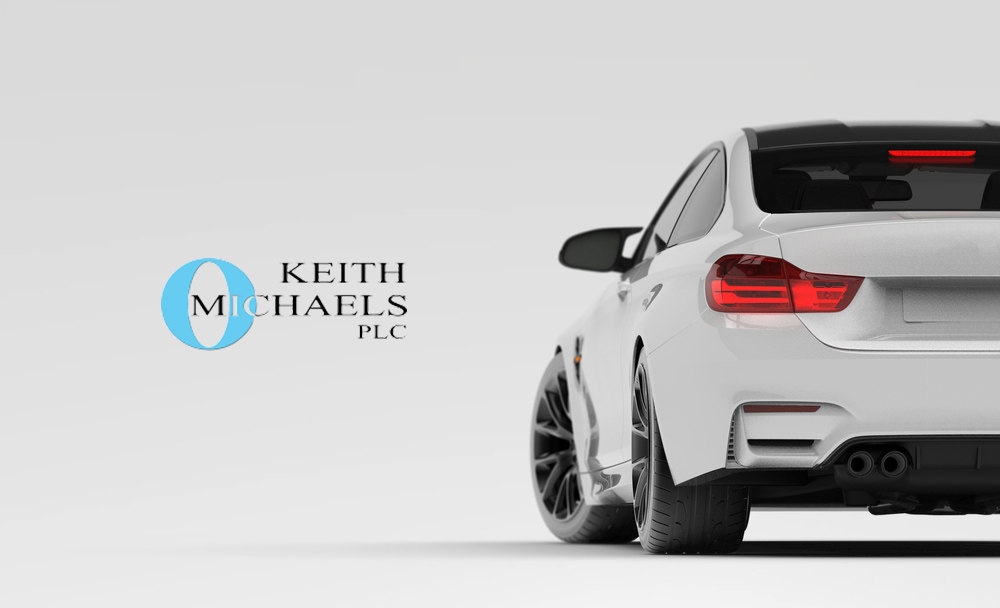 Our expert insurance team have been insuring our customers' TVRs year in year out. Whether you require TVR car insurance for a vehicle that is used purely as a recreational car; is the second, third or fourth TVR you have owned; or is your car for regular commuting journeys; Keith Michaels Insurance will have the insurance policy tailored made for you and your situation.
Named after one of the founding members of the TVR engineering company TreVoR Wilkinson, the TVR is a very British sports car. With an original design of sleek curves and impressive aerodynamic vents and wings constructed from fibreglass, the TVR catches the eye of car admirers the world over. The straight 6 cylinder engine generates impressive roar and also high speeds making TVR car insurance a necessity for any owner.
The TVR Sagaris (Greek for Battle Axe) puts the fear back into car driving, just like its name suggests. It is quite possibly one of the most beautiful cars designed by TVR and surely one that will be looked back upon as a true classic and upstanding example of British engineering. Obtaining TVR car insurance from Keith Michaels Insurance PLC is the best decision one will ever make.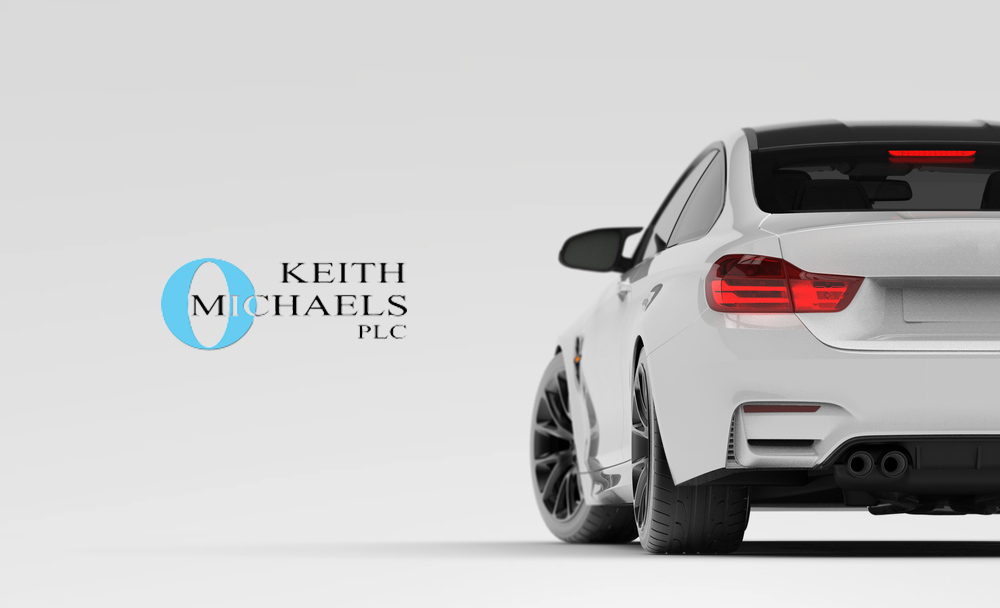 The TVR Tuscan is the most common TVR that you will be lucky enough to see on the roads. Constructed in the home town of TVR, Blackpool, the Tuscan has been adapted by Racers across the world to compete in an array of competitions including Le Mans. Its lack of safety features, e.g. traction control on the newer Tuscan S is down to the belief by TVR manufacturers that they do not help the car in anyway or improve safety, probably another good reason for having the right TVR car insurance.
First generation TVR Griffiths were produced way back in 1963 and were reborn again in 1991. We are happy to provide insurance for these cherished classics; our specialists have years of experience when it comes to quoting for vehicles of this age, so please don't hesitate to contact us. However, since then, a new Griffith has been born. Officially revealed at Goodwood Revival 2017 and engineered by Gordon Murray Design, it's 5.0 litre V8 makes it a true performance vehicle.
Modified TVR Car Insurance
Modifications have always been popular among TVR enthusiasts, never more so than today. With news of a revival in the companies fortunes in 2013, and the pending release of a new range of all carbon vehicles in 2017, it is likely that they will retain their appeal with their broad fan base for many years to come. We can provide you with a specialist and unique modified TVR car insurance policy so get in touch today.
Enquire about your TVR car insurance today.