When Will Electric Cars Take Over?
With the recent announcement that the sale of new petrol and diesel cars is set to be banned from 2030 instead of 2035, the United Kingdom is turning to electric cars and asking if the infrastructure will be in place for this deadline. Will schemes, grants and perks will be available to switch? In this article we discuss how the UK will prepare for this automotive shift, as well as the need-to-knows when investing in electric cars.
Incentive Schemes for Electric Vehicles
Schemes differ depending where you live within the United Kingdom, with Scotland running a separate electric vehicle loan scheme for personal and business use instead of the plug-in grant available to the rest of the UK. Those living in Scotland can receive an interest-free electric vehicle loan up to £28K in value which is payable over 6 years.
Business owners can get a loan up to £120,000 interest-free from Transport Scotland to assist with transport and travel costs. This can be in the form of new vehicles (up to the value of £28K per vehicle), new electric motorcycles or scooters eligible for the plug-in grant (up to £10K each), new electric or hybrid HGV (Heavy Goods Vehicles) up to £50K each or vehicle efficiency devices including telematics systems or video and tele-conferencing facilities.
Grants
The government offers a plug-in grant to pay towards your new low-emissions vehicle – this can be a car, motorbike, moped, van, taxi, van or truck. However, there are only specific models eligible for the grant.
For cars, the requirement is that they must have "CO2 emissions less than 50g/km and can travel at least 112km (70 miles)". These prerequisites have increased in strictness recently with previous requirements being little as "less than 50g/km and can travel at least 16km (10 miles) without any emissions at all". This suggests that the requirements for the plug-in grant is likely to be continuously revised and updated.
As well as the performance of the car, the government takes into consideration the financial factors too. To be eligible for 35% off the purchase price of the cost up to a maximum of £3,000, the car's recommended retail price (RRP) must cost less than £50,000 including VAT and delivery fees. The grant applies to a maximum grant of £3000 for low-emission vehicles.
As well as a grant to purchase a new electric car, the government have an electric vehicle homecharge scheme (EVSH). This grant funds 75% of the cost of installing an electric charge point when installing at home. But, like the plug-in grant, there are requirements that you must meet to be eligible. The scheme now only supports smart charge points. These are charge points that:
Receive and process information
React to the rate of charging or discharging.
Monitor, record and share energy consumption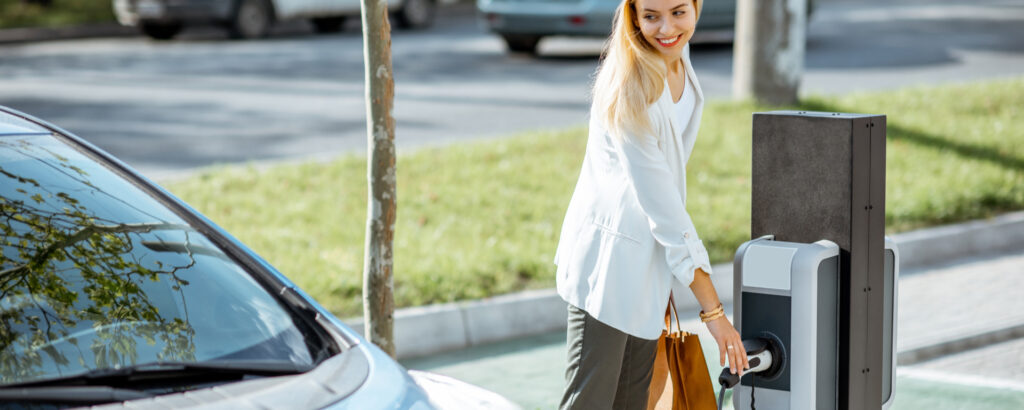 Perks for Owning an Electric Vehicle
The perks for electric cars are likely to be reviewed regularly, but for 2020/21, the main perks are split out by domestic car owners, business vehicles and company cars. The perks vary across the three ownership types; however, the perks focus on tax in one form or other.
Tax Benefits
Domestic car owners with pure electric cars can benefit from the exemption of annual road tax or Vehicle Excise Duty (VED) if your vehicle costs less than £40,000. This does not include hybrid cars.
Electric company cars are now exempt from income tax and national insurance contributions. Before 6th April 2018, employees charging their vehicle at work would be treated as a taxable benefit in kind.
Businesses purchasing cars for their employees can write down 100% of the purchase price against corporate tax liability. In 2020/2021 zero emission,100% electric cars will pay no tax, only 1% in 2021/2022 and 2% in 2022/2023.
Electric cars are eligible for first year allowance. This means businesses purchasing electric cars can deduct the full cost from their profits before tax as part of their first-year allowances. First year allowances refer to the deduction to corporate tax during the year the equipment was first purchased.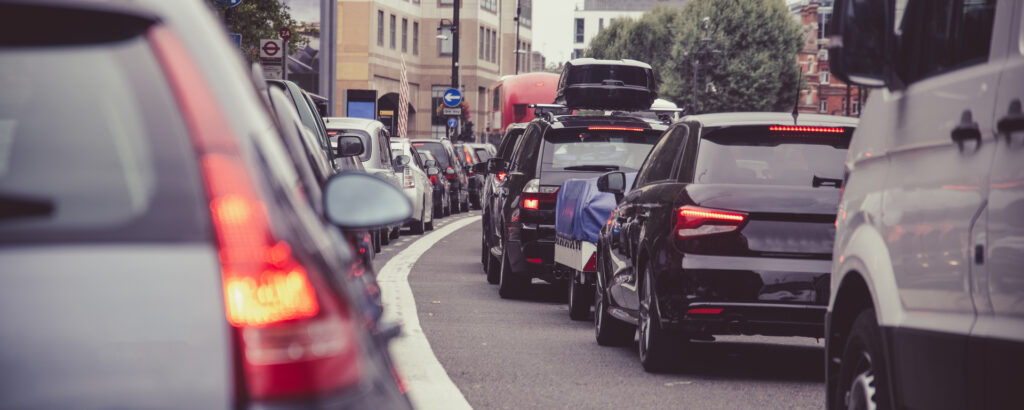 London Congestion Charge
If commuting into London, the majority of vehicles are required to pay a congestion charge. In 2020/21 you qualify for the 100% cleaner vehicle discount if you emit no more than 75g/km of CO2 and have a minimum 20 miles zero emission capable range. However, from 25th October 2021 battery electric cars will only be eligible.
Ultra-Low Emission Zone (ULEZ)
Certain areas within London are only accessible by certain cars for free or daily charges apply on top of the congestion charge from the 25th October 2021. The ULZE is expanding to include more of London to tackle air pollution and the health issues associated with it. The ULEZ will be expanding up to the North and South Circular roads. All fully electric cars are exempt from the ULEZ charge as they do not generate local emissions.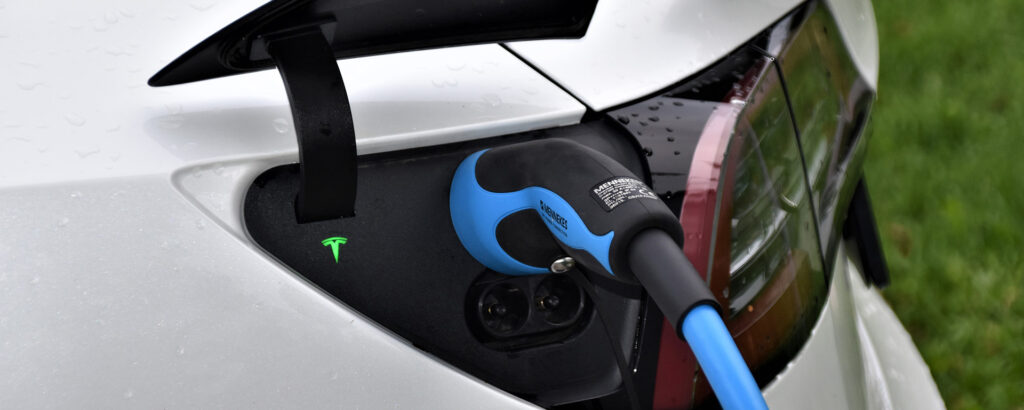 Changes to Infrastructure
With the deadline on the ban of new petrol and diesel cars being sold in the UK moved forward an additional 5 years, many are asking if the infrastructure is ready. A report highlighted 1.7 million public chargers will need to be added by 2030 and a further 2.8million by 2035 for the original deadline. The government has pledged:
£1.3bn towards speeding up the rollout of charge points for electric vehicles across England
£582m toward grants designed to encourage the public to buy electric vehicles
Nearly £500m to spend on the development and mass-scale production of electric vehicle batteries.
Currently there are 35674 charging points in 12,973 locations across the UK according to ZapMap. As the uptake of electric vehicles increases, it's important that the infrastructure reflects that. We don't need to rely solely on the government for these charging points, private companies such as Shell and BP are also investing heavily in rapid charging points.
The challenge is encouraging the public to switch from petrol or diesel cars to electric. In 2019, only 1.6% of all new cars registered were battery powered.
Electric car sales in the UK have already shown signs of increasing as a result of the recent announcement made by the government. September 2020 saw a 184% increase in pure electric registrations compared to the previous year, and in the first nine months of 2020 seeing a 127% uplift compared to the equivalent time frame last year. This indicates the public uptake of electric cars is moving in the right direction.
Looking to Buy an Electric Car?
As a specialist car insurance broker, we can help get you a competitive quote for your electric car's insurance. Request a quote today or call 0208 329 1150.