Another year, another opportunity to attend as many car shows as possible! From North to South, classic to supercar, we've got you covered. Here's our run down of the best motor shows on offer this year, whatever your taste.
The London Classic Car Show | 15th -18th February 2018
Location: ExCeL London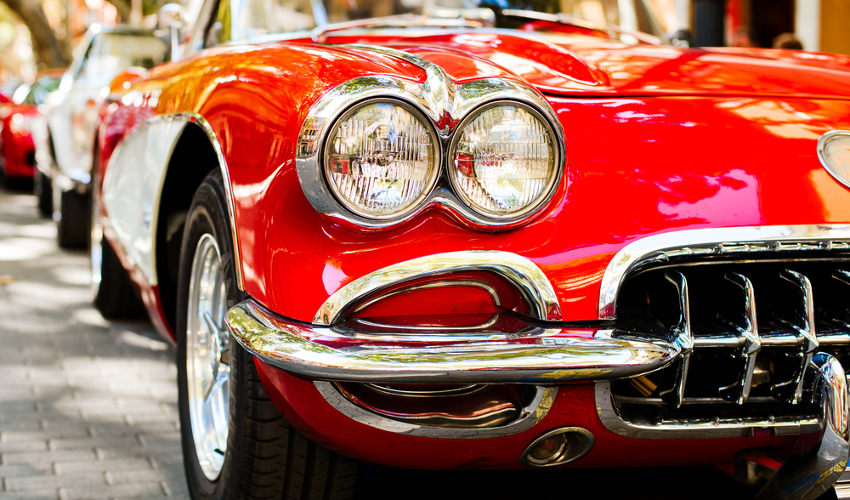 The London Classic Car Show is the ultimate motor show for the classic car fanatic, owner or expert. Now in its fourth year, it may be fairly new to the scene, but it's certainly gained a big following. This year's theme is 'Specials', focusing on the unique designs and performance of specific, rare classics. You'll find an indoor driving runway, over 700 classic vehicles and an array of exhibitors everywhere you turn. You can visit The London Classic Car Show at the Capital's ExCeL Centre.
Geneva International Motor Show | 8-18th March 2018
Location: Geneva Palexpo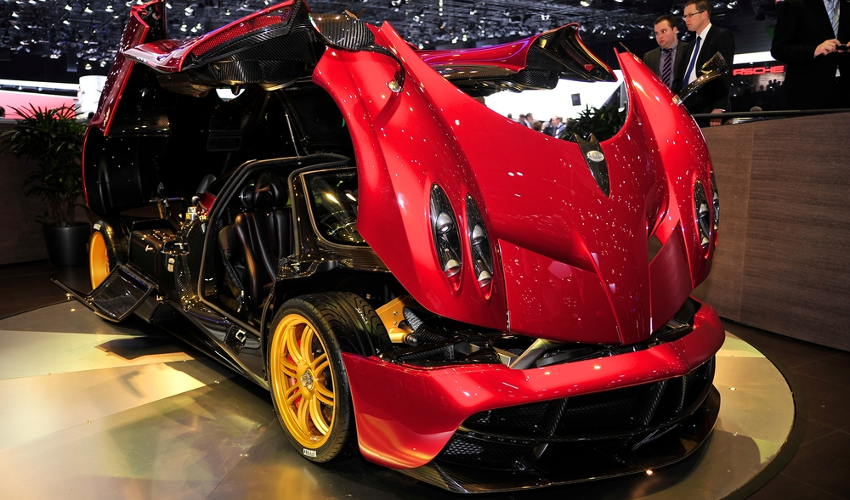 It goes without saying that the Geneva International motor show is one of the best car shows out there. This year, it's the 88th show, showcasing global premieres in the motoring industry, from eco electric cars to sleek supercars to hyped up hypercars, it really is the place to be. Of course, it means travelling to Switzerland, but it's one for the bucket list if you're a true car fan.
London Motorshow | 17th – 20th May 2018
Location: ExCeL London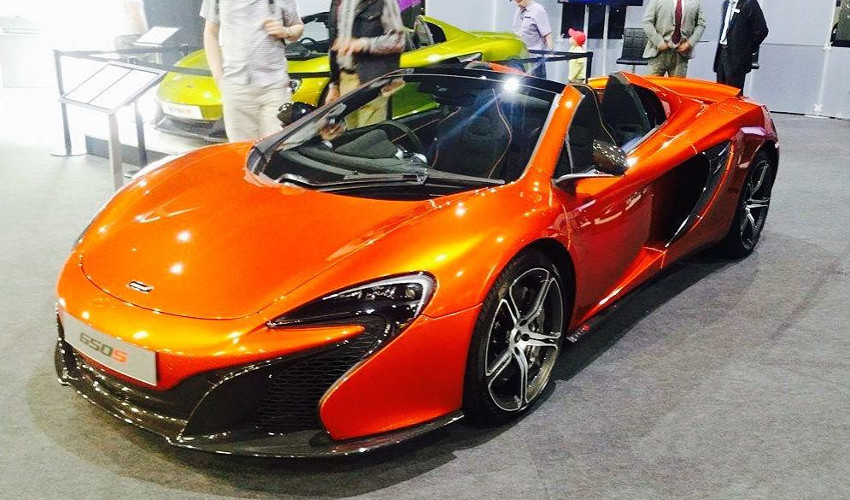 Get up close and personal with a vast collection of cars at the 2018 London Motor Show. You'll have the opportunity to explore the vast exhibitors, listen to special guest speakers and watch demonstrations throughout the show. There's also interactive activities and entertainment to keep the smaller petrolheads in the family happy.
Goodwood Festival of Speed | 12th-15th July 2018
Location: Goodwood House, Chichester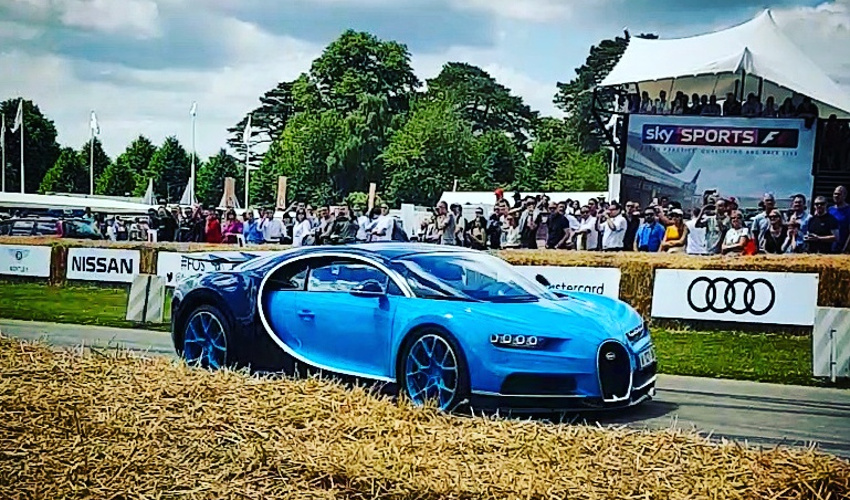 No motor show list could be complete without featuring Goodwood Festival of Speed. 2018 is a special year for the event as it marks the 25th anniversary of the festival. Naturally, this is the theme for the 2018 event – 'The Silver Jubilee'. To mark its anniversary, the Duke of Richmond will choose his 25 favourite moments from the first 25 events. If you haven't attended FOS in a while, 2018 is the year to go. Set in the glorious shadow of Goodwood House, explore the F1 paddock, witness the iconic Hillclimb and take in the spectacular air displays all while being surrounded by fellow petrolheads from all corners of the UK.
Silverstone Classic | 20th – 22nd July 2018
Location: Silverstone Circuit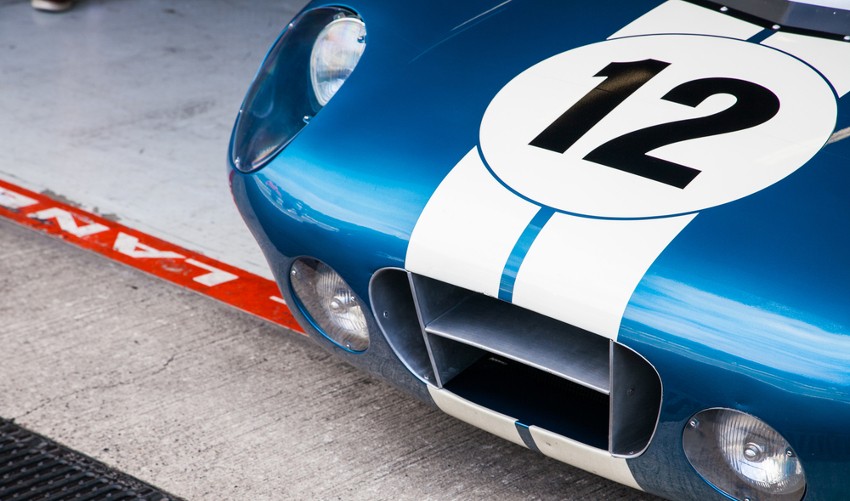 If you're looking for a classic car show with enough to keep you entertained for a whole weekend, Silverstone Classic is the event for you. With historic motor racing across the 3 days, access to paddocks and grandstands, displays from over 100 car clubs, air displays, live music from headline acts, a vintage fun fair and tempting shopping village, you'll have trouble fitting it all in. Not only this, Silverstone Classic has over 10,000 classic cars on display. Over 10,000!
Supercar Day – July 28th 2018
Location: Brooklands Museum / Mercedes Benz World, Surrey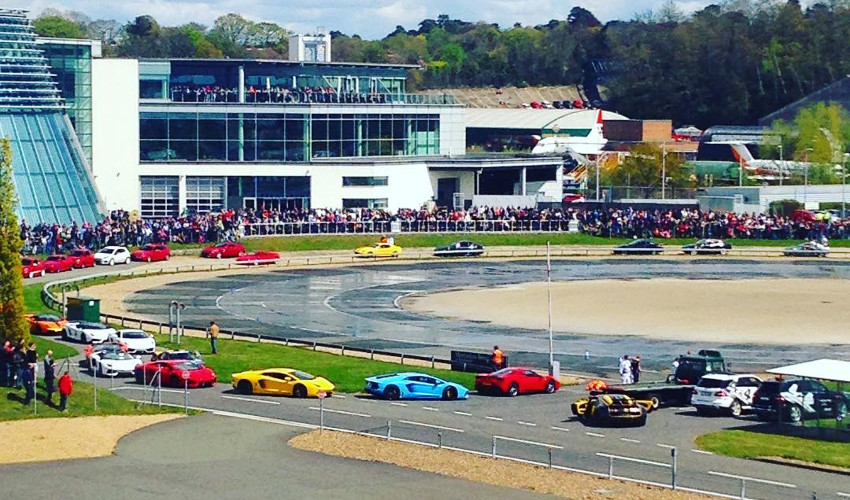 If you're in the South East of the UK, Supercar Day at Brooklands Museum, Surrey is a unique action packed car event that is livelier than your usual exhibitor car event. Witness demonstrations of a range of exotic and exclusive modern and classic supercars on the Mercedes-Benz World track, including Bugattis, Maseratis, Lamborghinis and much more. This is perfect for those who are fans of sheer speed and noise over mooching around brand stands with silent engines.
CarFest North | 27-29th July 2018
Location: Bolesworth Estate, Cheshire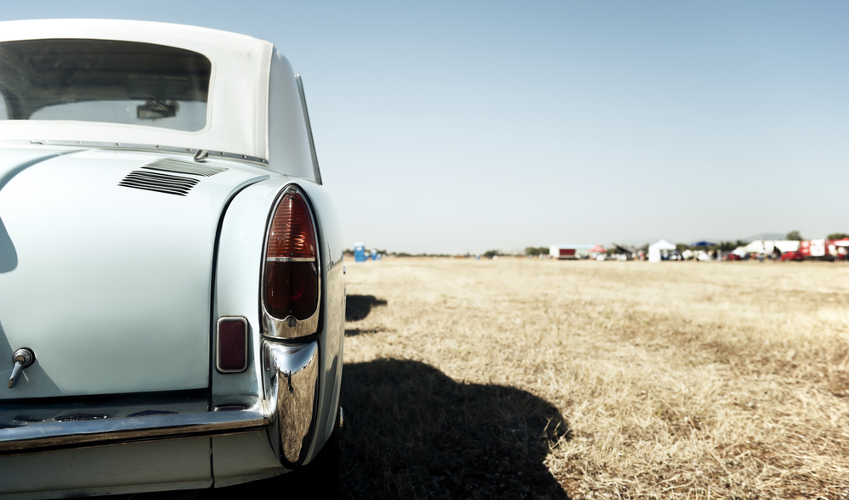 If you're a fan of the music festival vibe in addition to being a petrolhead, CarFest North may be exactly what you're looking for. With camping (if you're so inclined), Hill Climbs, Car Club displays, a vintage village, 'car'nival parade and live music acts, there's a never-ending list of things to do at CarFest. There's a huge amount of things to do for kids as well, and the event raises money for Children in Need, so you can do good whilst having a fantastic day or weekend away.