Specialist Electric Lotus Insurance
It's a pretty exciting time for Lotus in the electric car market, and it's safe to say the Electre and Evija don't disappoint. From an all-electric hyper SUV to a sleek, premium hypercar design, Lotus' range of electric vehicles whets the appetites of car enthusiasts around the globe. That's why a specialist car insurance company is vital, especially where rare specifications, including First Editions, and expensive configurations are concerned. You're guaranteed peace of mind with Keith Michaels.
Insure Your Electric Lotus
With a heritage spanning almost 75 years, Lotus has encapsulated thrilling design and powerful performance throughout its electric range. And it certainly won't stop there. To keep up with changing legislation around the use of petrol and diesel cars, Lotus has been adapting its most iconic designs, producing electrified vehicles that ooze every ounce of Lotus DNA.
Their invigorating drive and phenomenal appearances are bound to turn heads. And, whilst it's exciting to own, you'll need to protect your property to ensure peace of mind. As a specialist insurance company, we support electric Lotus owners in securing an insurance policy that meets their exact needs.
At Keith Michaels, our insurance policies can cover the following electric Lotus models.
The Keith Michaels Difference
30 years' experience
Every customer is treated as an individual, not a policy number
We are a UK-based office, not a call centre
We are completely independent from any insurance company
All policies are looked at on their own merits to find you the best policy available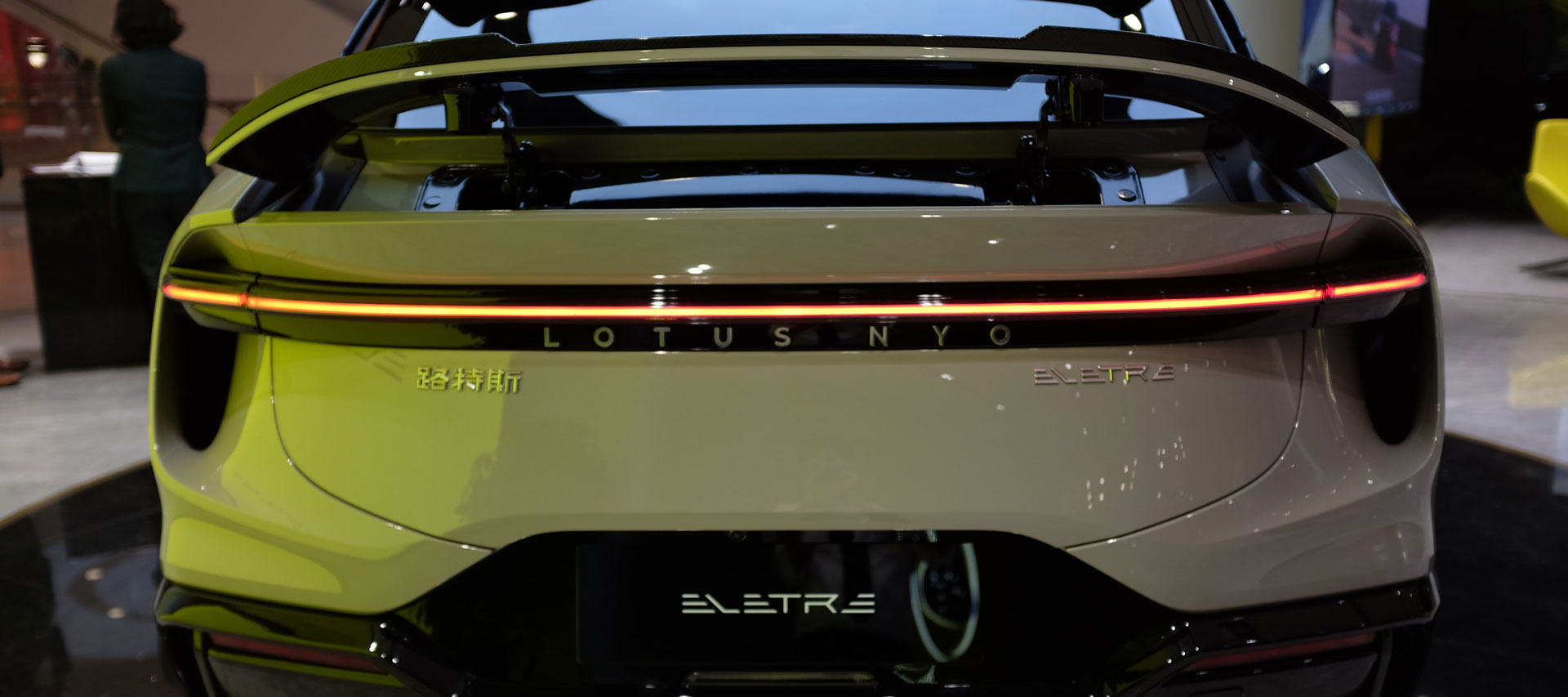 Where the hyper-SUV meets all-electric excitement, the Lotus Eletre is a proven trailblazer. This model exerts power through its advanced engineering and striking design, freely turning heads. That's why specialist car insurance, from Keith Michaels, is vital for you.
Read More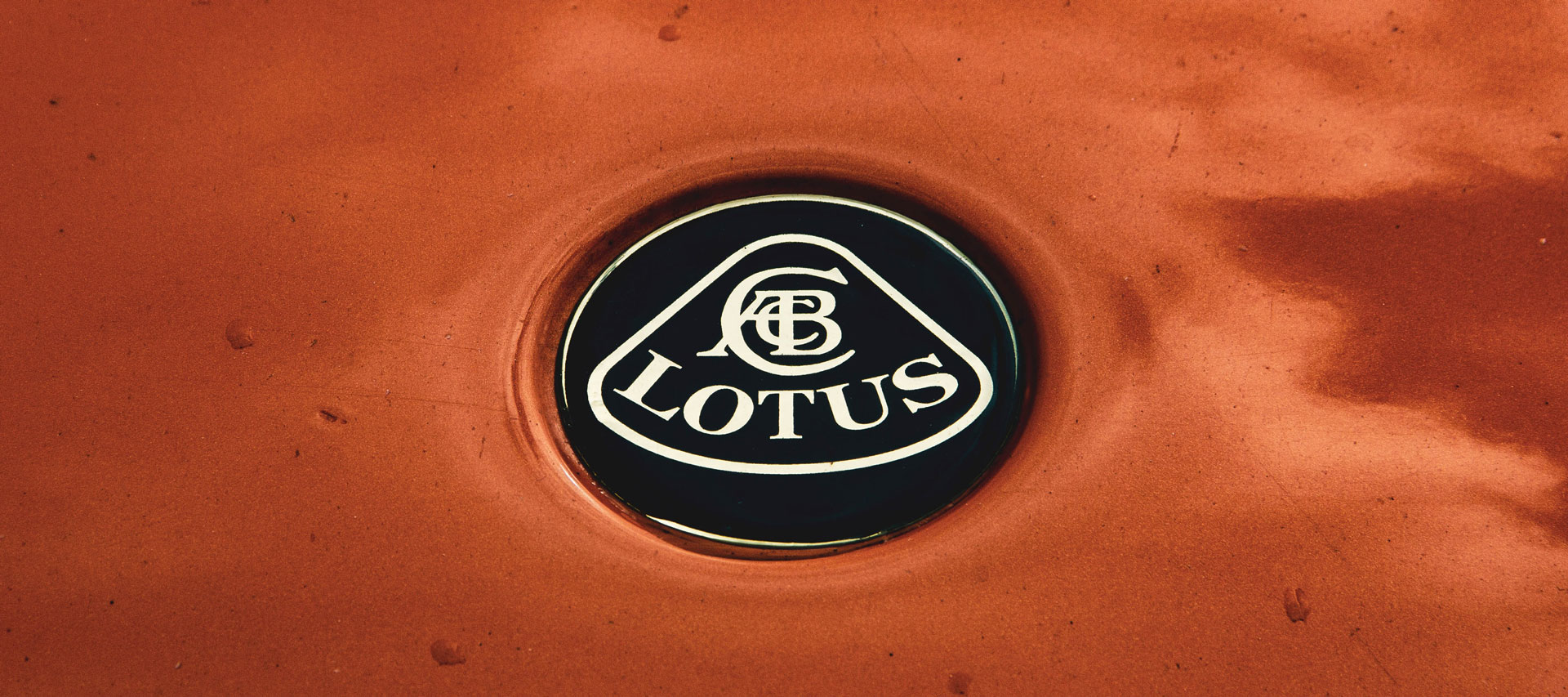 The Lotus Evija is set to be an exceptionally high-performance electric vehicle that is certain to turn heads. That's why protecting your dream hypercar is vital through a specialist car insurance company. At Keith Michaels, we have the experience and knowledge to support you.
Read More