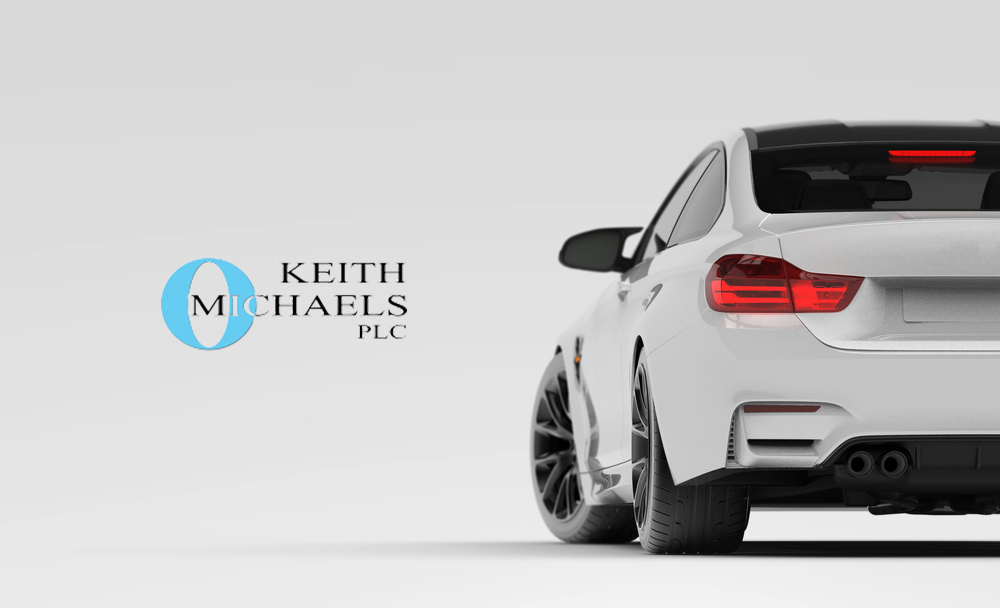 Impound Car Insurance From Keith Michaels
If your vehicle has been impounded, you will be required to produce evidence of insurance prior to it being released. Proof of a minimum period of 28 days cover is required in order for your car to be released. Here at Keith Michaels, we provide impound car insurance to cars and vans when you need it most.
Rather than a faceless online form, at Keith Michaels, we prefer to speak to you in person. We treat you like a person, not a policy number. We often find that we can provide a more competitive rate when we understand all the circumstances of your situation.
When you're looking for impound car insurance, time is of the essence. Once impounded, you have just 7 working days to reclaim your vehicle. The longer you leave it, the longer you'll be without your vehicle, plus the £20 a day storage fee you have to pay will quickly add up to a large, avoidable expense.
If you fail to reclaim your vehicle or fail to show the correct documentation within 14 days, your vehicle will be disposed of.
In such a time-sensitive situation a temporary policy is the ideal solution. The process is simple and straightforward with quotes available easily, allowing you to save time and money.
Impounded vehicle cover
Impound car insurance is a special kind of temporary cover that allows you to drive a car out of impound. Most standard temporary policies do not cover impounded vehicles. So, it is important that your insurance policy meets specific criteria for your car to be released:
The policy must specify that it covers impounded vehicles. Many policies, whether temporary or annual, do not cover impounded vehicles.
At Keith Michaels, we provide a temporary impounded car insurance policy that meets all the necessary legal requirements for releasing an impounded vehicle.
How long does impounded insurance last?
In order for your vehicle to be released from impound, you must provide at least 28 days cover, under a policy that explicitly states impounded vehicle cover. In order for you to get the best deal, our impounded car insurance typically lasts 28-30 days.
Why can't I use standard insurance to collect my impounded car?
Most insurer's WILL NOT insure you to get your car out of impound. This is because there are specialist policies on the market to allow the release of a motor vehicle at competitive prices. We offer a 30 day policy or a 365 day policy that will allow the release of your car.
What do I need to recover my impounded vehicle?
In addition to your impound car insurance, you'll need:
Full driver's license (including counterpart)
Proof of ownership (The full log book (V5C) or a new keeper supplement (V5C/10) with a verifiable and 'in date' bill of sale)
MOT (A valid MOT certificate or evidence of a pre-booked MOT appointment)
Why do the Police seize vehicles?
The Police seize vehicles to try and clamp down on uninsured cars on the road. The Police usually run various operations throughout the year that target uninsured drivers. You can also get your car seized for a number of other reasons including invalid or revoked driving licences.