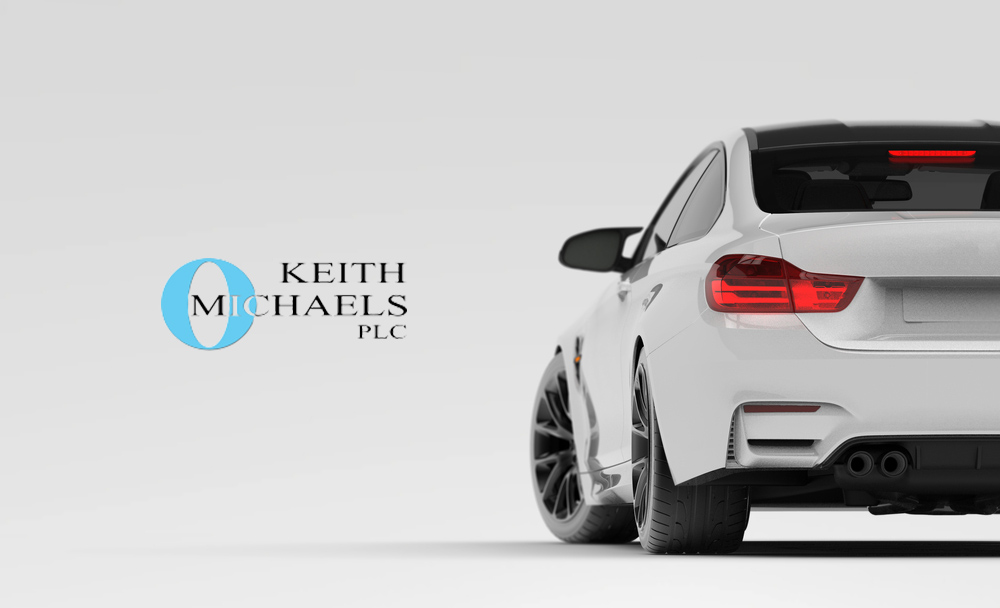 Tesla Car Insurance from Keith Michaels
ANY Tesla insured

We have an extensive knowledge of insuring all Teslas
We are a long established UK based company and we do NOT operate a call centre
Immediate cover is available
Monthly payment options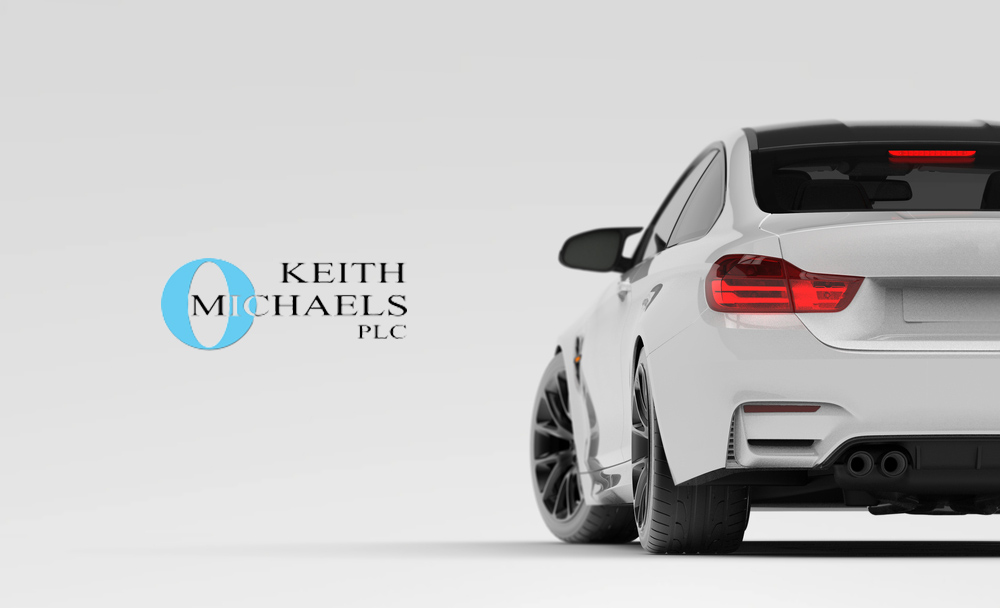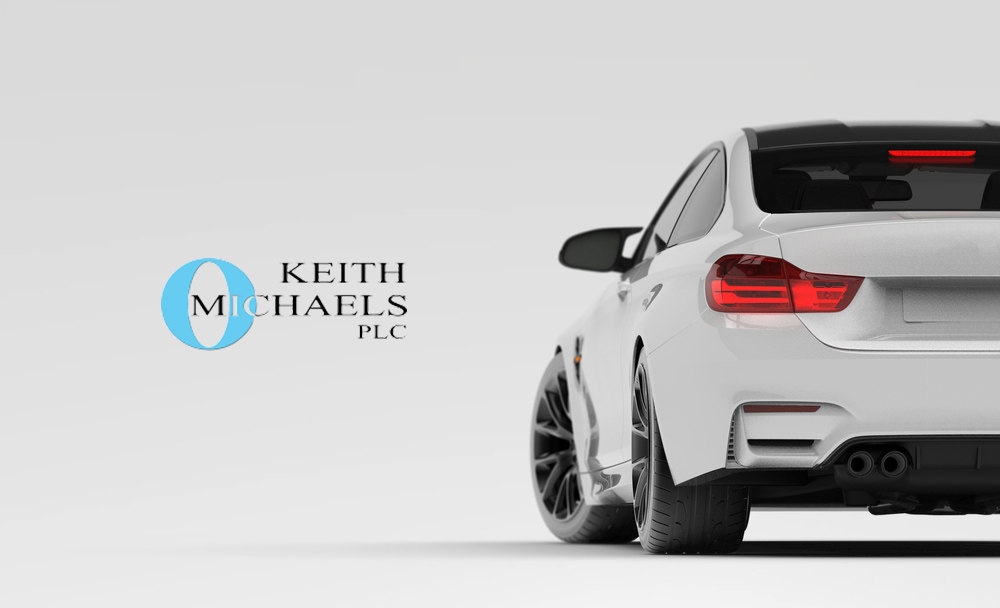 Tesla are one of the leading manufacturers of full electric vehicles in the world and the first producer of a fully electric sports car, the Tesla Roadster. Ideal for tech lovers and environmentally conscious speed demons alike, Tesla's vehicles are renowned for refinement, cutting edge technology and a powerful driving experience unmatched by any other full electric vehicles. As performance vehicle insurance specialists we are perfectly placed to provide you with a tailored Tesla insurance policy. After all, whether the power's being produced by internal combustion or electricity, the principles are the same.
Tesla Insurance
Tesla have been producing full electric cars since 2008 ranging from sports to luxury vehicles. Their reputation for innovation and electric vehicle performance is completely unmatched by any other manufacturer on the market and our policies reflect this. Combining our extensive knowledge of performance vehicles with our reputation for insurance innovation has meant we are ideally situated to provide very competitive and unique Tesla car insurance policies that cover you and your usage.
Tesla Roadster Insurance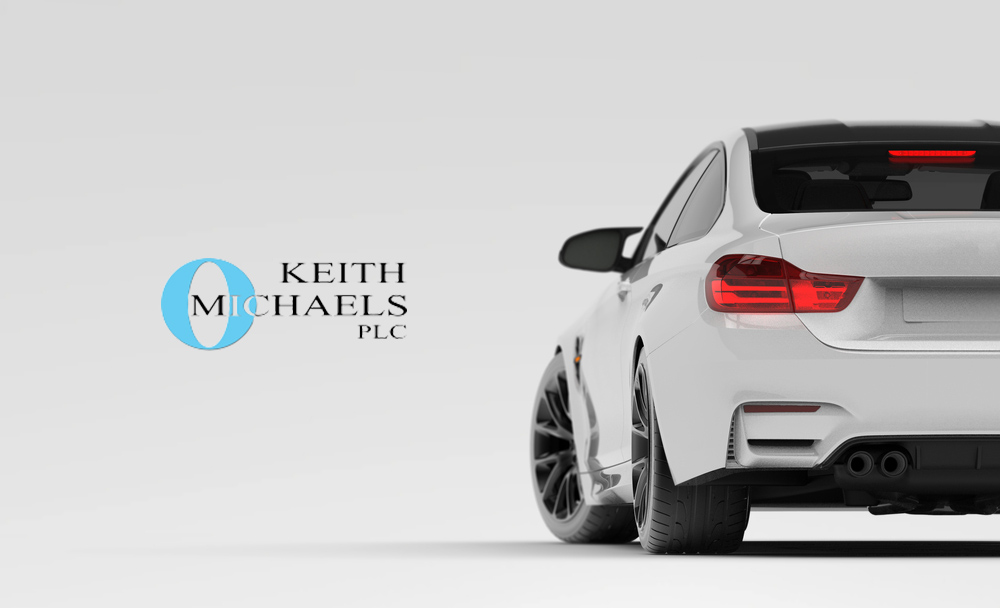 As the world's first ever road legal all-electric sports car the Tesla Roadster will forever hold a place in the automotive hall of fame. This two-door roadster is equipped with varying models of an AC induction motor producing 248 hp through to 288 hp and was assembled in Hethel, Norfolk as well as sunny California. The Roadster was also the first BEV to have a single charge range exceeding 200 miles. Plus, with a 0-60 of 3.7 seconds there's no doubt that the Roadster can run with the best. Our love for performance vehicles extends to electrically powered ones too, this means we would love to discuss your Tesla Roadster car insurance needs with you.
Tesla Model S Insurance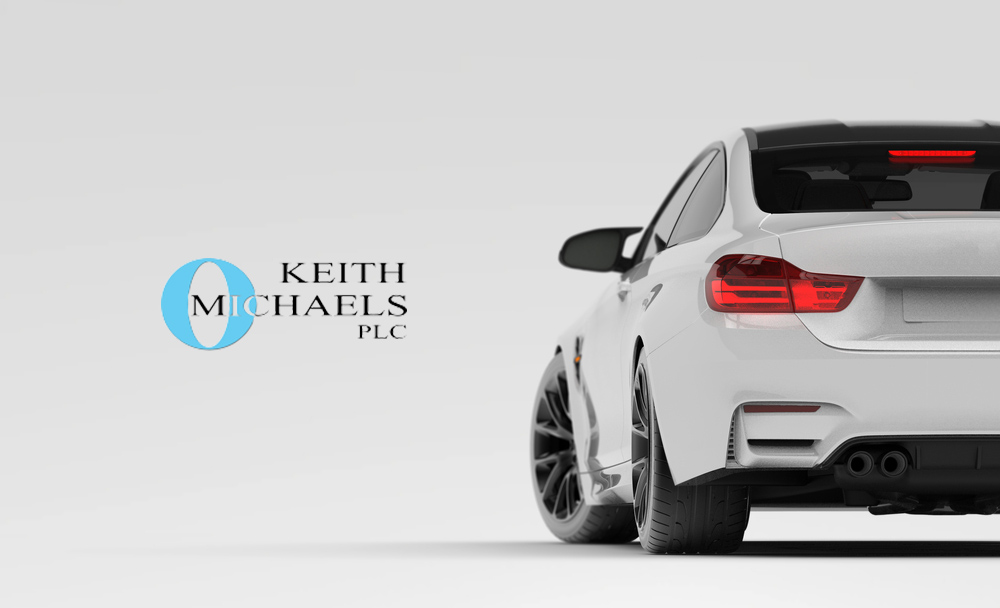 The Model S was announced in 2008, with deliveries starting in 2013, and is a fully electric luxury sedan. Top level single charge range sits at an impressive 295 miles with the high end 85D model capable of accelerating from 0-60 in 3.2 seconds and achieving a top speed of 155 mph. With the announcement of the P90D model Tesla also revealed Ludicrous Mode that up-rates performance to 532 hp! The Model S is also the first Tesla vehicle to utilise AutoPilot, a system that allows for semi-autonomous parking and driving. Our experience of insuring luxury and performance sedans is extensive and makes us the perfect choice for your Tesla Model S insurance.
Tesla Model X Insurance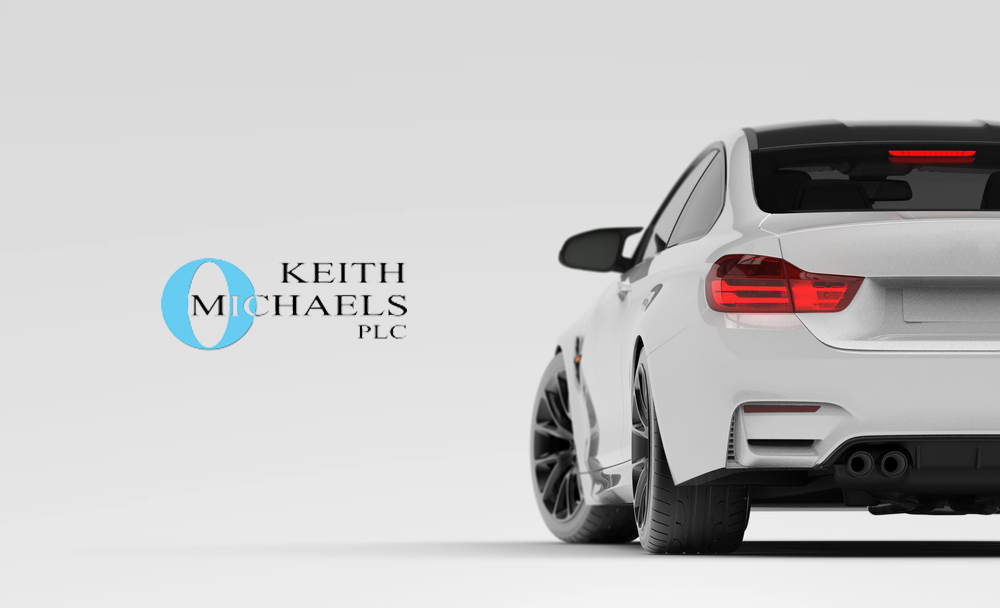 The Tesla Model X is the company's first foray into the SUV crossover market and began delivery in September 2015. Built on the Model S's sedan platform, the Model X has an EPA rated 257 mile range and, at the top end, is equipped with a Dual Motor AWD P90D electric motor that develops 259 hp at the front and 503 hp at the back. If claims by Elon Musk are to be believed the Model X is the safest SUV on the market in terms of frontal and side impact and is also twice as safe as the next closest SUV in rollover tests. Our luxury SUV insurance policies provide market leading value thanks to our established network of specialist brokers. Talk to us about your Tesla Model X insurance requirements today.