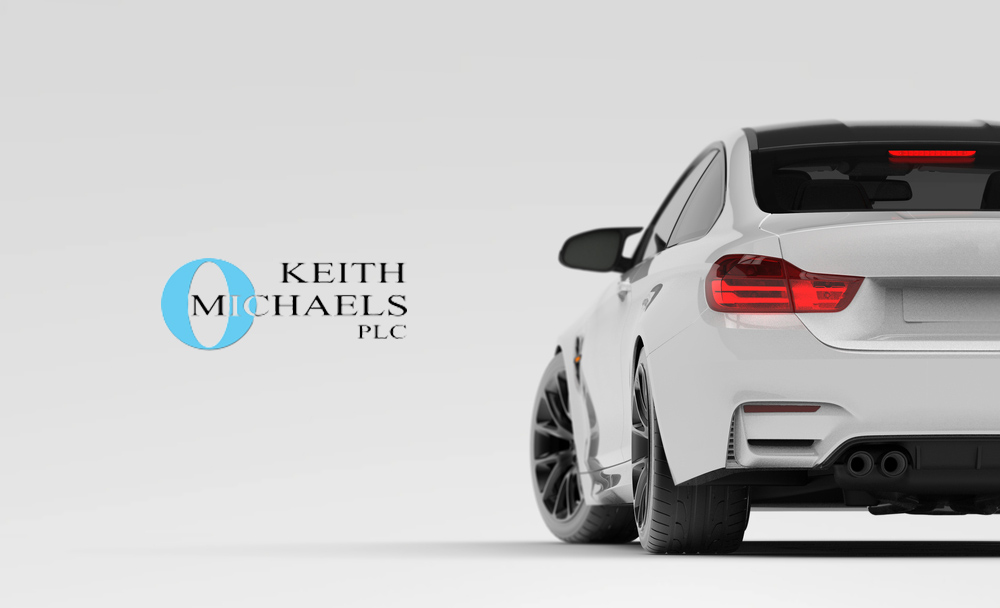 Ex Company Car Insurance from Keith Michaels
Introductory Discounts for Ex Company Car Drivers
Every client treated on their own merits – tailor made to you
Discounts for previous driving, Mirrored No Claims Bonus
Private and/or Business Use policies provided
We are a long established UK based company and do NOT operate a Call Centre
Instant cover available
Monthly payment options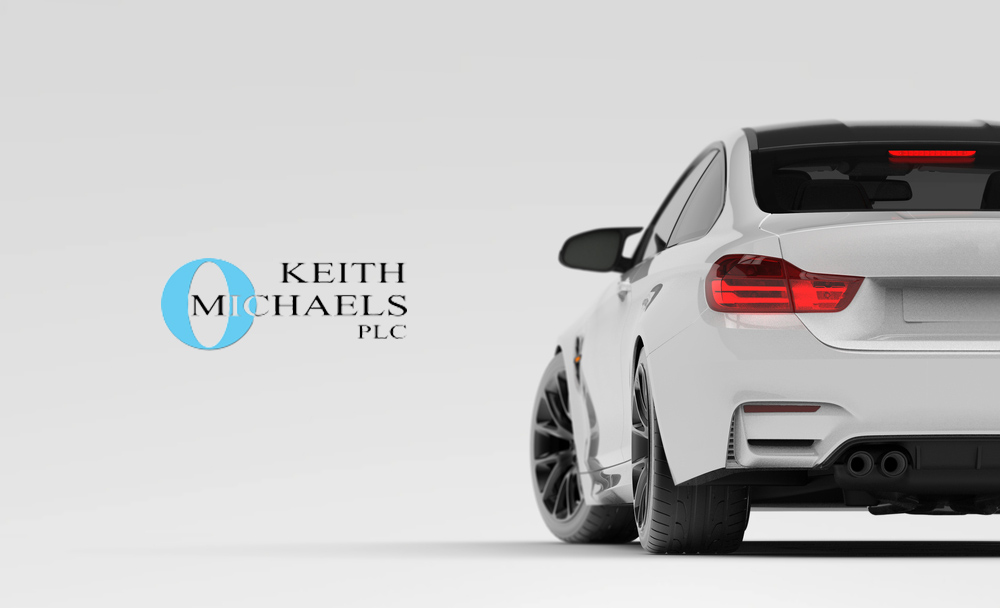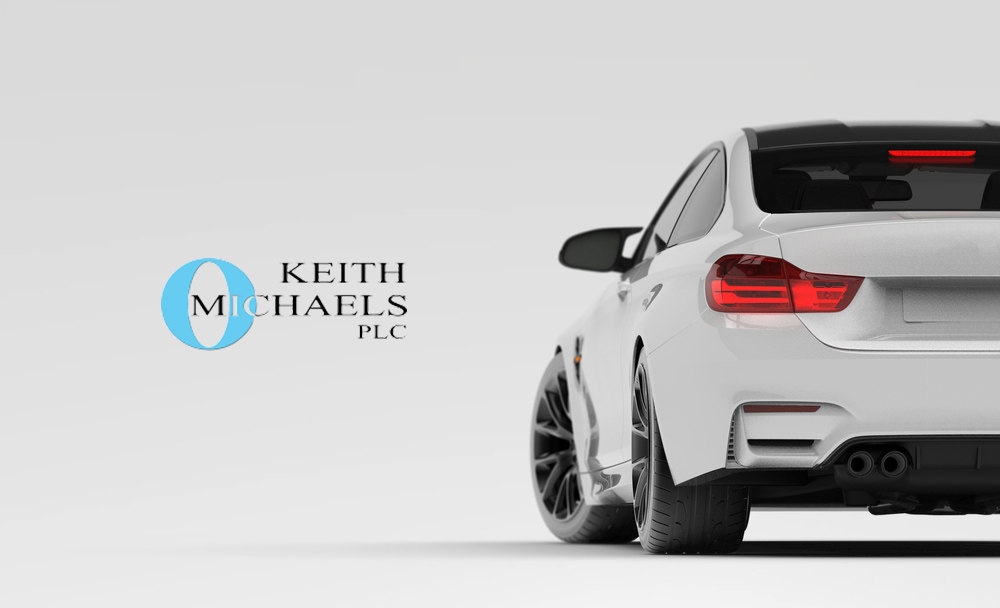 A no claims bonus (NCB) can usually be transferred when you change your car or policy. However, if you're an ex company car driver, this process isn't as straightforward.
Keep reading to find out more about transferring your company car no claims bonus and how a specialist insurer like Keith Michaels can provide policies tailored to your specific requirements.
Transferring NCB from a Company Car Policy
If you've recently given up your company car vehicle, you should be able to transfer any NCB built up on that car over to a new policy. However, this is only possible if the following apply:
You were named on your company's insurance policy for that particular vehicle.
You had sole use of the company car.
The company car was for SDP (Social, Domestic and Pleasure) purposes as well as for business.
You have surrendered the company car within the past 12 months.
Up-to-date NCB proof can be provided.
Providing Proof of Ex Company Car NCB
The easiest way to provide relevant proof of your built up NCB is to forward a copy of your document to your new insurer, with confirmation provided on letter headed paper from your employer. In some cases just a confirmation from your employer is all that is required for proof of your built up NCB, but this will depend entirely on your provider.
Unfortunately, some employers may be reluctant to provide proof of your no claims and there is no requirement for them to do so.
Choosing an Ex Company Car Insurance Provider
If you're looking for ex company car insurance, make sure you choose a provider that accepts the transfer of a company car no claims bonus. It's also worth remembering that some providers only insure individuals that are 25 and over, with the exclusion of certain vehicles such as taxis, vans and tractors.
Choosing a specialist broker such as Keith Michaels is the best option if you're looking for affordable cover with an introductory no claims bonus. Even if you can't provide proof of your no claims with your ex company car, we may still be able to help. To find out more, visit our Ex Company Car Insurance page.