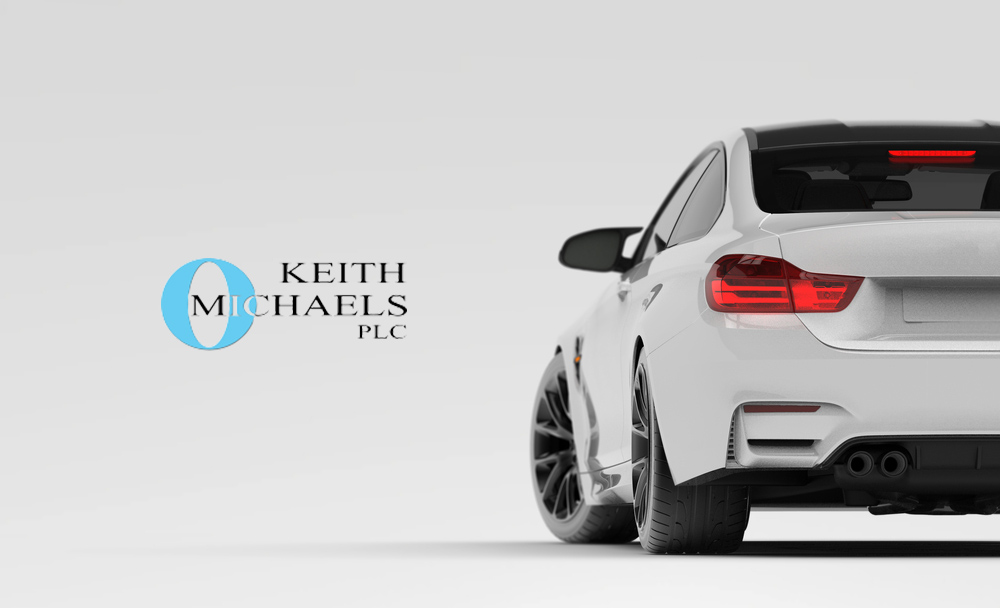 Performance Car Insurance from Keith Michaels
ANY Performance Car Insured
Performance Classics and Cherished Car policies available
Discounts for Limited Mileage, 2nd Car, Owners Club, etc
European Cover, Track Day Cover
Specialist schemes for Performance and High Performance Cars
We are a long established UK company and do NOT operate a call centre
Instant Cover available + Monthly Payment Options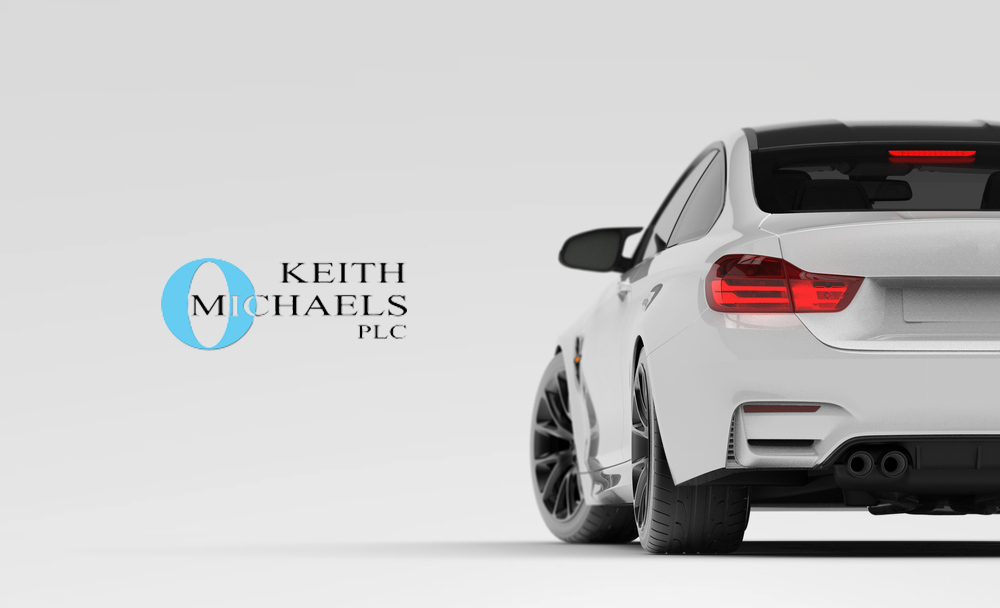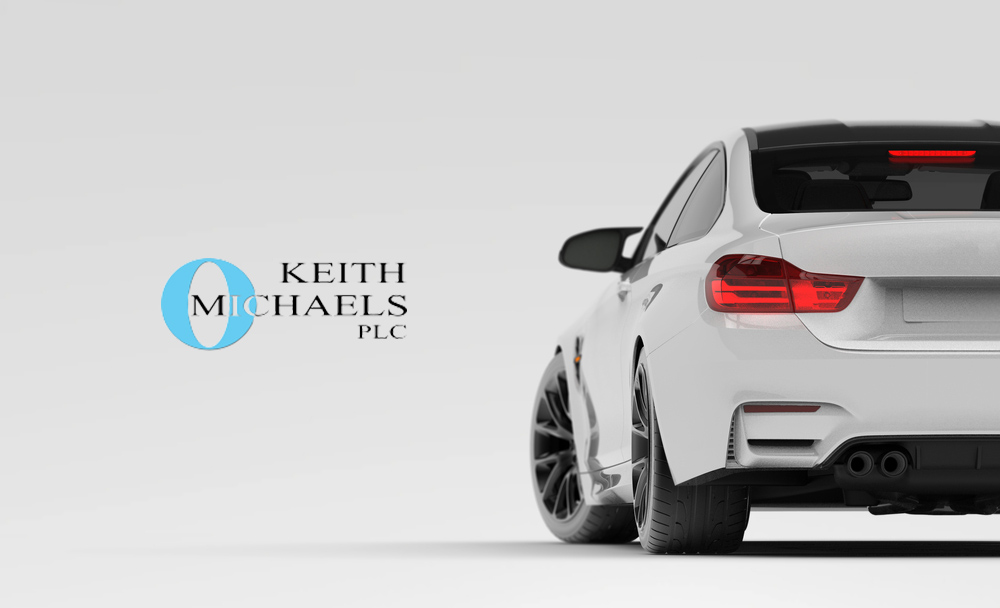 Whether you have a Carrera, Cerbera, Celica or Cupra, our performance car insurance specialists will know the difference and provide an appropriate policy for you. We are a specialist broker who looks to insure the enthusiast driver. Luckily many of us have actual experience of either driving or being passengers in just about every type of performance car we insure. We retain a one to one contact with all our performance car drivers so you always know who you will be dealing with in our office.
Performance Car Insurance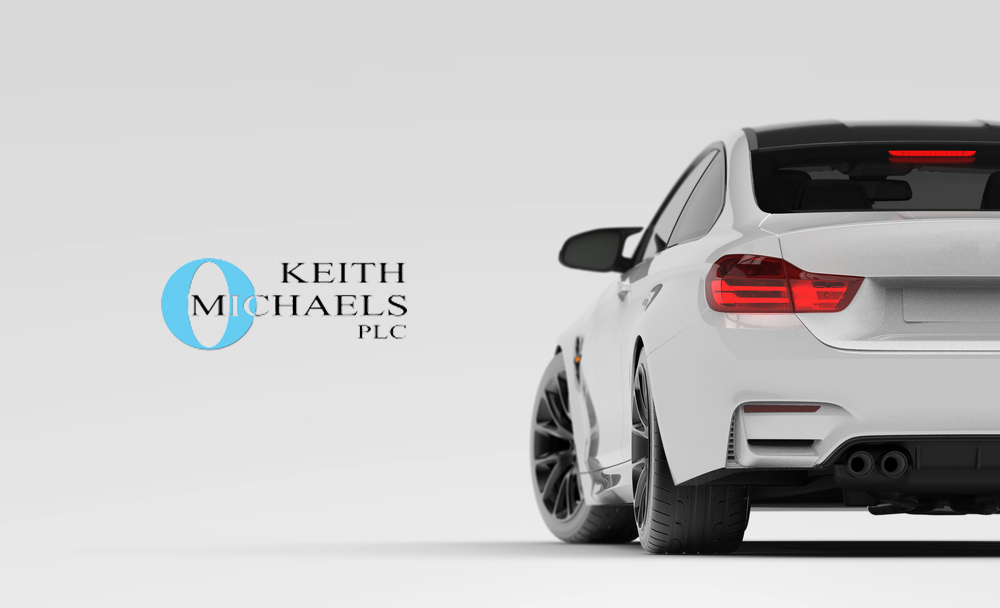 The best quote for Performance and Performance Car Insurance will always depend on a number of factors, but the following do help:
Previous Driving History.
Mileage you will cover.
Security on the vehicle and where it is kept at night.
If you are looking to insure your Performance Car as a second vehicle or even as your main car for daily use, we at Keith Michaels would love the opportunity to get the best insurance quote for you. We have a large numbers of contacts and have been writing these types of policies for over 20 years. At Keith Michaels we are real car enthusiasts who take an interest in the vehicles our customers drive. Performance and High Performance cover many different makes of car as shown on the left. UK based performance car insurance broker specialises in performance car insurance. All our team has a wealth of experience in performance car insurance. We always look at each risk on its own merits and give an insurance quote based on this, have access to a large number of different insurance companies, and will look to insure many types of vehicles. Please look around our website to see all the types of insurance we provide – it may be more than you think.
We have a client base for performance car insurance that goes back many years and these customers stay with us – not just for the rates and policies we offer, but because we are all passionate about performance and high performance cars.
Many insurers charge more to cover a performance car because of the perceived greater risk of such a fast, powerful vehicle – to us, you the individual are as important as the car you drive. We are proud to be able to offer performance car insurance policies specifically designed to cater for all makes of performance cars.
View the A-Z of cars that we insure under our performance car insurance schemes. 
Performance Car Insurance Links: passionford.com www.track-masters.co.uk