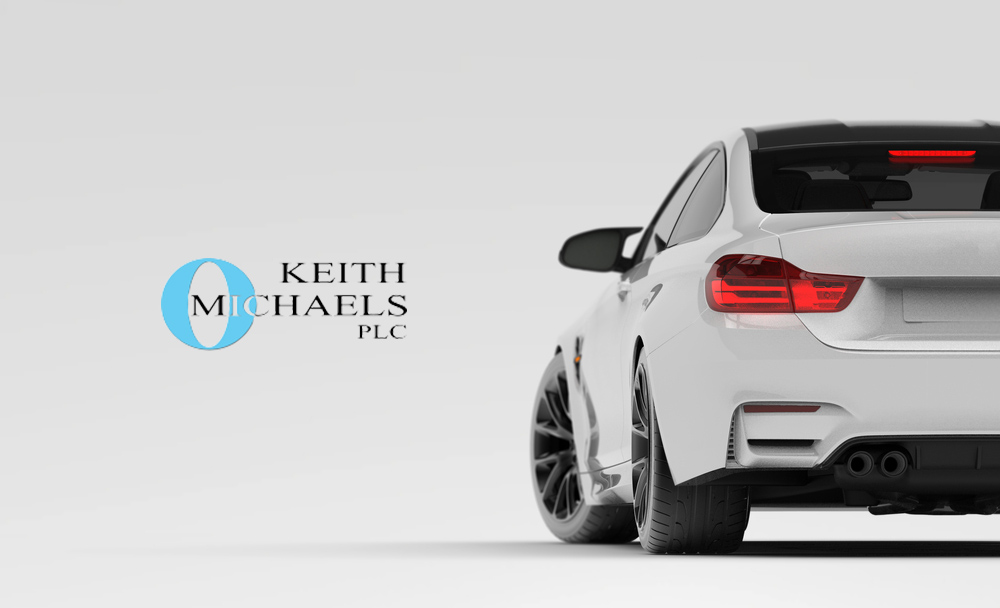 Japanese Car Insurance from Keith Michaels
ALL Japanese Cars Insured
Keith Michaels have been at the forefront of Jap Import Insurance for over 20 years
Discounts for Owners club, low mileage, security, garaging, etc
Classic Japanese Car policies with agreed values available
We are not a Call Centre and are UK based
Instant cover available
Monthly payment options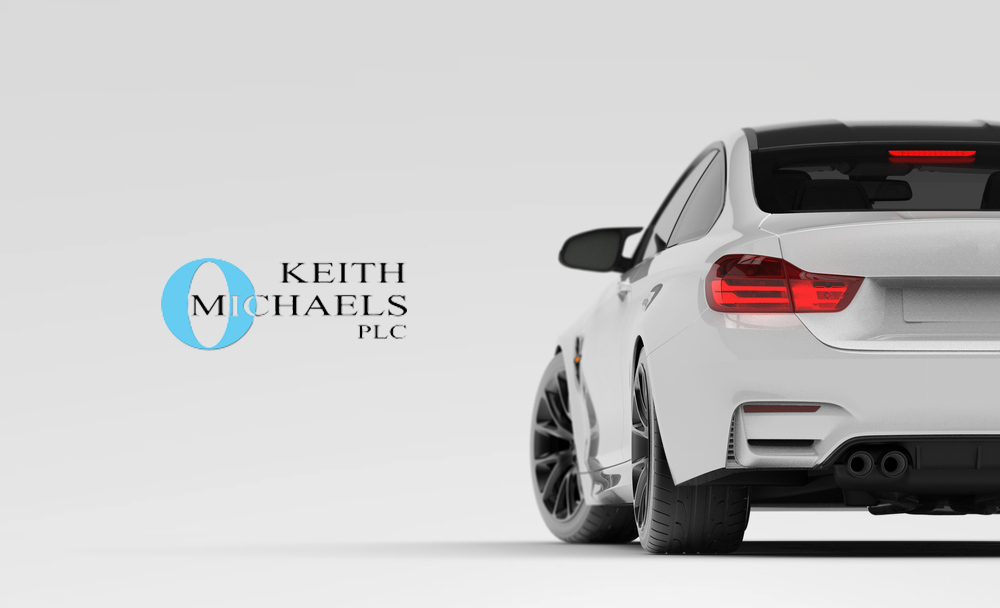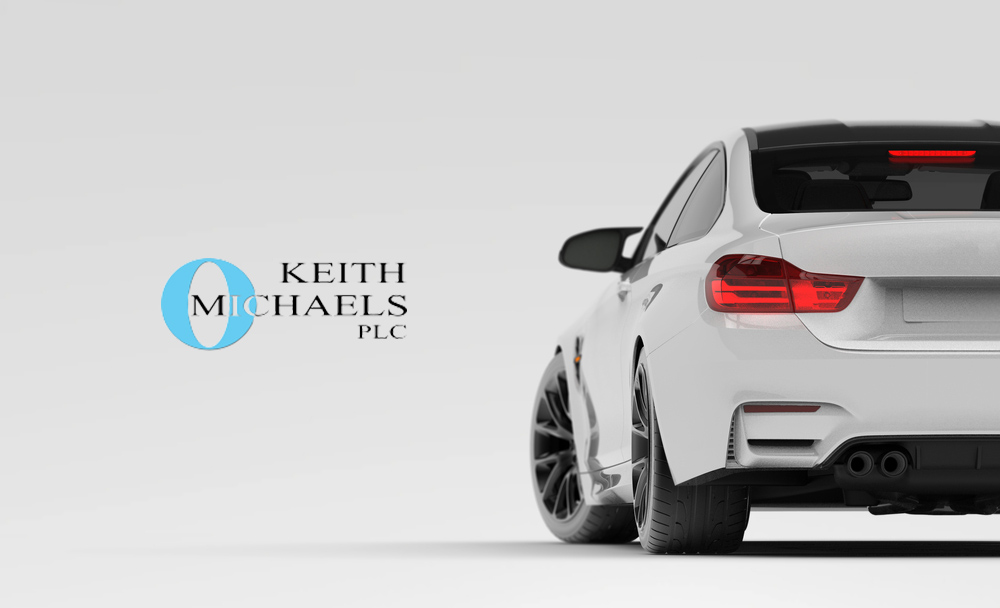 Japanese Car Insurance is a specialist market that Keith Michaels Car Insurance has provided for over 15 years. We are recognised as one of the most competitive suppliers of Japanese import car insurance and Grey import car insurance in the UK, and pride ourselves on finding you the best value possible. All our brokers are driving enthusiasts and are passionate about the Jap import market.
The Home for Japanese Cars and Club Enthusiasts
Because of this we have been able to arrange specific industry leading Japanese car insurance schemes solely for Grey import insurance and Jap import insurance. Insurance companies trust us to insure the right people and we like to pass that trust on to you, the customer.
Many Jap import cars have become very popular in the UK due to their high quality and low mileage. Japanese cars can replicate super car performance for the price of the average family car with the Subaru Impreza or Mitsubishi Lancer Evo as examples.
We supply Japanese import car insurance on a wide number of different models, the following of which are examples:
Subaru Impreza, Legacy

Toyota Supra, Celica, MR2

Mitsubishi Lancer Evo, FTO, GTO

Mazda Eunos, RX7, RX8

Nissan Skyline, GTR, Pulsar, Silvia, 200SX, 300ZX

Honda Prelude, Civic Type R, Integra Type R, DC5

Mazda MX-5
If you are the proud owner of a Japanese import car then you will definitely benefit from our specialists in Jap import car insurance. We are also looking to insure Japanese 4×4 vehicles such as:
Mitsubishi Pajero, Toyota Hilux Surf, Toyota Landcruiser, Subaru Forrester + many more
Grey Import Insurance
You can often have a hard time obtaining Japanese import car insurance from regular insurance providers who will charge you very high premiums. We have a vast knowledge of this market and would be delighted to provide you with Jap import insurance using one of our market leading schemes.
Whether you use your Jap import car for day-to-day use, travelling to and from work, or only at shows or club events, you will need to find a Japanese import car insurance provider who understands your individual requirements. We will have the scheme for you.
We offer some of the cheapest and best Jap import car insurance and Grey import insurance around. Insurance policies are tailored to your individual needs such as your experience, mileage you cover, where you live, security and overnight parking, etc.
Whatever your circumstances are, we can find the best Japanese import car insurance policy for you.Please Call 0800 542 2141.
Japanese Import Car Insurance Links