For an MX5 or Eunos quote, Please call our specialist Fraser McKay direct on 0208 329 1154
Mazda MX5 Insurance
Since 1989, Mazda has been making probably the greatest ever 2 seat sports car and is regarded as the benchmark for all others to follow. 3 different generations of this car have been made, each of which has its own loyal following. Sold in the UK as the MX5 or imported from Japan as the Eunos Roadster, we have been insuring these cars under our Mazda insurance and Mazda MX5 insurance schemes for many years.
Mazda MX5 Mk1
Introduced in 1989 this car was a huge instant hit with demand outstripping supply. Devised as a light weight, 1.6 litre 4 cylinder front engined, convertible 2 seat car, the MX5 was a step back to basic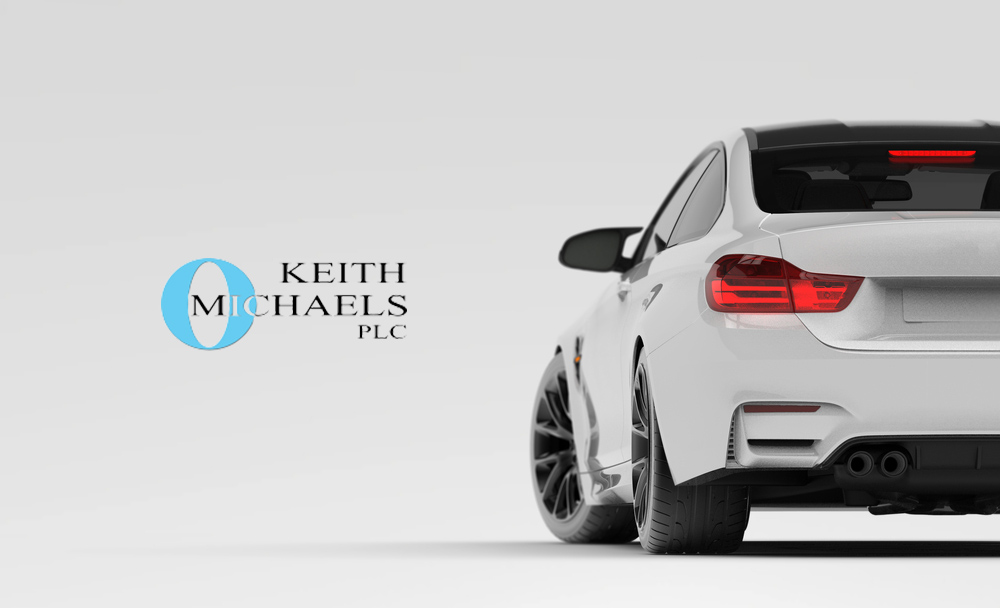 motoring. This it achieved superbly having dispensed with a power roof, air conditioning, power steering, etc. The fact that the car with only 115bhp handled like a dream was all that mattered and this little spports car sold in droves – 400,000 for the Mk1 alone! Power steering and air conditioning did come as standard on later Mk1 models, as did an engine increase to 1.8 litres giving a further 15bhp, but this did not detract from the cars appeal. For those after even a bit more power then the BBR turbo version with 150bhp was licensed for manufacture and proved popular in the UK. Keith Michaels have long been associated with  Mazda insurance and this certainly applies to Mazda MX5 insurance.
Mazda MX5 Mk2
1999 saw the introduction of the Mk2 version with it's revised exterior and interior, the main difference being the headlights where the pop up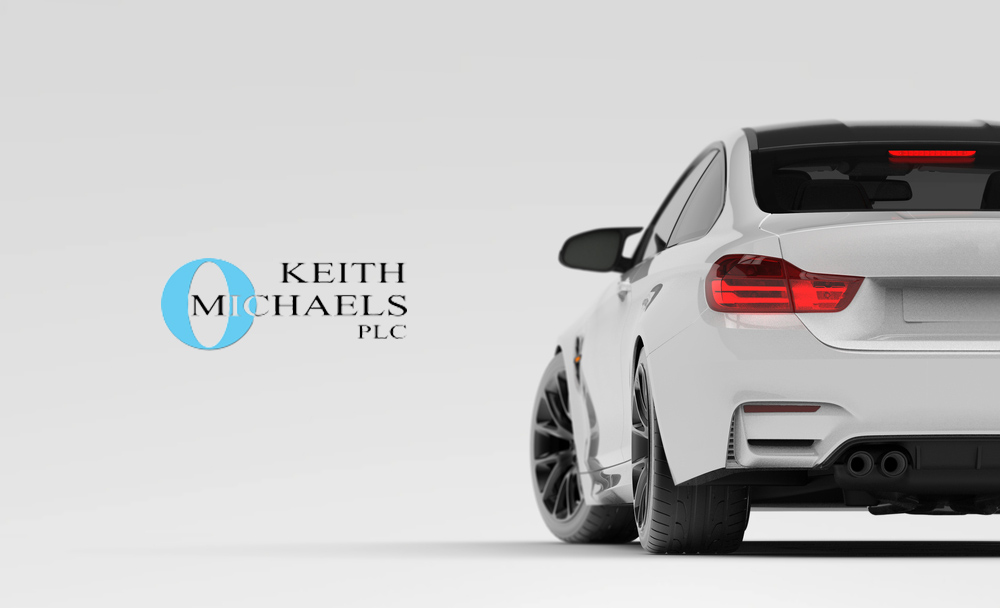 versions did not meet new manufacturing regulations. Fortunately much of the chassis and base for the car remained the same, as did the engine (with a further 10bhp increase), and this only resulted in a small weight gain. A few further changes were made to the engine and cosmetically, but essentially the car remained the same – why change a fantastic package? A 180bhp Mazdaspeed version was made for the Japanese market and was the base for many modifications done to the MX5 by owners in the UK.
Mazda MX5 Mk3
Mazda introduced the current model of MX5 in 2005 to combat declining sales of the Mk2. With a styling that harped back to the original Mk1
model, the car was now heavier due to all the necessary safety regulations. Increasing engine capacity to 2.0 litres, a 6 speed gearbox, and limited slip differential all helped to give the car real potency. Crucially the car still retained its great handling, reliability and pace, and still remains at the forefront of sports car desirability. A further facelift in 2009 indicates that Mazda are committed to this model and we are happy to continue providing Mazda MX5 insurance for years to come.
The Mazda MX5 and Eunos have both proved very popular with people who like to modify their cars. We are very happy to cover these as part of our Mazda insurance schemes as we have been providing modified car insurance for many years. Our policies take these into account so please just make sure you inform us about them at the outset – they will not necessarily make a difference to the premium you pay but could effect a claim should they not be declared.
The last word on the MX5 should go to Jeremy Clarkson (Praise Indeed!):
'The fact is that if you want a sports car, the MX-5 is perfect. Nothing on the road will give you better value. Nothing will give you so much fun. The only reason I'm giving it five stars is because I can't give it 14′.