All Nissan Models Insured – both UK & Imports
Keith Michaels are the Japanese Car Insurance specialists and if you are looking for Nissan Skyline Car Insurance or Pulsar Car Insurance you have found the right place. Our team of Japanese Car Insurance experts will source the policy that fits your lifestyle and car requirements. Look no further than Keith Michaels for your Nissan Skyline Insurance.
Nissan Skyline Car Insurance
The Skyline has been a historic name for Nissan. Starting out in the 1950s, the car has been constantly evolving since then. In terms of performance, the R34 and GT-R models stand out as highlights, both displaying ferocious speed fused with high-tech Japanese engineering. We are very well known for our Nissan Skyline insurance and have a large numbers of vehicles on our books.
Nissan GTR Car Insurance
The Nissan GTR is the Nissan's version of the supercar. With a hive of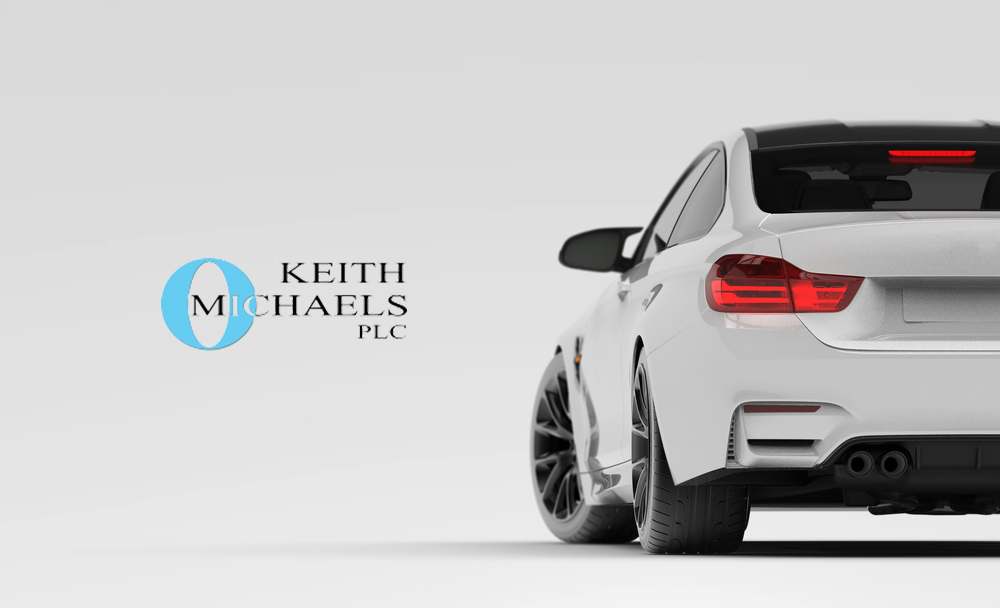 different technologies and gadgets inside the car it truly is the Clarke Kent of Japanese vehicles. Quite simply a mind blowing vehicle so it is critical you have the right Nissan GTR Insurance. This is a car for experienced drivers only and we always look for a certain amount of performance car driving for us to arrange your insurance cover. Our staff are very knowledgeable about this car so please speak to an expert.
Pulsar Car Insurance
Despite being rare, the Pulsar GTI-R has a dedicated fan base amongst the Japanese Import scene. Enthusiasts love the Pulsar for its huge tuning potential, which belies its tiny chassis. Despite this the Pulsar packs a serious punch without any modification, soaring to 60mph in just over five seconds. As a result, the Pulsar gets a high insurance grouping, which can mean hefty premiums. Not so at Keith Michaels, where our dedicated team of Japanese Car Insurance experts will find the best rate for you.
As Japanese Car Insurance experts we're as passionate as you are about performance Skylines, and will ensure you get peace of mind at the cheapest price.