If you are the proud owner of a cherished automobile and want Cherished car insurance to protect your investment then look no further than Keith Michaels Insurance PLC.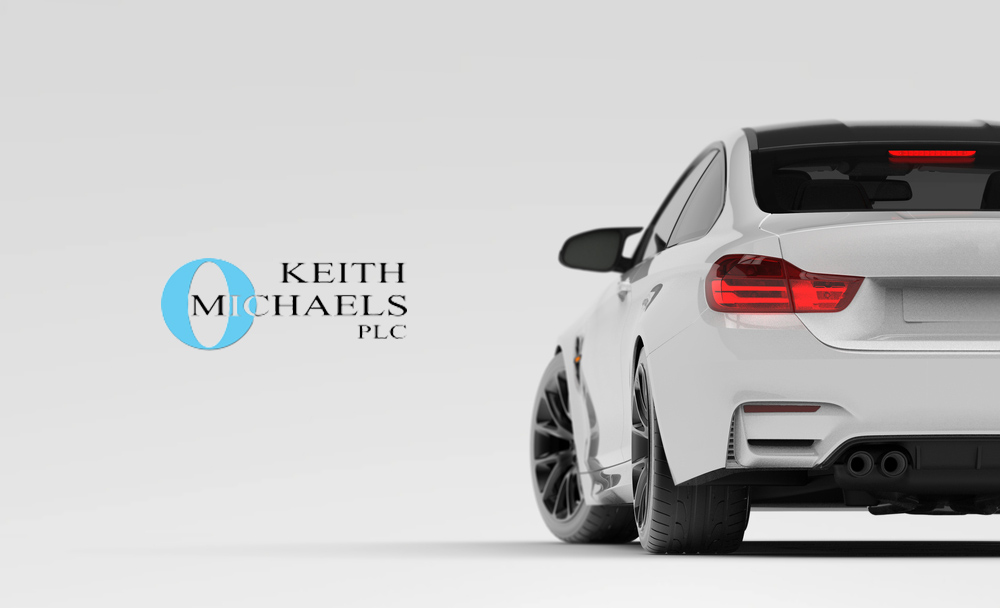 We provide Cherished car insurance for all sorts of unique or precious vehicles. From kit cars, to vintage car, to classic vehicles and rare cars our insurance policies are second to none in this specialist area.
Cherished Car Insurance
9 times out of 10 people's cherished cars sit in garages for long periods of time and are rarely used out on the open roads. Our team of specialist insurers can look at every detail of your individual circumstance and find the perfect cherished car insurance quote for you. Almost certainly a 2nd or 3rd car and covering a limited mileage each year, we have schemes that take this into account – please ask for our agreed value car insurance policies as well.
Classic Car Insurance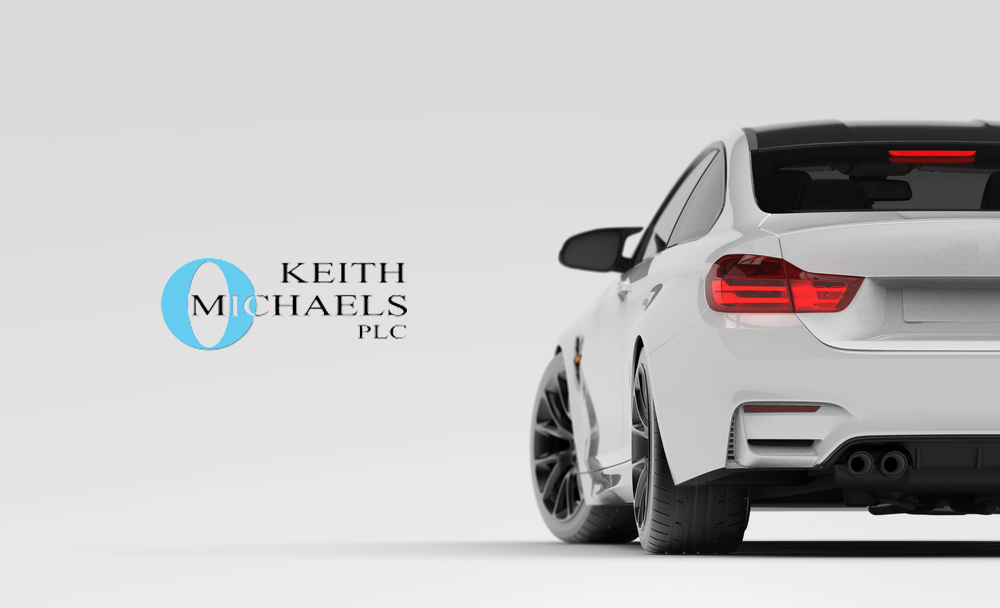 Cherished cars need not always be classic or vintage cars but more often than not they are and because of this we have some exclusive insurers who can find the best cherished car insurance policy for your particular arrangement. We are proud to be able to compete with any other insurer in the market and for this reason Keith Michaels in your one stop shop for classic car insurance.
Rare Car Insurance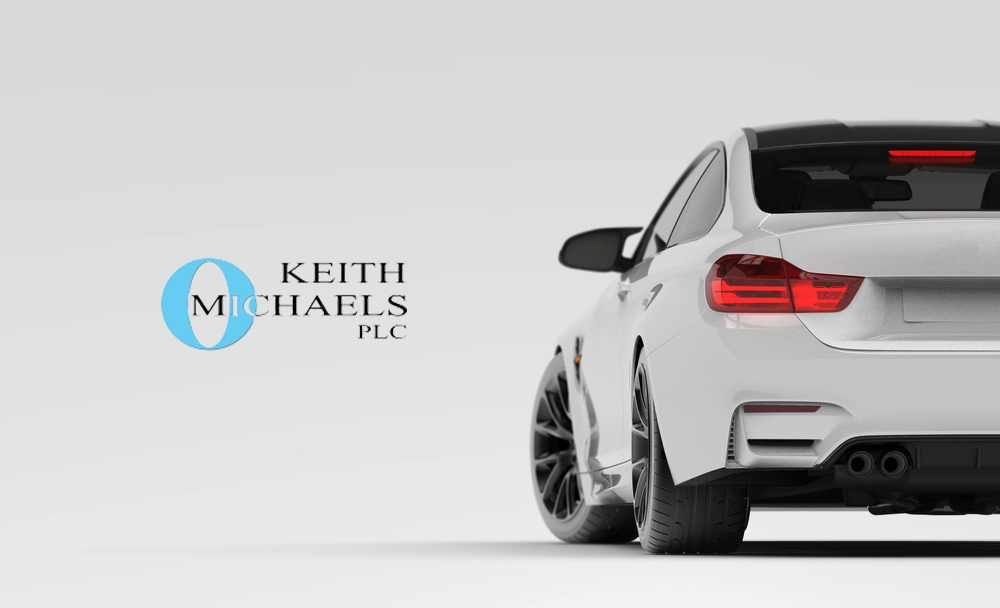 If you're lucky enough to own a car that was in very limited supply or simply one of a kind then you will know that finding insurance is never an easy task. Here at Keith Michaels we can get the cherished car insurance policy you never thought was possible simply by listening to your requirements and filtering through our large list of specialist policy providers. Whatever rare car you own we will be able to get cherished car insurance for you.