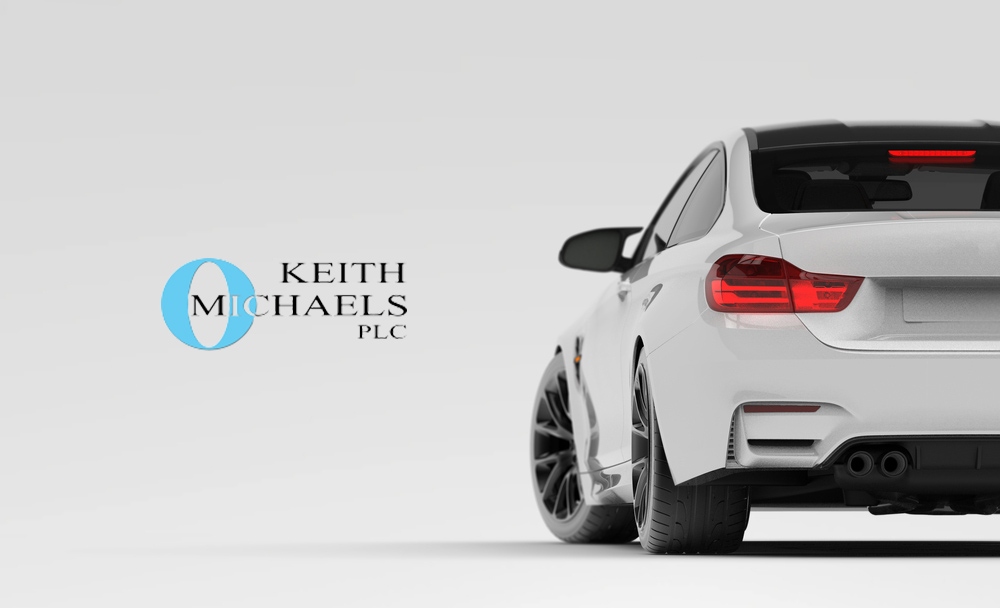 Convicted Driver Car Insurance from Keith Michaels
All Convictions Covered
Your information is safe with us
We NEVER pass on details to 3rd parties – you are solely OUR customer
We're a convicted driver specialist
A policy tailored unique to your situation
Email one of our specialists: convicted@keithmichaels.co.uk
or call them directly on:
When you've been convicted of a motoring offence, you may have lots of unanswered questions and concerns. Below we've provided a list of useful links for convicted drivers which can help provide you with support and advice whilst dealing with a conviction. Please click the heading to visit the respective websites.
This link provides information on the Rehabilitation of Offenders Act 1974 which states that after a certain period of time, some criminal convictions can be classed as 'spent'. From this point, convicted criminals no longer have to disclose their convictions.
Unlock is an independent charity providing information, advice and support to people with convictions – helping to get back on track.
If you've been convicted of drink driving, it can help to talk to others in a similar position for advice and support. The drink driving forum is specifically for members who have been convicted or charged with drink driving related offences.
This site allows you to enter your details to view your driving licence information. Here you can check any penalty points or disqualifications you have and when they expire.
The Financial Ombudsmen was set up by parliament to settle any arguments or complaints between consumers and businesses that provide financial services free of charge – such as insurance companies.
This group regulates the UK's financial services industry, including motor insurance companies.
If you are a convicted driver looking for car insurance, here at Keith Michaels we are sympathetic towards your needs and offer competitively priced convicted driver insurance with full cover. For more information, please see our Convicted Driver Car Insurance page.