Small Van Insurance from Keith Michaels
We are not a Call Centre and are UK based
Unlike some competitors we don't start with cheap policies and make later additions
Immediate cover is available
Monthly payment options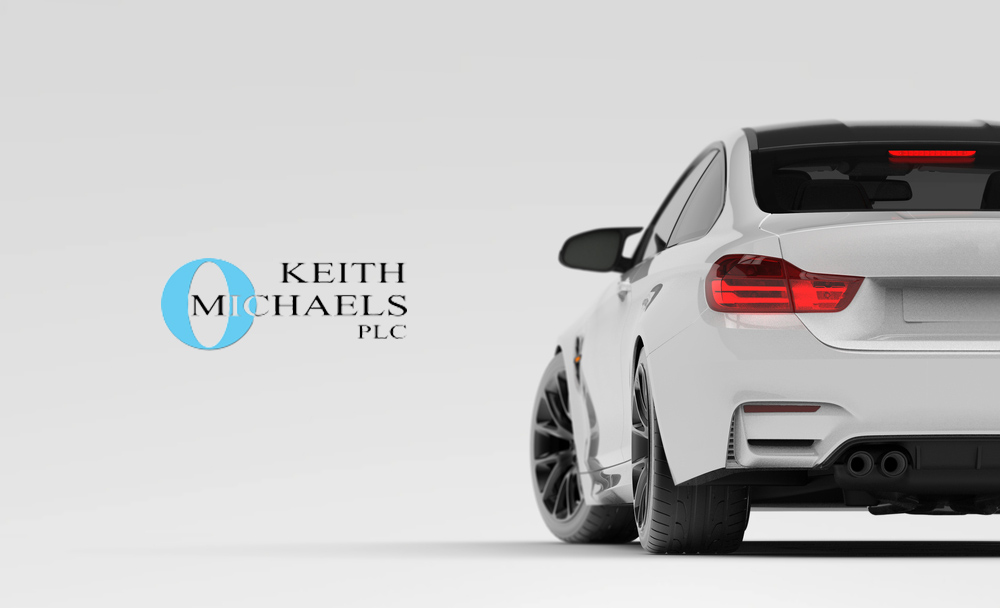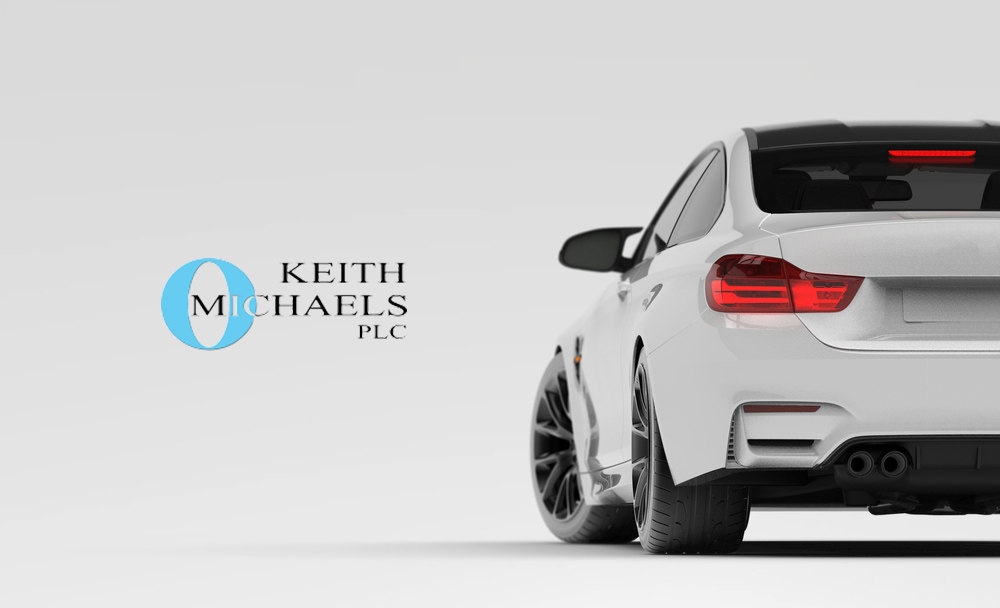 Small Van Insurance
Small Van Insurance cover is for people who mainly use their van for transporting goods belonging to their business such as their own tools & materials. This level of use is ideal for builders, window cleaners and plumbers and all general trades.
Our policies offer many benefits and vary from Insurer to Insurer and can be taylor made to suit your individual needs.
Our commercial vehicle specialists are on hand to provide you with expert advice from the first phone call
As well as leading van products we are also able to offer very competitive Public & Employers liability insurance and would ask you give us a try!
We Compare Small Van Insurance from the UK's leading insurance providers and are able to offer very competitive rates.
Whatever your circumstances are, we can find the best Small Van Insurance policy for you.
See our full range of additional and complimentary products to ease your motoring…