Toyota Car Insurance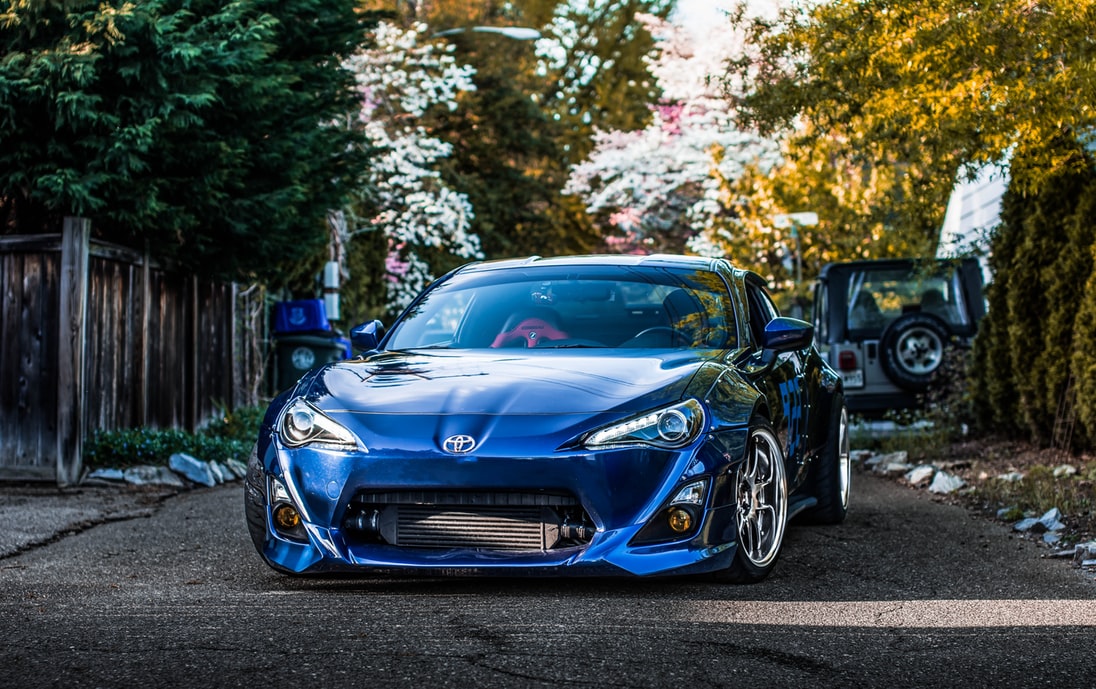 Our team are here to help
92% of our customers get a cheaper quote over the phone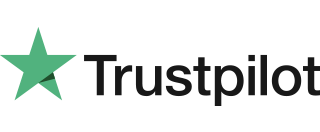 Rated 4.6/5 on Trustpilot
★★★★★
"Fantastic company with great customer services"
Natalie Probert
★★★★★
"for over 20 years the service has been exceptional"
Justin Wells – AmWorld UK Limited
92% of our customers get a cheeper quote over the phone
or
Performance Toyota Car Insurance
All Toyota Models Insured – both UK & Imports
Keith Michaels are the Japanese Car Insurance specialists and if you are looking for Toyota Supra Car Insurance or MR2 Car Insurance you have found the right place. Our team of Japanese Car Insurance experts will source the policy that fits your lifestyle and car requirements. Look no further Than Keith Michaels for your Toyota Supra Insurance.
Toyota MR2 Insurance
We know exactly how to find you the best deal on Toyota MR2 insurance! Click through to find out more about the Toyota MR2.
---
Toyota Celica Insurance
The Toyota Celica had a 36 year run from 1970 to 2006 and has become a byword for reliability and performance. Grey imports only really started to bring over the Mk IV version (1985 to 1989) from Japan although few of these cars exist today. The car has kept a very loyal following to this […]
---
Toyota Supra Insurance
Made between 1979 and 2002, it is the Mk 3 and Mk 4 models that are by far the most popular in the UK (1986 onwards). Originally styled on the Celica is was in 1986 that the car took its own distinctive shape, with an inline 6 cylinder engine derived from the superb Toyota 2000GT. Toyota […]
---
Toyota GT86 Car Insurance
Toyota GT86 Car Insurance Made in association with the Subaru BRZ, the Toyota GT 86 is a 2 door coupe that is aimed squarely at the enthusiast driver. The engine is pure Subaru boxer with its 2 litre giving a respectable 200 bhp which is enough to keep most people happy, and described by Toyota as […]
---
Modified Toyota Car Insurance
There is an abundance of after market parts for Toyota enthusiasts. With drivers making improvements to alter their cars aesthetics and performance. As a specialist provider of modified Toyota car insurance we are able to get you the best quote on your modified Toyota.