BMW M Car Insurance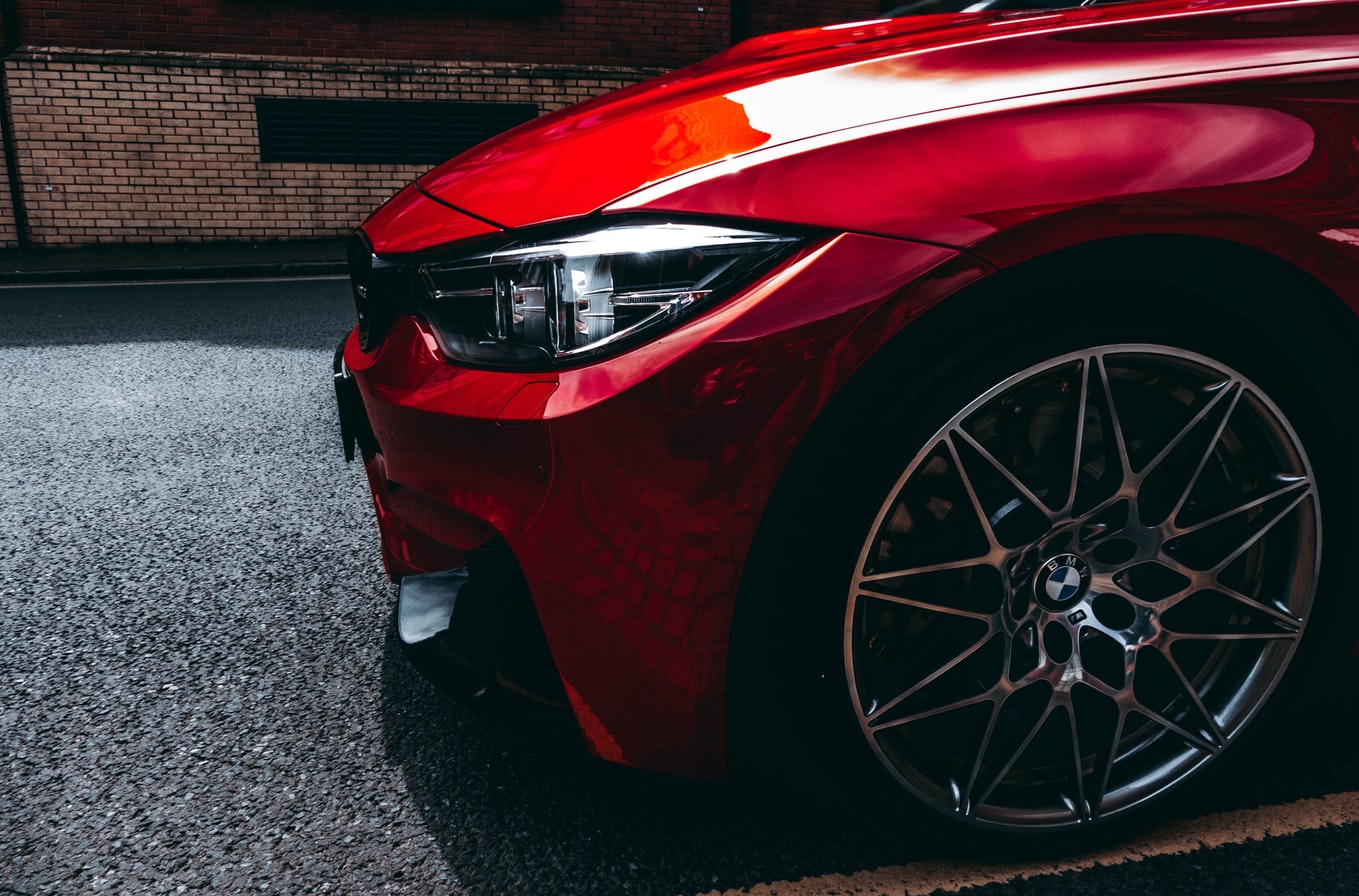 Our team are here to help
92% of our customers get a cheaper quote over the phone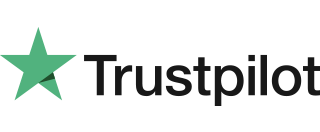 Rated 4.6/5 on Trustpilot
★★★★★
"Fantastic company with great customer services"
Natalie Probert
★★★★★
"for over 20 years the service has been exceptional"
Justin Wells – AmWorld UK Limited
92% of our customers get a cheeper quote over the phone
or
Keith Michaels come up trumps for BMW Car Insurance. Our expert team of insurance consultants will source the best offers for the make and derivative of your BMW. Whether it is a BMW 1 M Coupe or M5 Saloon, our in house experts are always available to find the policy that's right for you. Look no further for performance and modified BMW car insurance than Keith Michaels.
BMW are one of the world's most prestigious car brands. Engineered in Germany, BMW are synonymous with build quality and excellent drive feel. Keith Michaels are keen to insure customers who own powerful or rare BMWs. Our teams are experts in sourcing the very best insurance deals for those driving the most prestigious and powerful vehicles, including BMW Car Insurance. Our insurers are particularly competitive when it comes to BMW's M brand of vehicles. The M is designed purely for performance, speed and handling making it BMW's flagship brand.
BMW Z3 M Car Insurance
More than anything else, the BMW Z3 M is renowned for its incomparable, unique styling. Unlike the Z3 M Roadster, the Z3 M Coupe is a BMW car design very much of its own, from the back it could be confused for a BMW estate in miniaturised form. As production ended in 2002 and no […]
---
BMW X5 M Car Insurance
Luxury meets brute force with the BMW X5 M. Unlike standard X5 models, you notice the difference right away, and not just with the power. Covered from head to toe in M badges, side grills and air inlets it also incorporates four tail pipes and a rear spoiler, impossible to confuse with the standard range. […]
---
BMW 1M Car Insurance
The 2011 BMW 1 Series M Coupe is now one of the most sought after M cars of its time. Despite it no longer being in production, with so few on the road and its appreciation in value, the BMW 1M is now something of a collector's item. The BMW 1M was one of the […]
---
BMW X6 M Car Insurance
Sceptics might think that the BMW X6 M would be a terrible high performance car. But they'd be wrong. The X6 has been transformed by the elite engineers of BMW's M division. No longer is it a comfortable family SUV, but a colossal behemoth of raw performance. The car's interior is luscious and immersive. It […]
---
BMW M5 Car Insurance
The BMW M5 is a high performance monster. Engineered by the M division's petrol-headed brain boxes to be fast, thrilling and powerful. It 5 and has been a staple of their lineup for many years. Its most recent redesign came in 2015 with the F10 M, which replaced the E60 M5, famed for its dynamic […]
---
BMW Z4M Car Insurance
A fast highly capable car with impressive speed and performance, there are few cars as fun, wild and thrilling as the Z4M. It is an unadulterated roadster built to rival the likes of the Porsche Boxster S, Mercedes SLK and Audi TT. No car is better suited to the call of the open road. The 338 […]
---
BMW M6 Car Insurance
The BMW M6 is the titan of BMW's fleet. When it was unveiled in 2012 it became the most powerful M car ever. It is only surpassed in performance by the BMW 760li xDrive, but since that wasn't technically a fully fledged M car the M6 has kept its crown, for now. To say the […]
---
BMW M2 Car Insurance
The BMW M2 is the spiritual successor to the 1 series M coupé. It was a huge hit with the motoring press and general public when it was unleashed in 2016 and with good reason. The M2 is a wondrous concoction of muscular arches, an exceptional engine and a beautiful interior. The M2 has a […]
---
BMW M3 Car Insurance
The M3 is the motorsport versions of the 3 Series BMW. Created in the mid 80s, the M3 has gone through many incarnations over the years. A legitimate legend, the BMW M3 remains the only car ever to have earned more titles than the venerable Porsche 911 in motorsport, and also is the most successful […]
---
BMW M4 Car Insurance
Olympian performance and assertive styling are the essence of the BMW M4 Coupe. It a sporty, high power machine that weighs less than 1,500kg. That BMW say has been designed to make the impossible possible! The driving thrills come thick and fast in the M4; its powerful 3.0 litre turbo charged engine propels you forward […]
---
Modified BMW M Car Insurance
Many owners of high performance BMW's choose to make further aftermarket modifications to their vehicle. It can be tough to get good value on your modified BMW insurance with mainstream insurers. At Keith Michaels, as fellow performance and modified car enthusiasts we are able to tailor your modified BMW insurance quote to suit your exact requirements.
Find out more about our modified car insurance services; we cover all sorts of BMW modifications also suited for vehicles used as second cars, on limited mileage and as cherished cars.
If you have any of the above BMWs, or one not mentioned here, we will endeavour to get you the best BMW Car Insurance quote available.