Mercedes Car Insurance
Mercedes Benz is arguably the oldest vehicle manufacturer in the world and their reputation has been built on the back of reliability, comfort and performance. Very few manufacturers come close to their heritage and we at Keith Michaels would be delighted to provide you with prestige Mercedes car insurance on their extensive model range.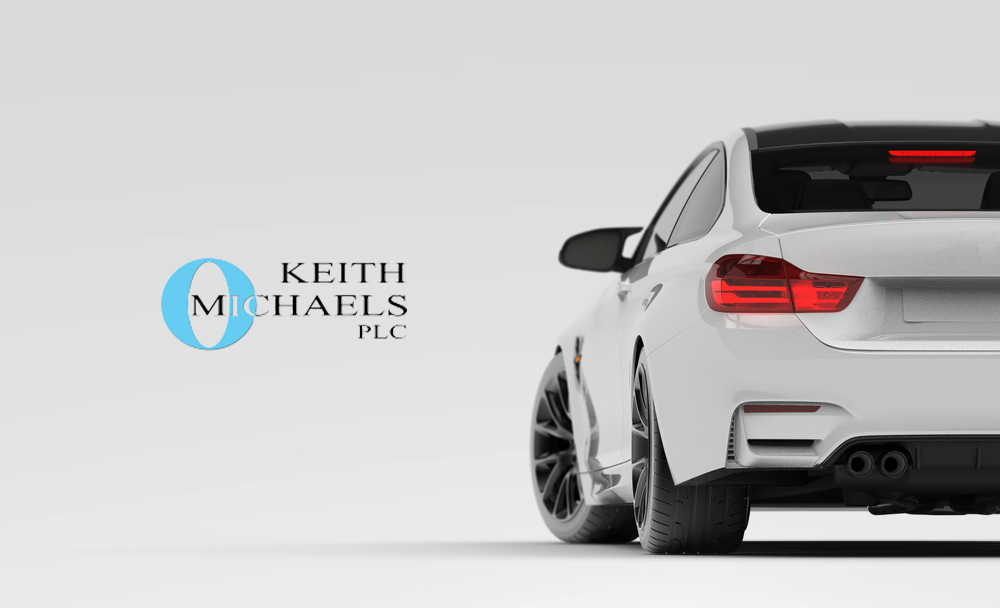 Mercedes are renowned for making a full range of cars from small compacts, saloons, coupes, estates, convertibles, 4x4s, sports, and supercars. For those loyal to the brand, Mercedes can offer just about provide every option and we can do likewise with our prestige Mercedes car insurance schemes. We would regard the following vehicles as being part of the large Mercedes Prestige vehicle line-up and provide the following insurance:
Mercedes C Class, CL Class, CLS Class Insurance
Mercedes E Class Insurance
Mercedes M Class Insurance
Mercedes S Class Insurance
Mercedes SL Class, SLK Class Insurance
The above list is by no means exclusive as there are other models not included which we are very happy to look at insuring via our prestige Mercedes car insurance.
Mercedes C, CL, CLS Car Insurance
Originally introduced in 1993 as their entry level vehicle, the C Class range has grown into a high quality range of saloons, coupes, and estates. We have policies for all these models and would be delighted to speak to you for your Mercedes C Class car insurance, Mercedes CL Class car insurance, Mercedes CLK car Insurance and Mercedes CLS car insurance.
Mercedes E Class Car Insurance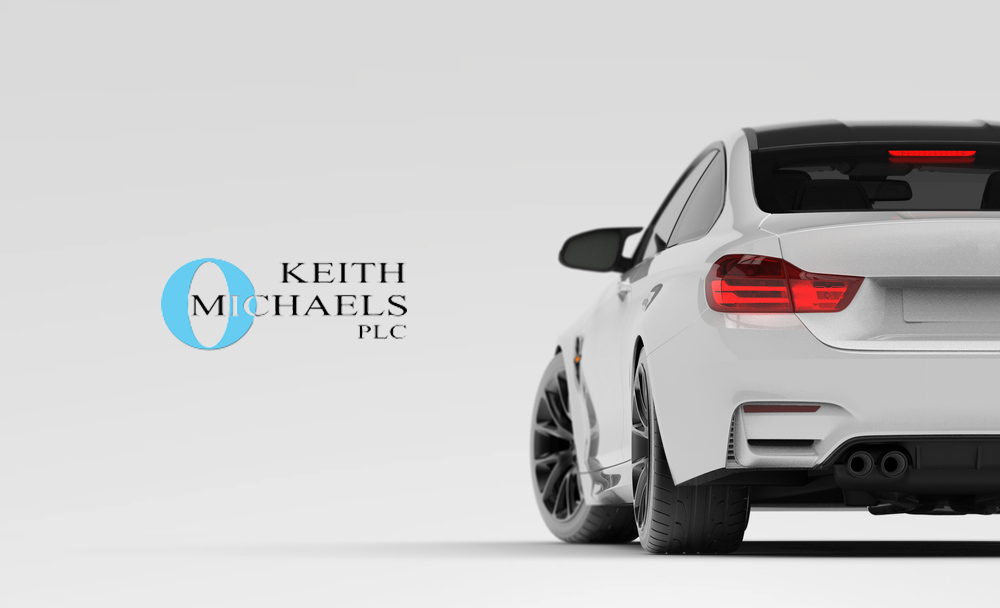 The E Class has become a byword in executive transport and is a major part of the Mercedes brand. Supplied in saloon, coupe, estate and convertible form, with a huge variety of engine types, the Mercedes E Class has a model that is sure to meet most peoples specific requirements. We have been providing Mercedes E Class car insurance for many years and can provide cover for the very first models right up to today's prestige range.
Mercedes M Class Car Insurance
The Mercedes ML is widely regarded as one of the finest prestige 4×4 vehicles on the market today and has a huge following. Produced in various guises since the 1990s, the M class remains a stalwart of the range and we would be delighted to arrange your Mercedes M Class car insurance and Mercedes ML car insurance for you. Also in the 4×4 brand are the G and GL models which we can too provide cover.
Mercedes S Class Car Insurance
Widely regarded as the finest prestige car on the market, the Mercedes S Class has been manufactured since 1972 and has had many refinements since. These cars are a byword for luxury and refinement and their reliability ensures many are still around and able to be covered with our Mercedes S Class car insurance. This car has only ever been made in saloon form and as such has always kept up with its main rivals, the BMW 7 series, Audi A8, and Jaguar XJ. For many, the Mercedes S Class is still the vehicle of choice.
Mercedes SL Car Insurance, Mercedes SLK Car Insurance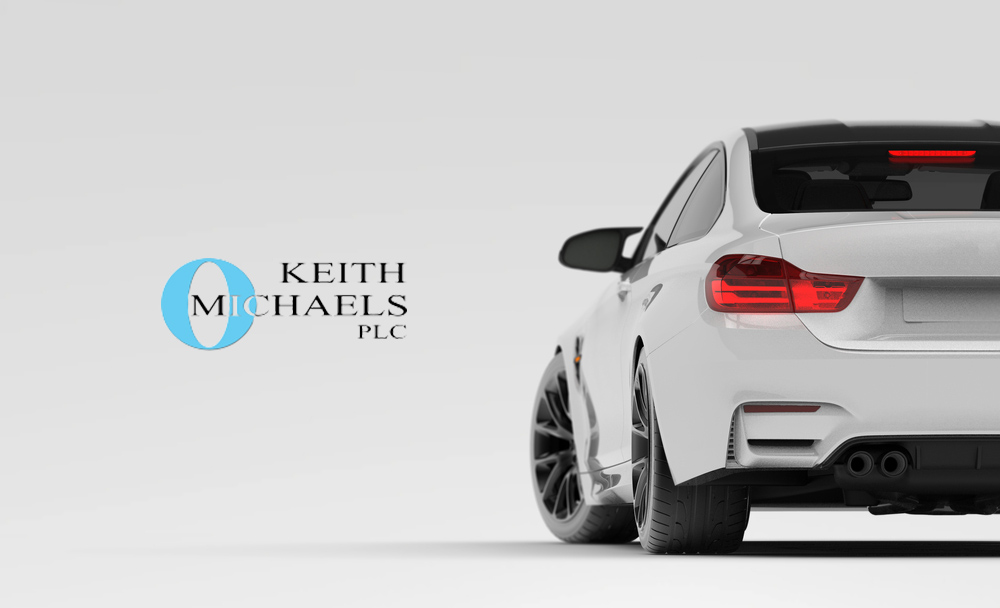 As a manufacturer of convertible sports cars, Mercedes still has a huge following which is rightly deserved. The sublime SL model has been made since the 1950s and each new model brings out the best in the company. Arguably the finest looking convertible available today, we have been providing Mercedes SL car insurance for years. Likewise, the SLK is a fabulous machine with fantastic build quality – please call us for your Mercedes SLK car insurance.
Sports versions of the Mercedes range can be found here from our Mercedes AMG car insurance section.