Performance Car Insurance
For over 20 years Keith Michaels has been providing Performance Car Insurance. Our policies provide cover for all sorts of Performance Cars, from the small sporty models to the most extreme supercars.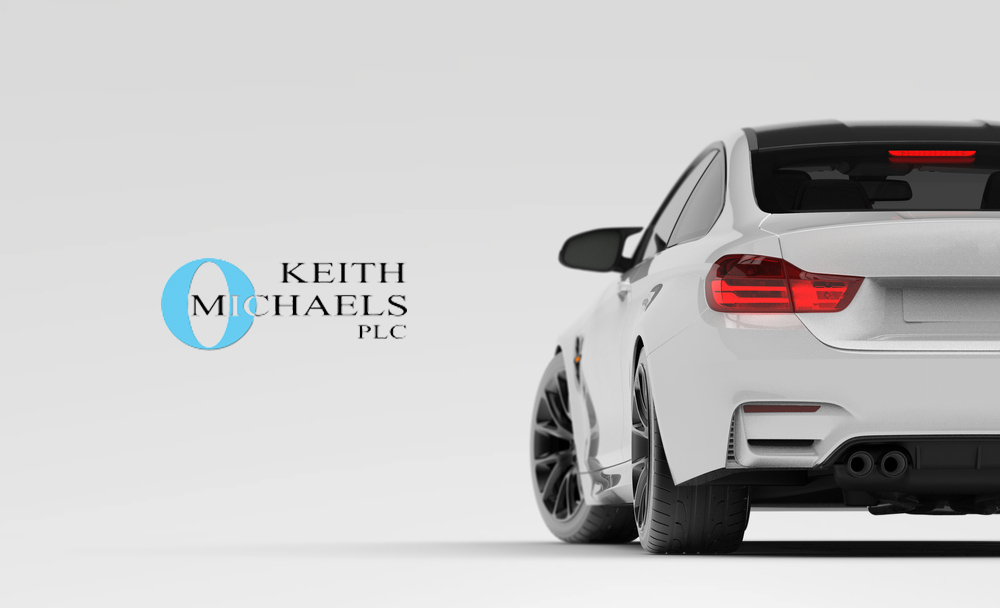 When we provide Performance Car Insurance, it is not just the car you drive that is important to us. We provide tailor made policies that are individually rated for each individual – we look at every risk and underwrite each one separately.
At Keith Michaels we are all motor vehicle enthusiasts and are able to combine this passion with the ability to be able to provide the most competitive and suitable policy for you. Hopefully you will never need to claim, but if the worst happens, you will want to know you are in safe hands and will have as painless experience as possible. Performance cars need the right insurance companies to cover them, and we are here to help you should any problem arise. Performance car insurance is not all about price – the quality of the product is vital.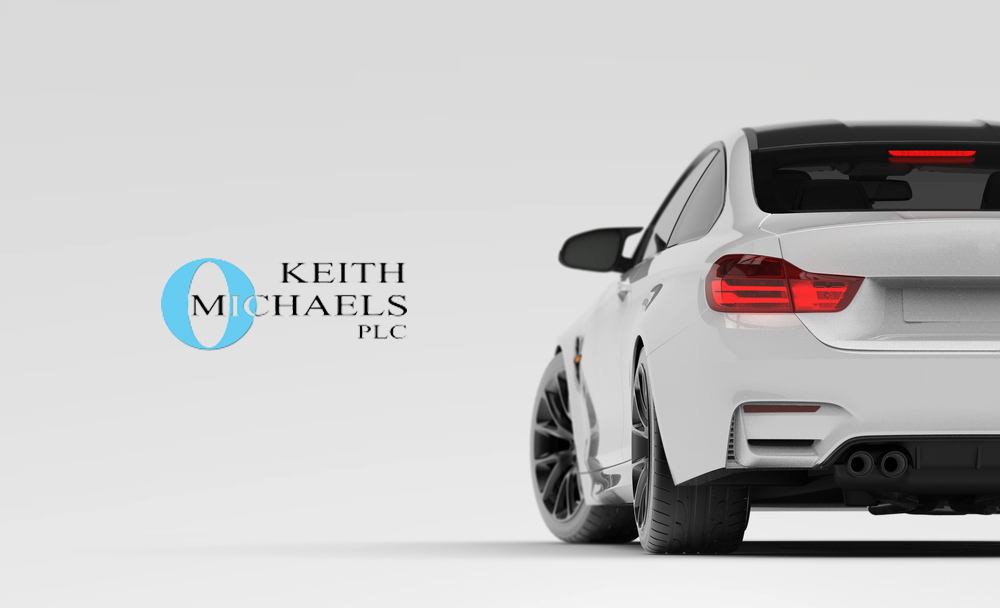 There are many examples of different performance cars on the market and the choice is growing all the time. Every major manufacturer has some kind of car that needs performance car insurance and we are happy to oblige. So whether you drive an Alfa Romeo, Audi, BMW, Fiat, Ford, Honda, Mazda, Mercedes, Mitsubishi, Nissan, Renault, Seat, Subaru, Toyota or Volkswagen, please do call us.
We do have an online facility to provide your quote details but it is always best to call and speak to one of our specialist brokers who can then match your details with the most suitable policy.