McLaren Car Insurance
If you are fortunate enough to own one of these superb machines then please do call us for your McLaren car insurance.
Principally made up of 3 cars, McLaren Automotive have supplied the iconic McLaren F1, the SLR, and now the all new MP4-12C. McLaren Cars was established in 1989 with a view to producing the finest road going vehicles possible. Working alongside their Formula 1 group they have been able to dig into the best engineering available and to put then at least on par with or in excess of the likes of Ferrari, Lamborghini and Porsche.
McLaren MP4-12C Insurance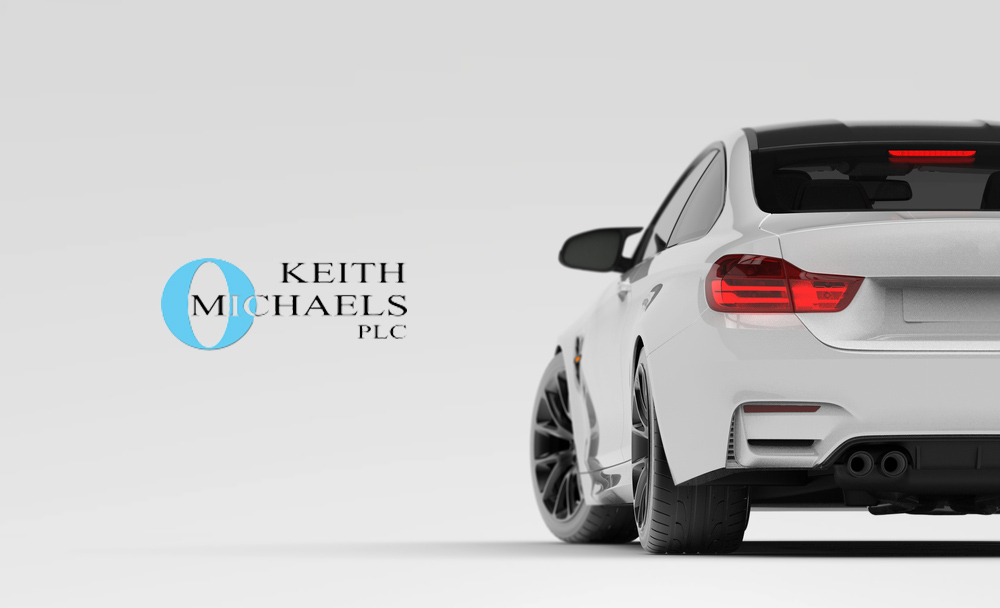 Launched in 2011, this 'baby' McLaren is directly aimed at the Ferrari market, especially the wonderful Ferrari 458 Italia. With its 3.8 litre V8 twin turbo engine, carbon fibre chassis, and F1 derived running gear, barkes, etc, the MP4-12C is a pure race bred car for the road. The feedback we have from our McLaren MP4-12C insurance customers has been excellent and the car is sure to be a future classic. The popularity of the MP4 has since increased following the successful launch of the convertible version which is now highly sought after.
McLaren SLR Insurance
Designed and built in conjunction with Mercedes the McLaren SLR is a truly astonishing vehicle. The 5.5 litre supercharged engine puts out 626 BHP in a car that is designed both for speed but also gives an amazing amount of comfort. A true GT car in every sense. Also supplied in 722, Convertible and Stirling Moss spec, this is a car we love to supply McLaren SLR insurancefor.
McLaren F1 Insurance
The ultimate car ever made? For many it is and posters adorn many walls around the world. Dating back to 1992, this was McLaren's first supercar and what a superb effort they made! The power, weight, design and race pedigree have all meant that this car will be the daddy of them all and now change hands for nearly £2million. Will there ever be anything else like it ever made?