Keith Michaels are can offer some of the best quotes for Golf Car Insurance. Our team of dedicated professionals will try a selection of insurers to find the best policy possible for your Golf. Whether you have a Golf GTI or R32, our specialist team of staff will get the policy that's tailored for you. Look no further for Golf Car insurance than Keith Michaels Insurance PLC.
Volkswagen Golf Car Insurance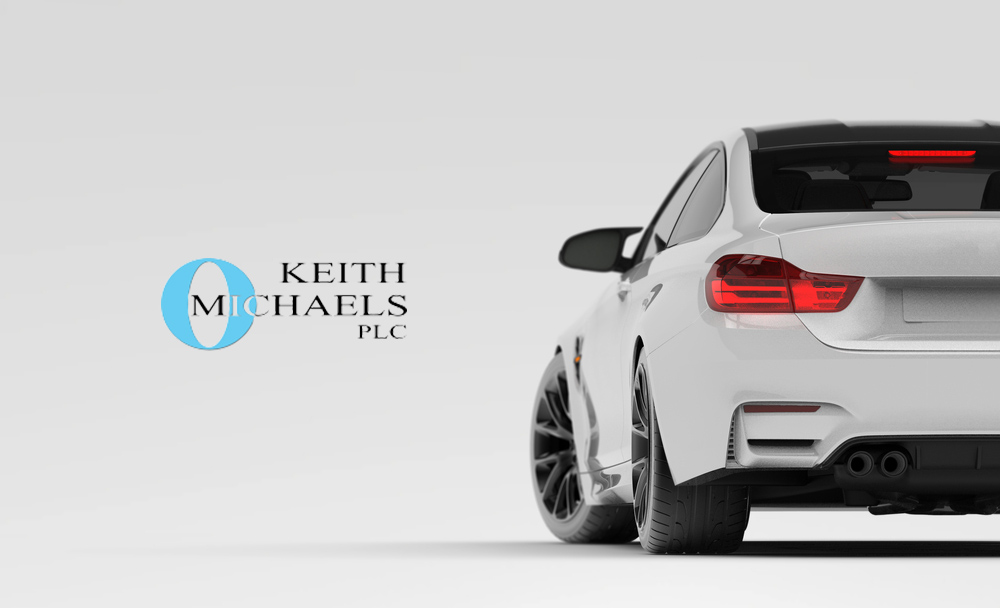 The Volkswagen Golf was the most successful replacement for the Beetle that Volkswagen created. It is still now one of the most popular vehicles, in terms of sales, in the entire world. Although deemed a family car it is also available in some very well tuned and high performance derivatives. Looking to insure a powerful or rare Golf, look no further than Keith Michaels Golf Car Insurance. We have been insuring these great cars since we first opened for business and are happy to quote for all models and modifications.
Golf GTI Car Insurance
Volkswagen has been creating the Golf GTI hot hatch since the Mk1 in the 70′s. Today's Golf GTI is Turbocharged and tuned to provide optimal speed and performance. The GTI is available in both Petrol and Diesel powered varieties. If you need a competitive Golf GTI Car Insurance quote get in touch with us now.
Golf R32 Car Insurance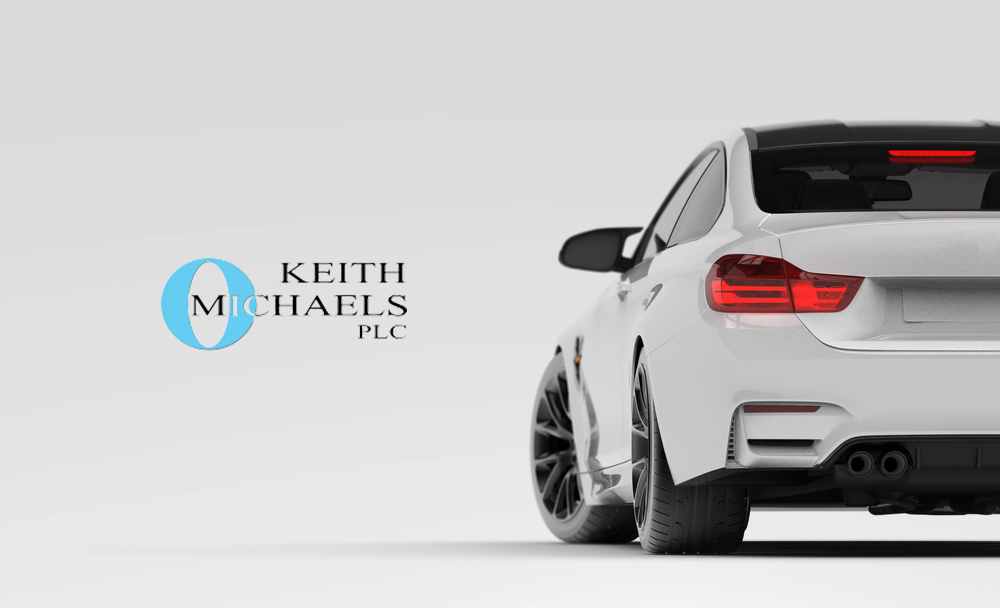 The Golf R32 houses a V6 3.2 litre engine and is noticeably quicker that the Golf GTI. It is deemed an exclusive model and this is reflected in the additional cost over GTI. Many R32 Owners take pride in their vehicle and very much enjoy the extra performance and power provided by the vehicle. If you are looking for Golf R32 Car Insurance call Keith Michaels for a competitive tailored quote for your needs.